The concepts of Europes best media

Daily and weekly newspapers, magazines, digital and corporate
Stefan Ottlitz
Head of product development
"Der Spiegel"
Germany
---
Germany:
The impressive relaunch of spiegel.de
The combination of print and online usually looks simple on paper and is logically even absolutely necessary. In real life, the world usually looks different and many media companies have great difficulty taking this step. "Spiegel" has now achieved a great success, as experts attest. On the one hand, because it had the courage to do so, because it had a brilliant technical concept and because it communicated in an unusually transparent manner both internally and externally. Stefan Ottlitz is responsible for the project. He will talk about the key points of the process in Vienna and present the next tasks Spiegel has set itself for 2020. These include the further development of the payment model.
Note: In addition a Masterclass with Stefan Ottlitz will be offered at the conference. The number of participants is limited and registration is required.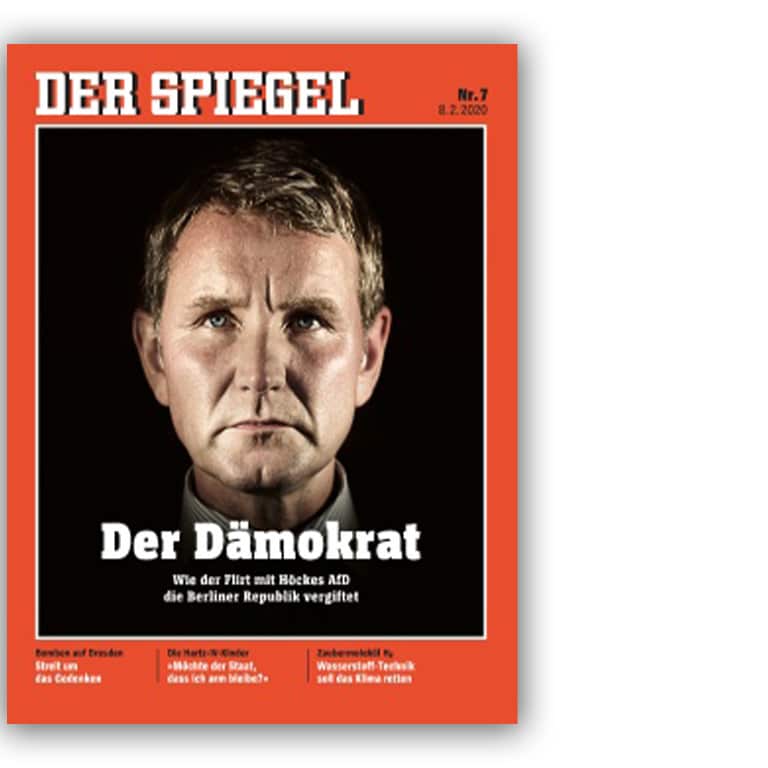 Spiegel und spiegel.de nun zusammengeführt.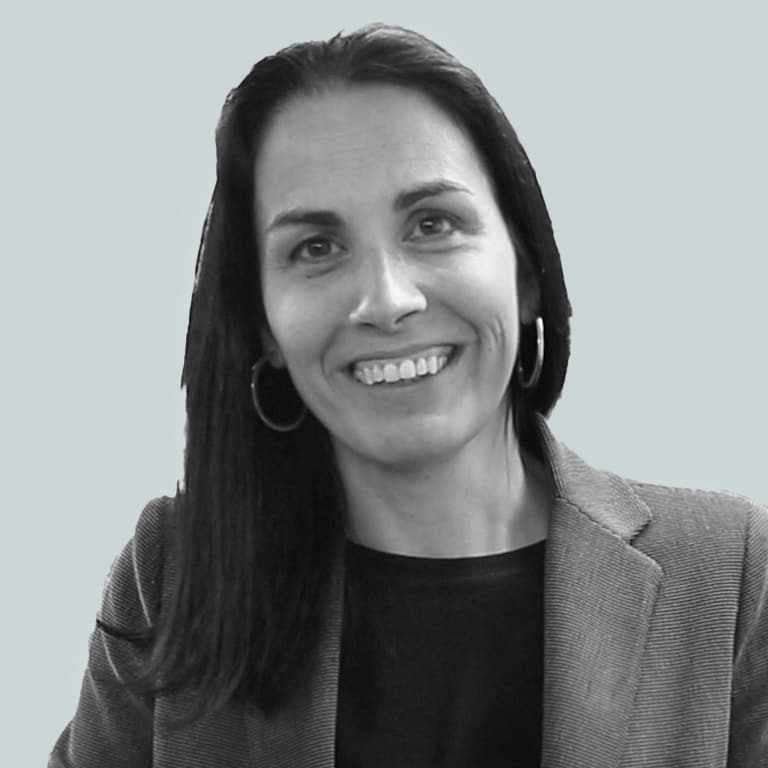 Sónia Matos
Head of Digital and responsible for the relaunch of "Público"
Portugal
---
Portugal:
Building a strong identity with design in online and print
What is immediately striking about "Público" is its handy, reader-friendly format. The title page is always dominated by a large picture. The inside pages are often designed with double pages. The portuguese newspaper focuses on the big topics and thus also on a generous layout with reduced use of colour and typography. The result is clarity, simplicity. "Público" looks like a daily weekly newspaper and has a circulation of 31,500 copies. The website is considered the most successful in Portugal and is also used in Latin America. The newspaper employs 114 journalists, 8 photographers and 14 designers as well as 4 infographics.
"Público" is "European National Newspaper of the Year".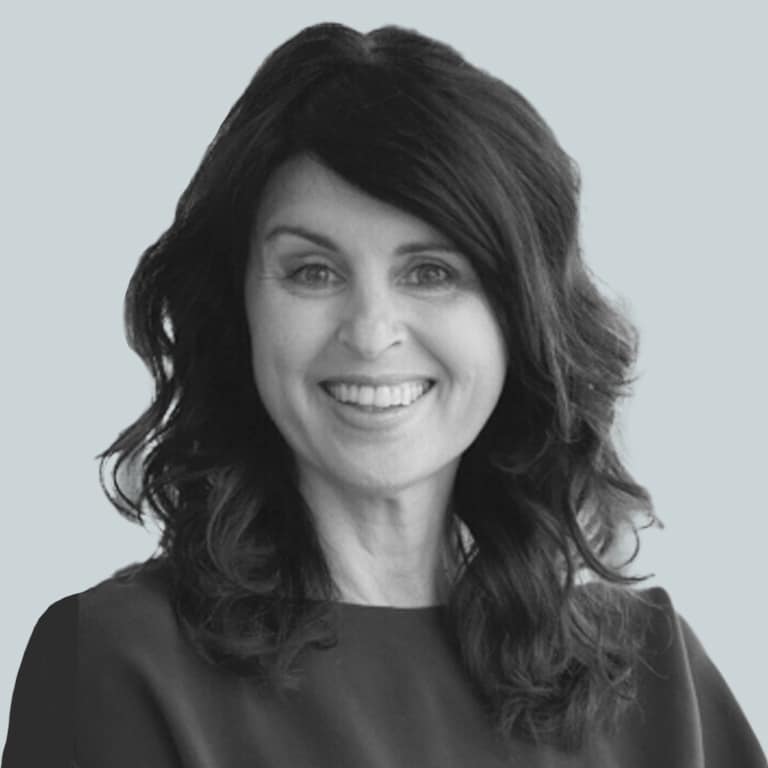 Brigitte Huber
Editor-in-Chief
"BRIGITTE"-Group
Germany

---
Germany:
How can innovations be promoted?
She used to be just "BRIGITTE" editor-in-chief. Now Brigitte Huber is responsible for a whole series of titles at Gruner + Jahr in Hamburg, including "GUIDO" and "BARBARA". And instead of closed small teams, she promotes cross-title collaboration among editorial and graphic design staff. These can work for "BARBARA", "GUIDO", "GALA" or "BRIGITTE". And that creates something astonishing: noticeably more enthusiasm and satisfaction among the employees and at the same time a surprising number of innovations for the individual media brands. "We deliver better quality, a lot of new ideas and we are a much more exciting employer at the same time," says editor-in-chief Brigitte Huber. In Vienna, she will talk about the new organization of her team, about current content and imagery in the magazine market - and why digital content in the personality genre is only on the agenda in the second step.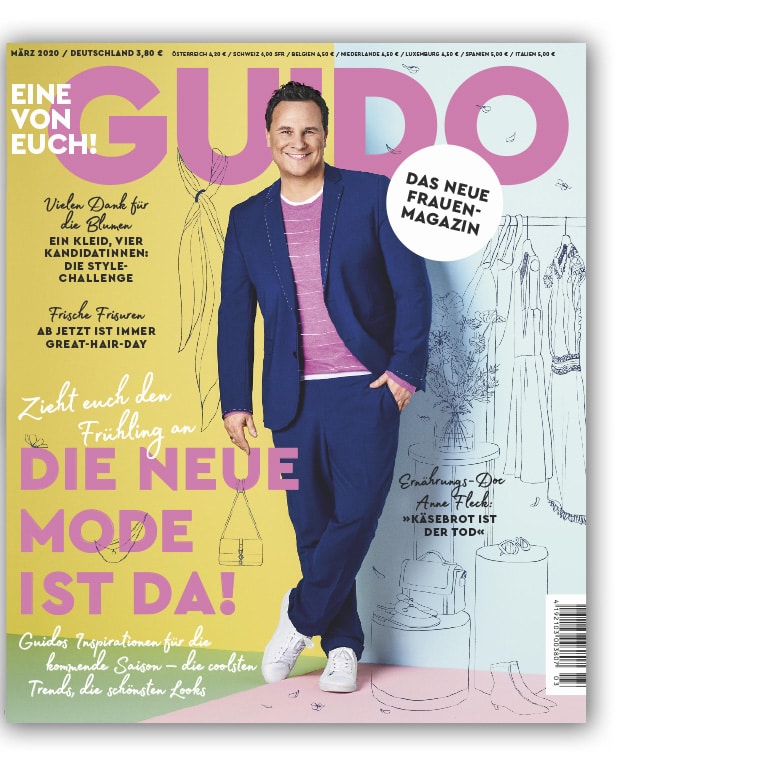 "GUIDO" is "European Magazin Newcomer of the Year".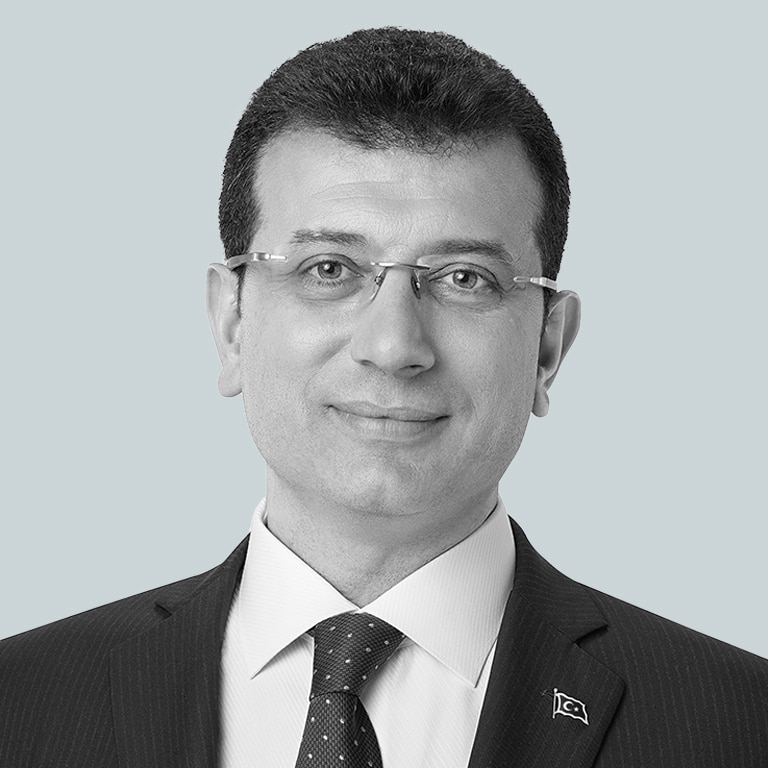 Ekrem Imamoglu
Major of Istanbul
Turkey


---
Keynote:
Europe and Turkey: Shaping our future together

Ekrem Imamoglu, Mayor of Istanbul since 2019, will open the European Publishing Congress 2020 with a keynote address on the future relations between Europe and Turkey.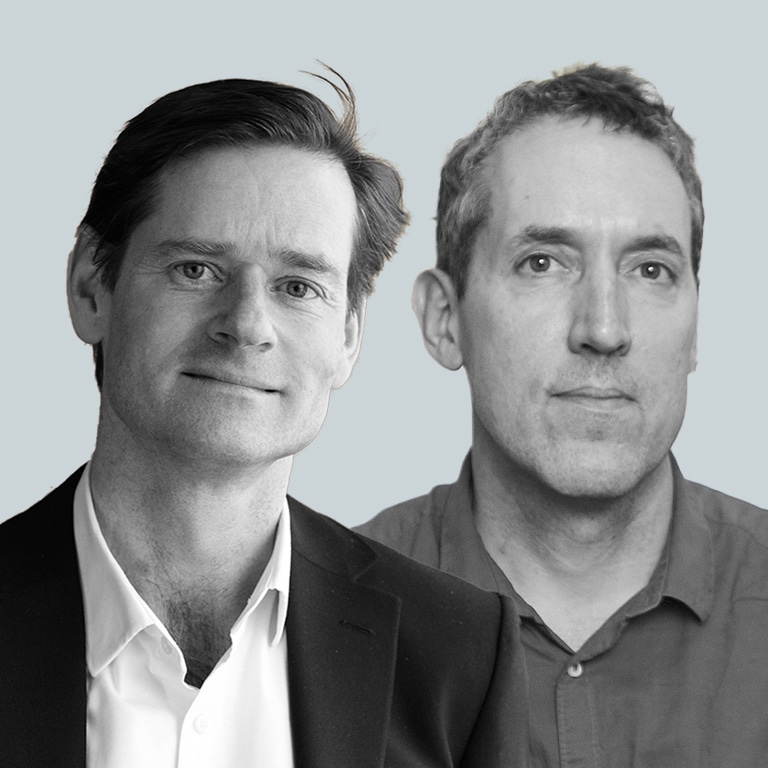 Alec Russell, Kevin Wilson
Editor-in-Chief, Head of Design
"FT Weekend"
Great Britain

---
Great Britain:
How print fits into a digital newsroom
"FT Weekend" is part of an extraordinary success story: the newspaper has more than one million subscribers. Digital subscriptions account for more than three quarters of the total circulation. In a world dominated by the search for digital subscribers, a handcrafted print product can complement the strategy of a news organization and support its future. This can be done, for example, through integrated print and digital workflows, new initiatives and the way key content such as data visualization and photography is designed to leverage the strengths of the different media. Meet Alec Russell, editor-in-chief, and Kevin Wilson, Head of Design, in Vienna. Alec Russell was previously World Editor of the "Financial Times" and the "Daily Telegraph". Kevin Wilson was previously Art Director of News at "The Guardian". "FT Weekend" is published in Nordic format in 15 countries and has a circulation of 185,000 copies. The "FT" employs 400 journalists, a photographer and five layouters.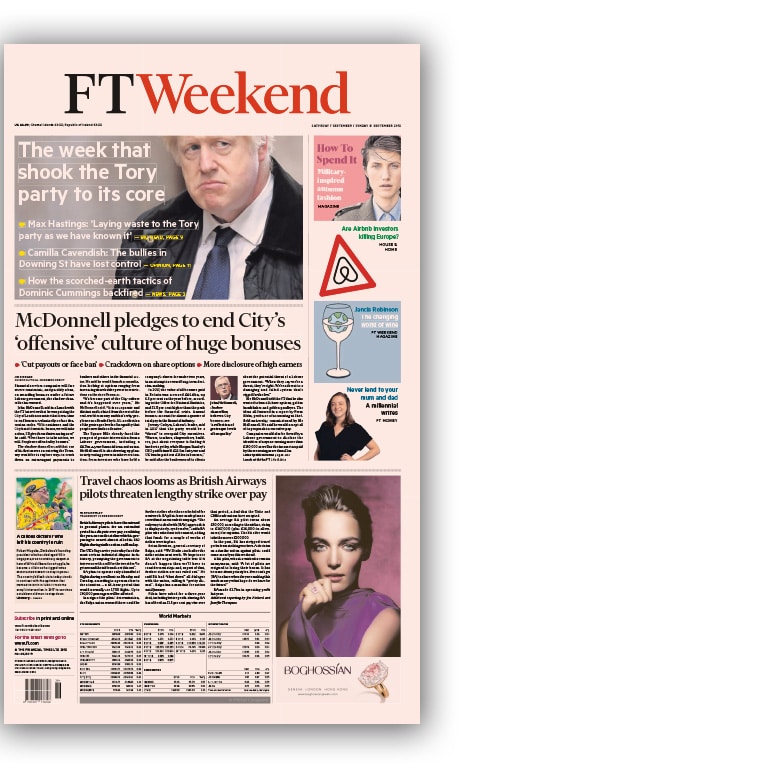 "FT Weekend" is "European Weekly Newspaper of the Year".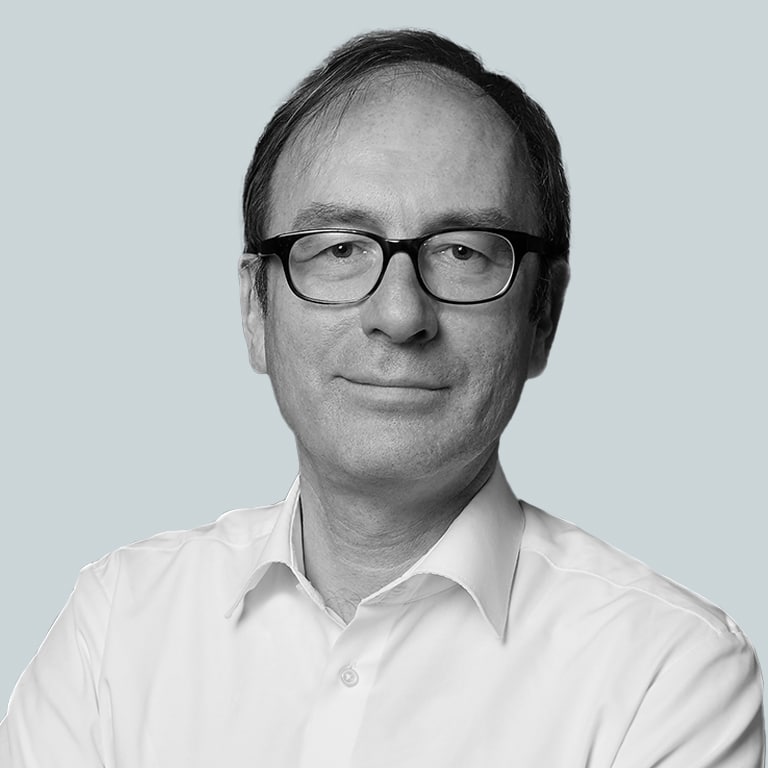 Beat Balzli
Editor-in-Chief
"WirtschaftsWoche"
Germany
---
Germany:
Which topics sell best digitally
Very early on, the German business magazine "WirtschaftsWoche" (WiWo) launched various models in the subscription business, including its own club. With an ambitious newsletter, the editor-in-chief personally tries to sell each issue. In doing so, he leads to a paywall that offers different payment models. What experience has WiWo gained in this process? Which contents can be sold particularly well? Which technology works best? Which reader advertising is particularly efficient? Does the club model have a future? And what is planned for the future? Details by editor-in-chief Beat Balzli. WiWo is one of the leading business magazines in Germany. More than 100 employees, editors, reporters and correspondents provide more than one million readers with business topics via a variety of media channels every week.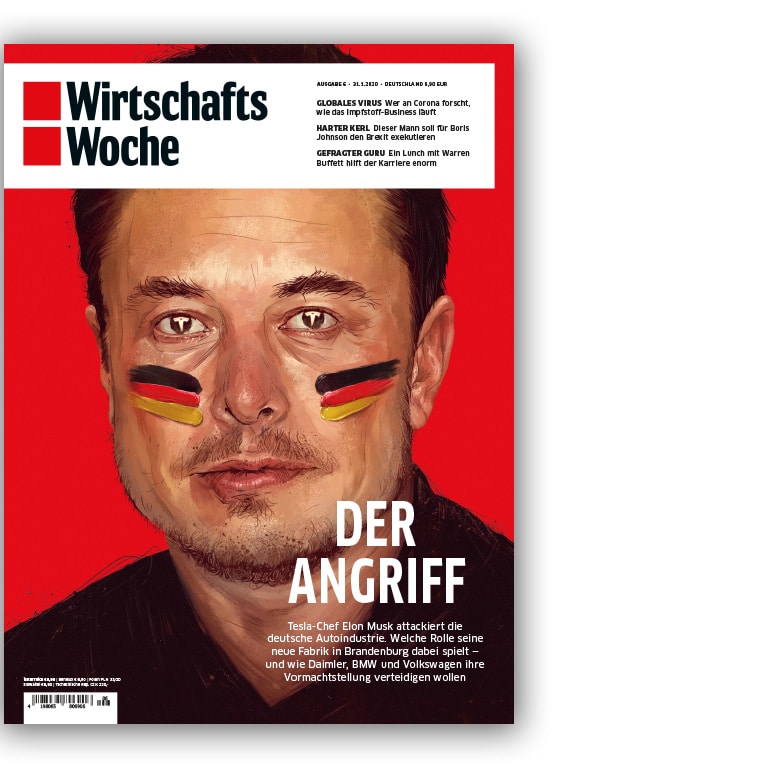 "WirtschaftsWoche" launched digital subscription models in the magazine sector early on.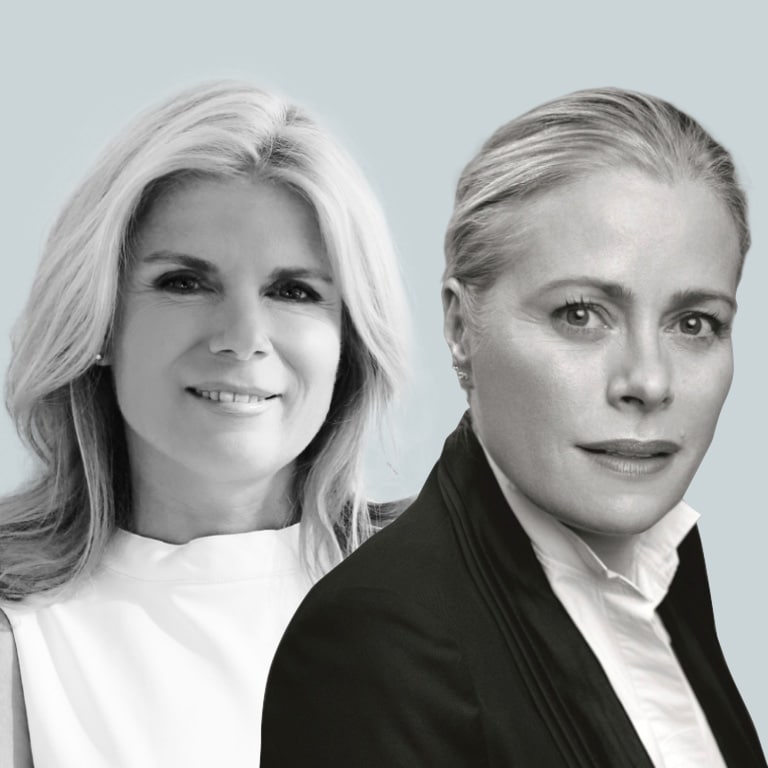 Manuela Kampp-Wirtz,
Kerstin Schneider

CEO BurdaStyle, Editor-in-Chief Harper's Bazaar, Germany
---
Germany:
The concept of
Harper's Bazaar
The women's magazine segment is considered one of the toughest in the media market. One title has achieved astonishing things. With its almost 150-year history, Harper's Bazaar is not only the oldest fashion magazine in the world, but also one of the most innovative. With surprising perspectives on fashion, style, beauty, lifestyle, art, design and travel, Harper's Bazaar appeals to women who love unconventional luxury. Today, the title is published with a total of 32 editions in 50 countries. In 2013 Hubert Burda Media launched the brand in Germany. With success! The German edition is sold about 60,000 times a month. The classic design is impressive, with a contemporary modern interpretation. High-quality covers and exceptional photography stand for the premium character of the title, which conveys avant-garde and elegance. Online, Harpersbazaar.de is one of the most visited luxury fashion portals on the net with 1.6 million visits. Harpersbazaar.de impresses with high-quality content, modern layout and innovative and creative forms of advertising. Manuela Kampp-Wirtz, CEO BurdaStyle, and Kerstin Schneider, editor-in-chief of Harper's Bazaar, report on how the traditional title can hold its own in this extremely competitive segment.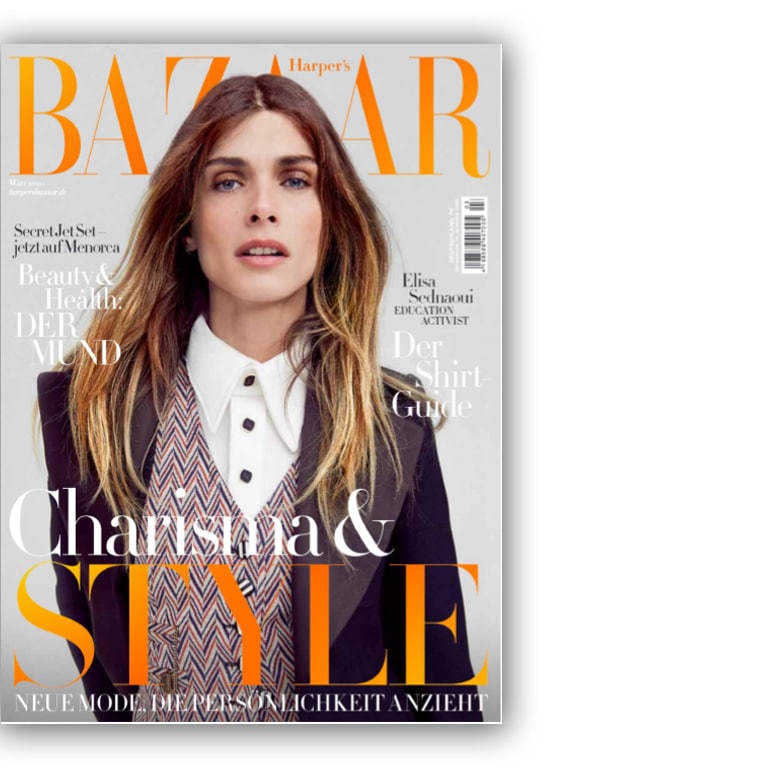 Harper`s Bazaar, Germany, is "European Magazine of the Year"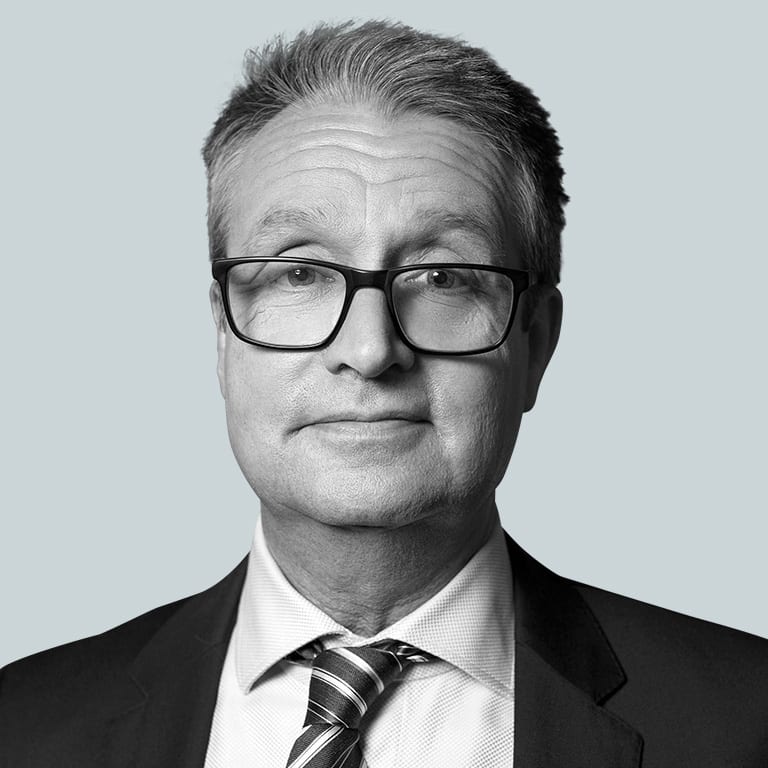 Gabor Steingart
Founder
Media Pioneer
Germany
---
Keynote:
Journalism as a search movement

Religion instead of research, attitude instead of curiosity: Why contemporary journalism cannot currently meet the demands of a democratic, dialogue-oriented and often fragmented society. A diagnosis and the practical attempt of a cure. Gabor Steingart was editor-in-chief until 2013 and then publisher of the business newspaper "Handelsblatt", then managing director and co-owner of the Handelsblatt Media Group. After his retraction in October 2018, he founded Media Pioneer GmbH & Co. KG, in which Axel Springer SE has since acquired a significant stake. Steingart is a frequent guest on television programs and is also active as a speaker and author. He stimulated social debates with books such as "Germany - The Descent of a Superstar" (2004) and "World Earthquake: Life in the Age of Overstrain" (2016). Since June 2018 he has been publishing his own Morning Briefing. With this format he was already very innovative and successful with the "Handelsblatt" before. His elaborately produced podcast has also attracted great attention. On a ship, the "Pioneer One", Steingart will produce a new news portal in Berlin from spring 2020, which aims to provide information around the clock - "independent of politically occupied supervisory boards and free of commercial advertising".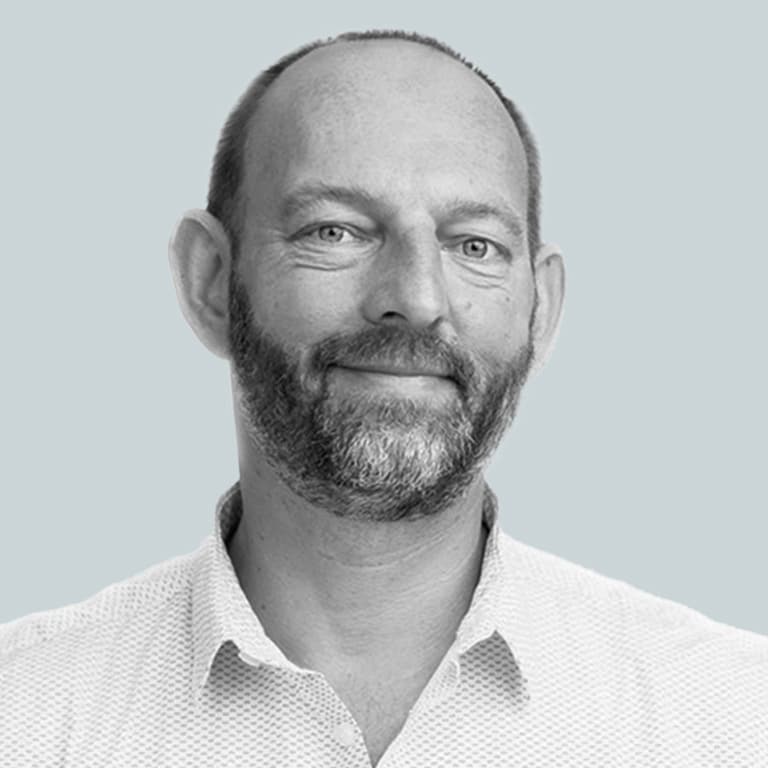 Sander Warmerdam
Editor-in-Chief
"Leeuwarder Courant"
The Netherlands

---
The Netherlands:
With facts, opinions and services to a distinctive brand
Sander Warmerdam has extensive experience as a journalist in radio, online and television. With this knowledge, he now works as editor-in-chief of the "Leeuwarder Courant", a modern regional newspaper published in the north of the Netherlands. Already on the front page the newspaper surprises its readers with an unusual visual presentation of topics. With a combination of facts, opinions and services, Warmerdam makes its newspaper a distinctive brand on all news channels. The newspaper has a circulation of 65,000 copies. 45 journalists and two layout designers work in the editorial department.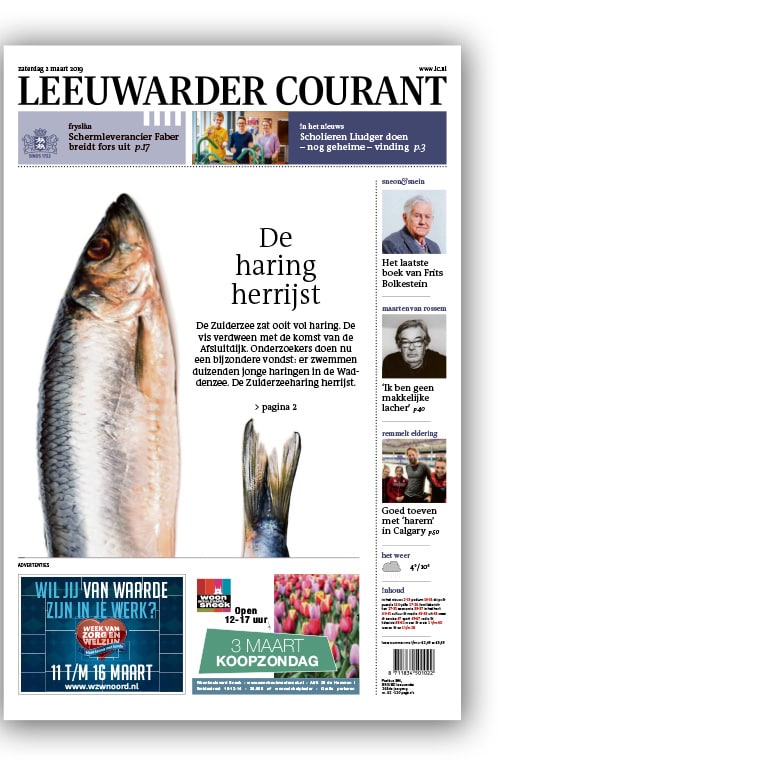 "Leeuwarder Courant", The Netherlands, is "European Regional Newspaper of the Year".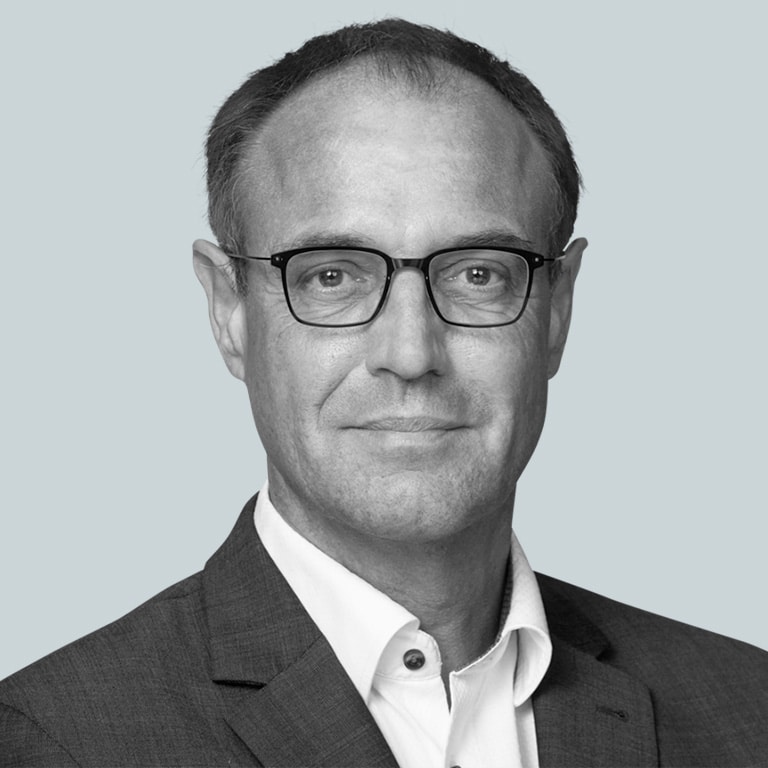 Michael Tillmann
Editor-in-Chief
"Fuldaer Zeitung"
Germany
---
Deutschland:
The discovery of visual journalism
The "Fuldaer Zeitung" has consistently modernised itself. The creators rely on strong visual journalism with a topic of the day at the centre. Unusual for a German regional newspaper: layout department and art direction have gained enormously in importance. The "Fuldaer Zeitung" thus consistently deviates from the layout of comparable newspapers and creates a magazine atmosphere that is unusual for regional newspapers. What strategy is behind and how readers are consistently involved in the renewal process is shown by the makers in Vienna. The newspaper is published in Berlin format with a circulation of 37,000 copies.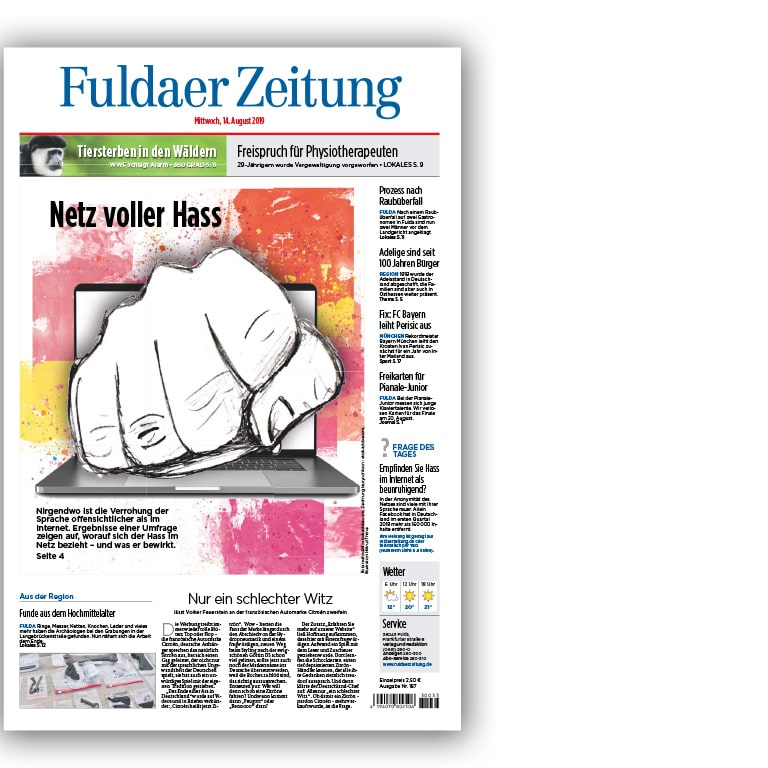 The "Fuldaer Zeitung", Germany, was honoured with a special prize at the European Newspaper Award.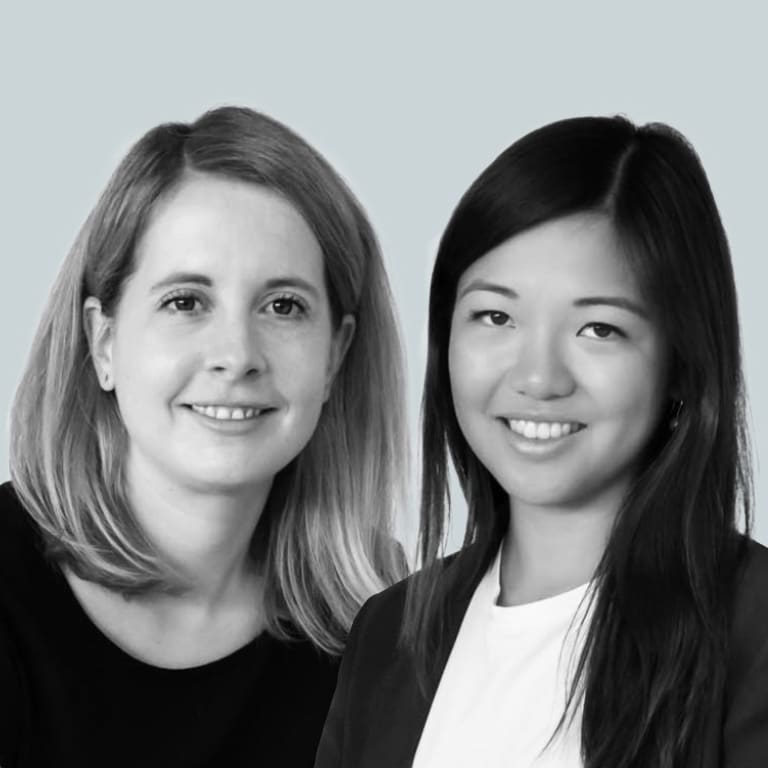 Verena Hubertz, Mengting Gao
Founder
Kitchen Stories
Germany

---
Germany:
Kitchen Stories and the new digital currency
While other media companies still count page impressions, Kitchen Stories has long since introduced a new currency. The focus is on the userjourney. From content, reach and data insights, information is created that goes much deeper and is ultimately more marketable. "Our KPI's go beyond the classic media KPI's, and we are thus mapping a data-based future," says Verena Hubertz. She founded Kitchen Stories together with Mengting Gao in 2013. The app has now been downloaded 18 million times, 35 percent of the downloads came from China. One of the Kitchen Stories fans is Apple boss Tim Cook, who has already personally visited the Berlin Ideas Kitchen. 50 employees work on the development of the company. A new approach: video-based food content for media companies is offered via a dedicated interface. As with Netflix, billing is based on a basic fee or optionally on a proportionate advertising revenue.
Note: In addition a Masterclass with Verena Hubertz and Mengting Gao will be offered at the conference. The number of participants is limited and registration is required.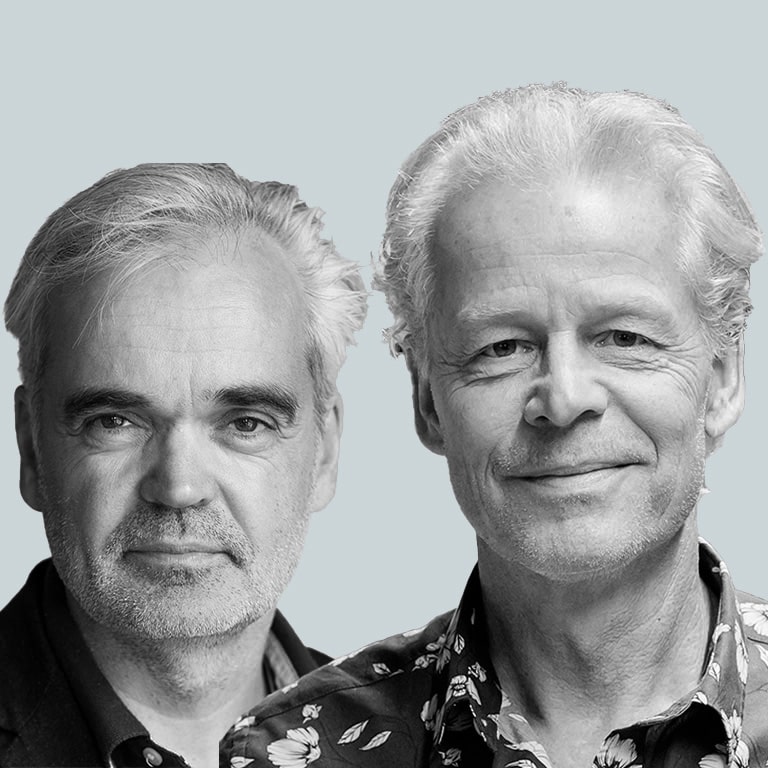 Eivind Ljøstad, Jostein Ravnåsen
Editor-in-Chief, Journalist, "Fædrelandsvennen", Norway
---
Norway:
Paths and dead ends in the transformation process
At the Norwegian newspaper "Fædrelandsvennen", almost 40 percent of subscriptions now come from the online sector. Editor-in-chief Eivind Ljøstad and Journalist Jostein Ravnåsen report on the paths and dead ends in the demanding transformation process of the newspaper. Using cross-media projects, the makers show how print and online go hand in hand. "Fædrelandsvennen" appears in tabloid format and is stapled. It has a circulation of 23,000 copies and together with the digital section 38,000 subscribers. The newspaper employs 41 editors, 2 photographers and 5 layouters.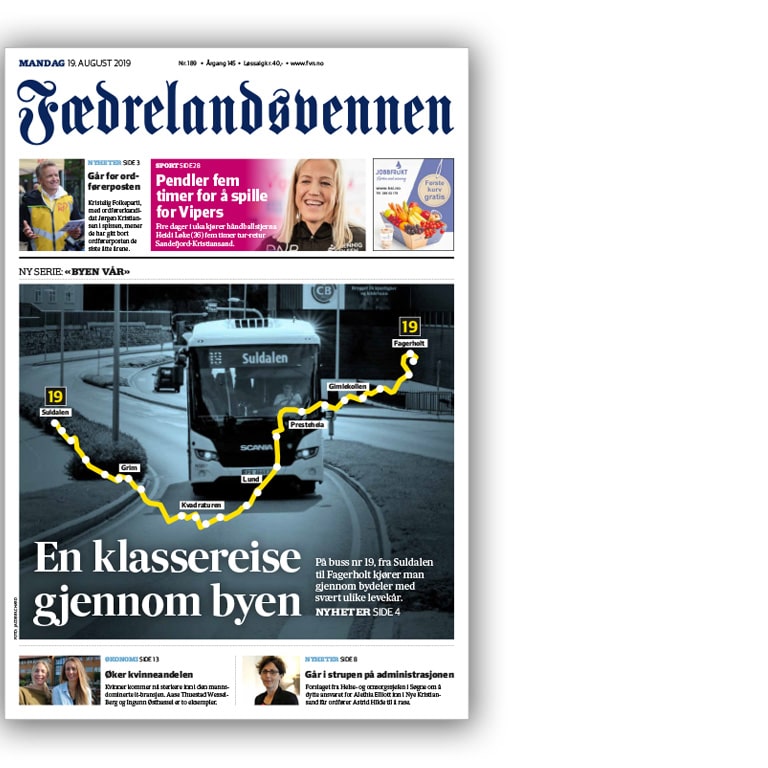 "Fædrelandsvennen", Norway, is "European Lokal Newspaper of the Year".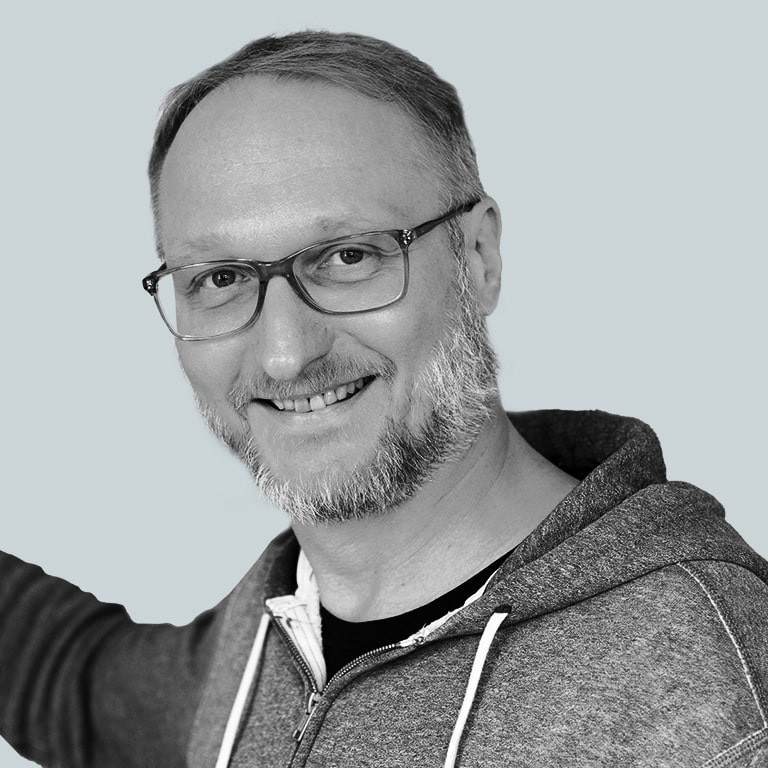 Joachim Dreykluft
Member of the editorial board and Editor-in-Chief Online SH:Z
Germany
---
Germany: What stories bring digital subscriptions to a regional newspaper?
And what kind of journalism do readers expect at all? Could it be that the demands of customers differ significantly from what journalists generally assume? And could it be that instead of striving for journalistic "excellence", "good enough" would suffice? Joachim Dreykluft, member of the editorial board and Editor-in-Chief Online of the Schleswig-Hosteinischer Zeitungsverlag sh:z, is looking for answers in his research laboratory. One of many amazing results: Blue light stories not only bring clicks, but also a disproportionately high number of paying customers. How digital media are used in different milieus and what chances we have to win loyal, above all paying readers are presented by Dreykluft. In addition, how he changed the way his local editorial offices work and how he approached customers and what the consequences were.
Note: In addition a Masterclass with Joachim Dreykluft will be offered at the conference. The number of participants is limited and registration is required.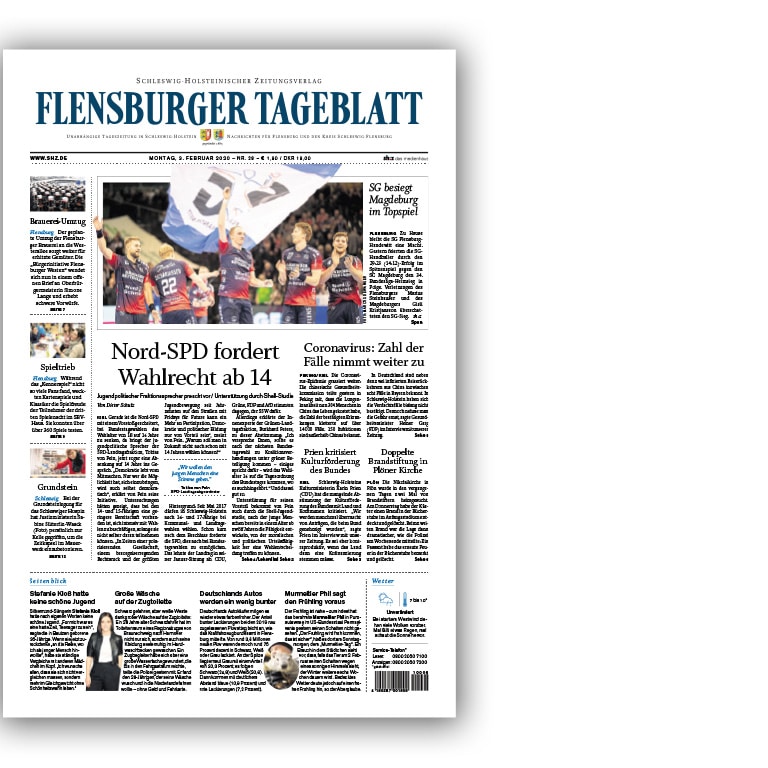 sh:z has a highly innovative development department.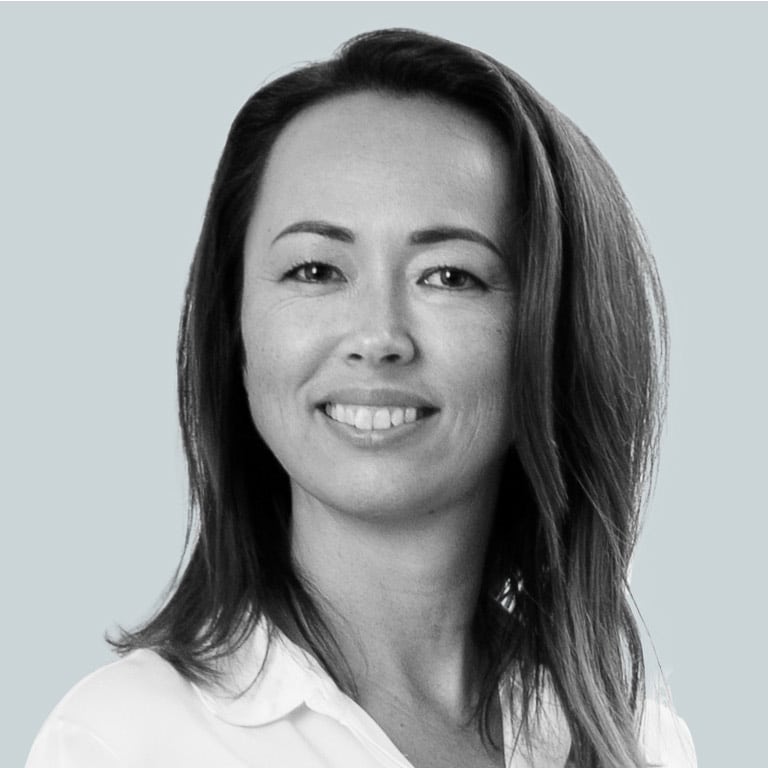 Maria Hedengren
CEO
Readly
Sweden

---
Schweden:
Can 22 billion data points predict the future of the media?
What do people prefer when reading digitally?And what are they leaving behind? But above all: Are they willing to pay for it? These alone are valuable data that every media company must be interested in. But does it also tell us something about future developments? Only a few companies know as much about the reading behavior and preferences of media consumers as Readly. The Swedish company has been collecting data from more than 50 countries since 2012. With a data pool of currently 22 billion data points on reading behavior and advertising effectiveness, which is growing by millions every day, it is indeed possible to identify clear trends - including what might work in the media market and what might not work in the near future. Maria Hedengren, CEO of Readly, will analyse media behaviour and customer trends in Vienna and show how big data can be used even more intelligently in publishing.
Note: In addition a Masterclass with Maria Hedengren will be offered at the conference. The number of participants is limited and registration for the workshop is required.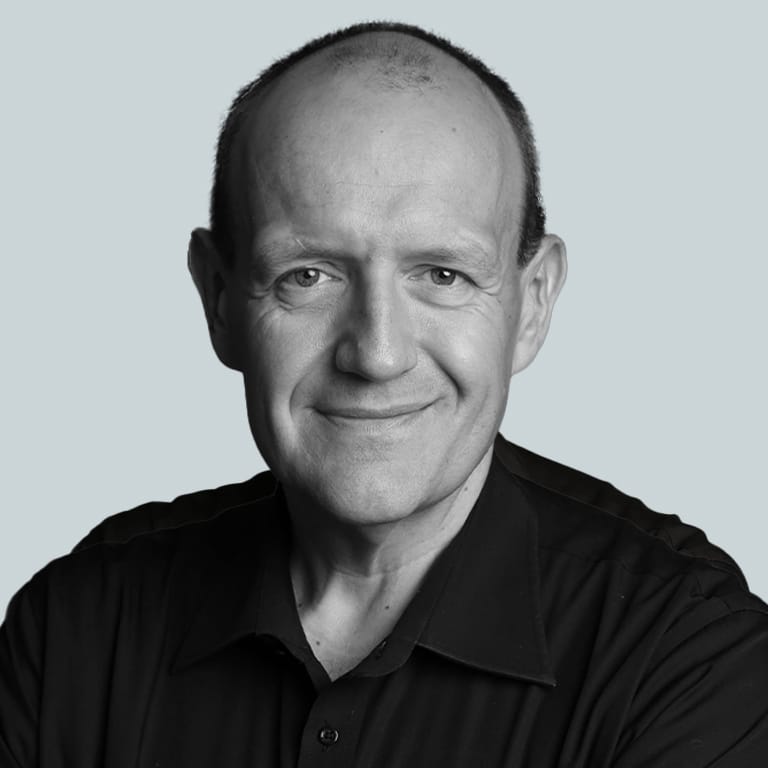 Peter Hogenkamp
CEO
Scope Content AG
Switzerland

---
Schwitzerland:
7 Success factors for newsletter
E-mail newsletters have already been declared dead, but are experiencing an almost unchecked revival. Hardly any media company today can afford not to send a newsletter. Most of them even want to expand the channel: serve more target groups, increase frequencies, create better fitting content. But of course not every newsletter is equally good and automatically successful. Peter Hogenkamp has collected numerous insights into this and identified seven success factors, which he will present in Vienna. Among other things, Hogenkamp is convinced that there are no outstandingly good newsletter designs, but some very bad ones. Also the announced machine personalization will probably remain a chimera for the time being. But what does this realization mean? Should one divide one's target group into clusters and then serve them with different, easily variable content? And what significance do frequency and time of dispatch have? Is there even an optimal time for dispatch? Peter Hogenkamp is CEO of Scope Content AG in Zurich. The company offers software that makes it easy to feed news feeds and newsletters with your own or curated content. From 2010 to 2013, Hogenkamp was Head of Digital Media at the "Neue Zürcher Zeitung".
Note: In addition a Masterclass with Peter Hogenkamp will be offered at the conference. The number of participants is limited and registration for the workshop is required.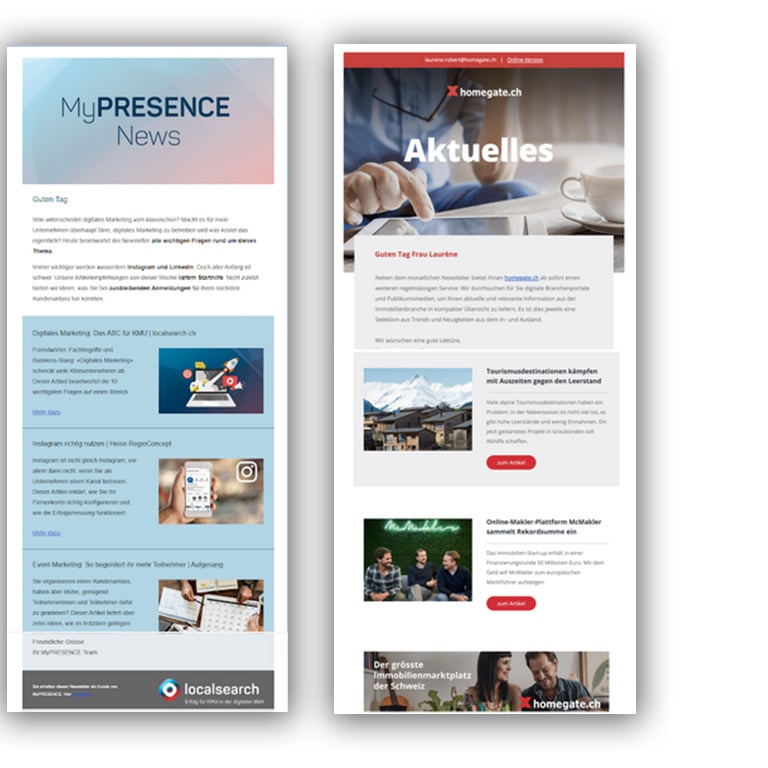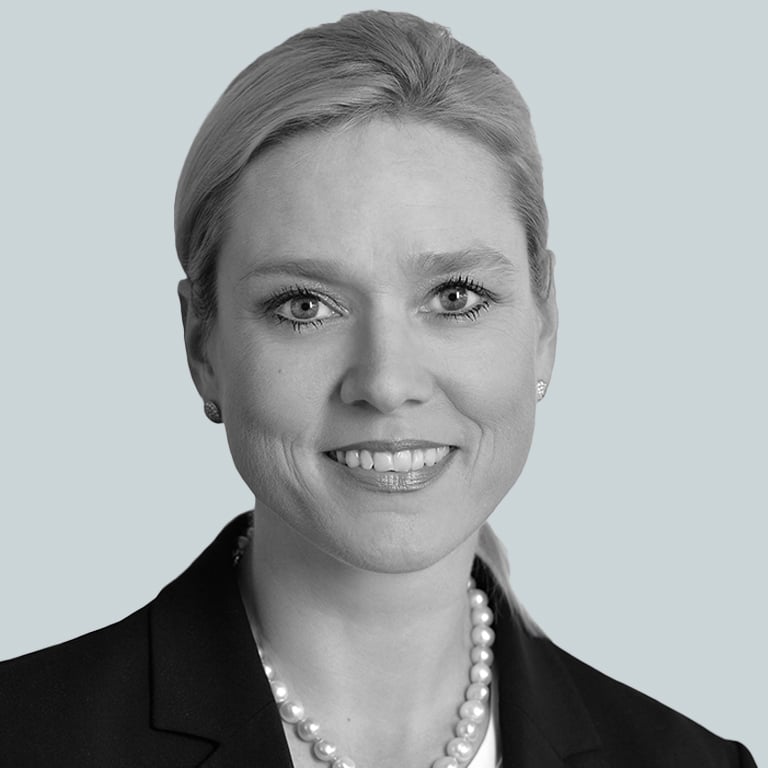 Clarissa Haller
Global Head of Communications,
Siemens
Germany

---
Germany:
Corporate Communications – From Propaganda to Relevance


Just like the media, corporate communications is also under massive pressure to change. Siemens introduced its first newsroom ten years ago to manage all its communications. Today the company has a modern, digital platform for its content. Solutions have been developed that are also exciting for the media. For example "Coffee Mug", an algorithm-based tool for internal communication. A personalized news feed serves the different information interests of the respective employees. 60 people work in the newsroom at the Siemens headquarter in Munich. However, the newsroom has long been regarded as a virtual concept in which some 1,300 Siemens communicators from 30 countries meet and coordinate their work. Siemens is "European Content Innovator of the Year".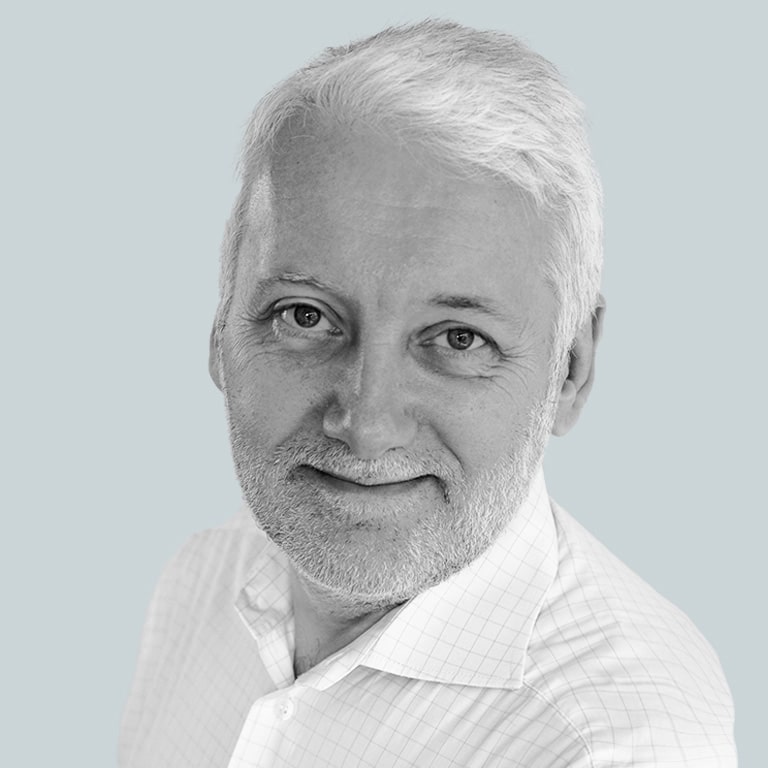 Norbert Küpper
Zeitungsdesigner
Deutschland


---
Newspaper trend 2020:
Not leaving print to the old


Newsletters, podcasts, web design and animated infographics are in vogue and one could deduce from this that editorial departments are now only concentrating on the web. But this is not the case. Print, too, is clearly being developed further. It seems that the printed newspaper should not simply be left to the older generation. In Scandinavia and the Benelux countries, daily newspapers have long resembled loosely laid-out magazines. Now Germany is following suit. Current content is increasingly being presented in up-to-date design. German regional newspapers are now even setting up their own layout departments for this purpose. More and more art directors are being hired to present content optimally in print and online. And the results are amazing. Newspapers appear modern, in terms of content and design, both in print and online. Norbert Küpper informs in Vienna about the seven trends of the "21st European Newspaper Awards". Küpper has redesigned more than 180 newspapers. He works mainly in the German-speaking countries, but has also designed titles in Poland, the Czech Republic, Slovakia and the United Arab Emirates. Last year, he was invited to give lectures at the Zurich University of the Arts (ZHdK) and the Augsburg University of Applied Sciences, among others.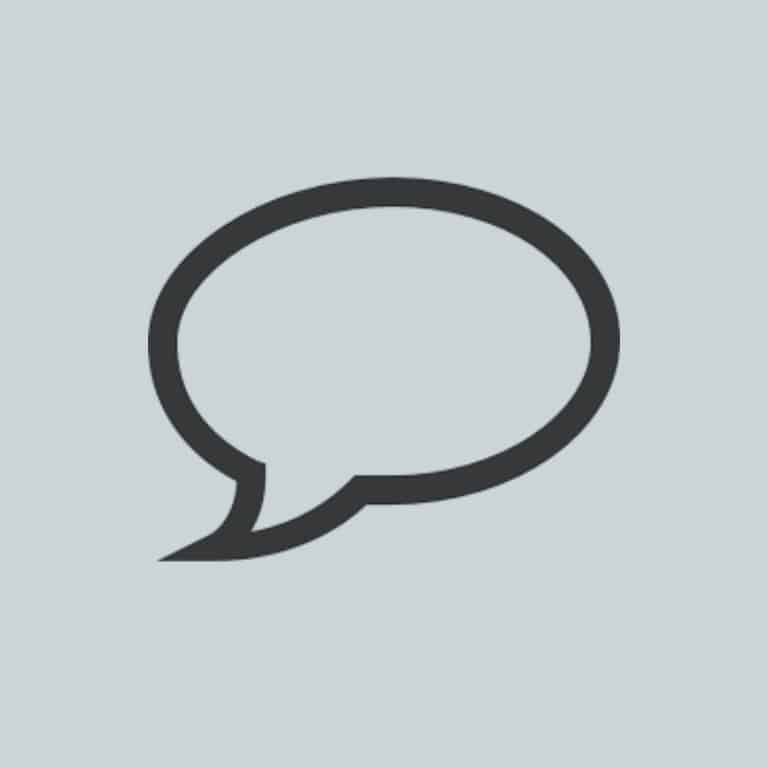 More topics:
Upcoming soon



---