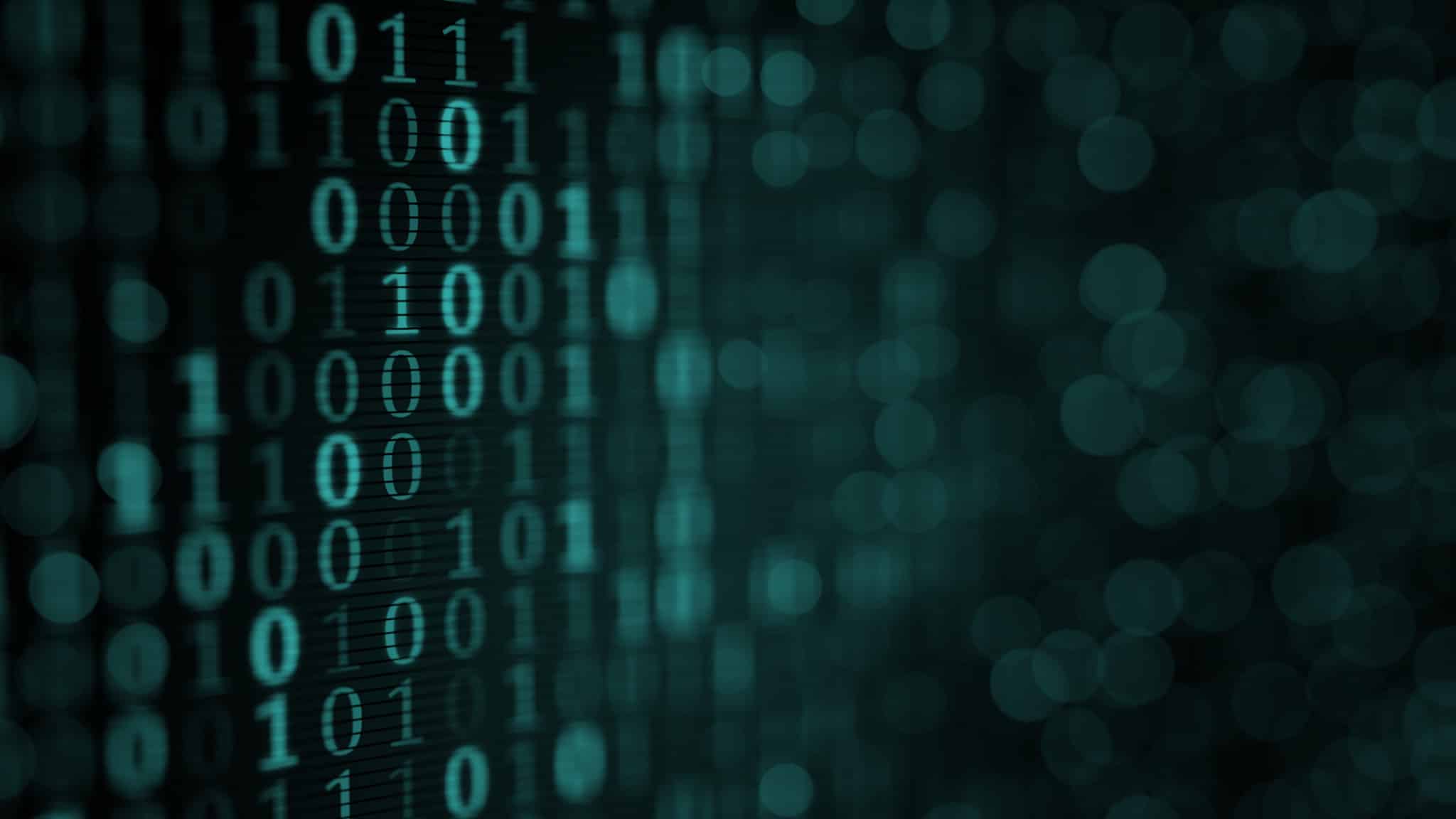 The puzzling year 2020
– and what comes next

How are Europe's media preparing for the future? Which contents have proven to be sustainable in the Corona Year, which ones can be dispensed with? Do we still need the classic newsroom? Will advertisements become important again and what remains of events and side businesses? Can we do without money from the state? Here you can find the recorded lectures.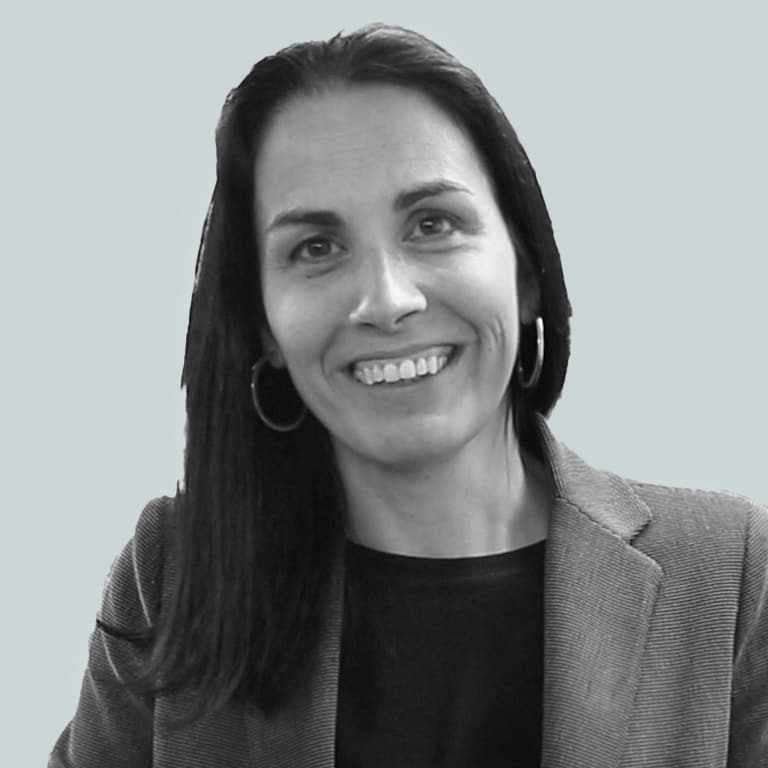 Sónia Matos
Art Director and responsible for the relaunch of "Público"
Portugal



---
National Newspaper of the Year
How does Público maintain its extremely high standard?

"Público" in Portugal did everything right in its latest relaunch and received the highest award for it: "European National Newspaper of the Year 2020". What is immediately striking about "Público" is its handy, reader-friendly format. The front page is always dominated by a large picture. The inside pages are often designed using double pages. The newspaper focuses on the large topics and thus also on a generous layout with reduced use of color and typography. The result is clarity, simplicity. "Público" looks like a daily weekly newspaper and has a circulation of 31,500 copies. The online offering is considered the most successful in Portugal and is also used in Latin America. To achieve this result, the newspaper employs 114 journalists, 8 photographers and 14 designers (digital and print) as well as 4 infographers (digital and print). The only question that remains is: How did the class leader make it through the past months? How was it possible to maintain the high standard? What is "Público" preparing for 2021? Details will be presented by Art Director Sónia Matos.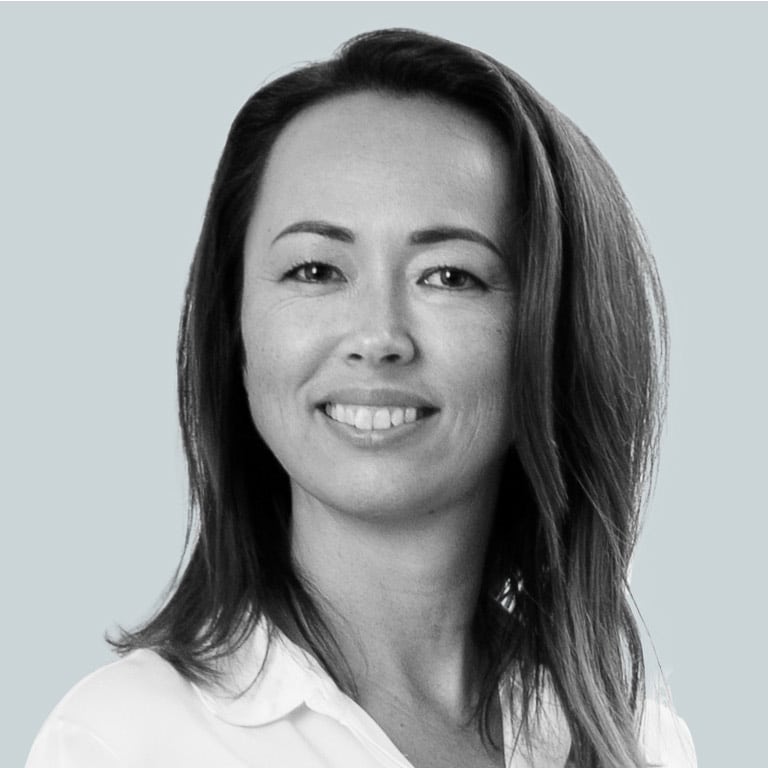 Maria Hedengren
CEO
Readly
Sweden



---
Strategy
34 million data know the future of media

What do people prefer to read digitally? And what do they leave behind? But above all: Are they willing to pay for it? This alone is valuable data that must be of interest to every media company. But does it also tell us something about future developments? And how can we classify the findings of the past few months? Few companies know as much about reading behavior as Readly. In Vienna, CEO Maria Hedengren will present details from Readly's enormous wealth of data for the first time. From it, astonishingly clear trends can be identified - including what could work in the media market in the future and what will soon be left behind.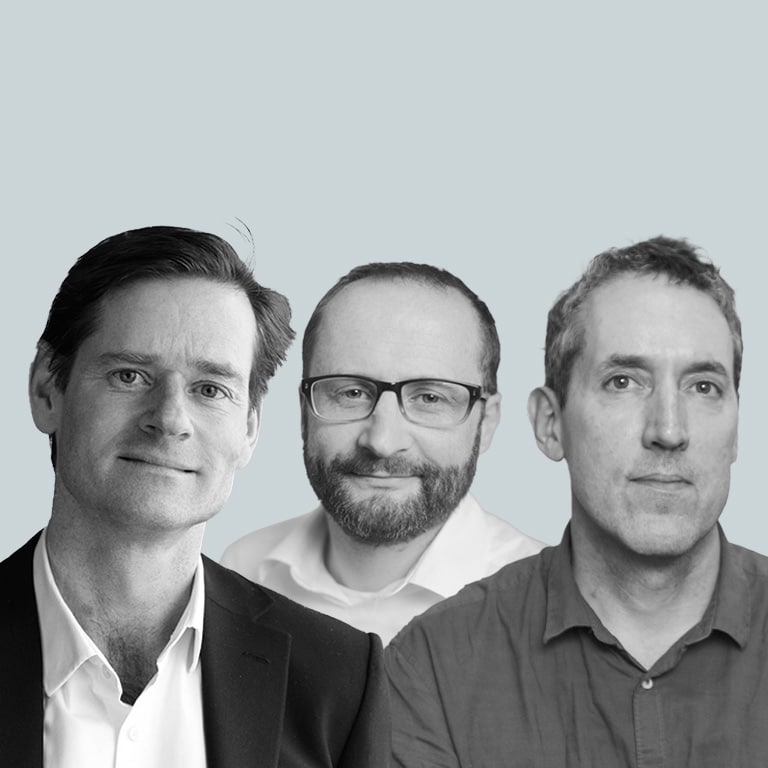 Alec Russel, Alan Smith, Kevin Wilson
Editor-in-Chief, Head of Visual and Data Journalism, Head of Design, FT Weekend
Great Britain
---
Weekly Newspaper of the Year
How print fits into a digital newsroom

FT Weekend is part of an extraordinary success story: the newspaper has more than one million subscribers. Digital subscriptions account for more than three quarters of the total circulation. In a world dominated by the search for digital subscribers, a handcrafted print product can complement a news organization's strategy and support its future. This is done with integrated print and digital workflows, new initiatives and the way key content such as data visualization and photography is designed to leverage the strengths of the different media. Details will be presented by Alec Russell, Kevin Wilson and Alan Smith. The three journalists will present their strategy and explain how things are going after the past months. FT Weekend is published in Nordic format and has a circulation of 185,000 copies. The newspaper is published in 15 countries and has more than one million subscribers. The FT employs 400 journalists, one photographer and five layout designers.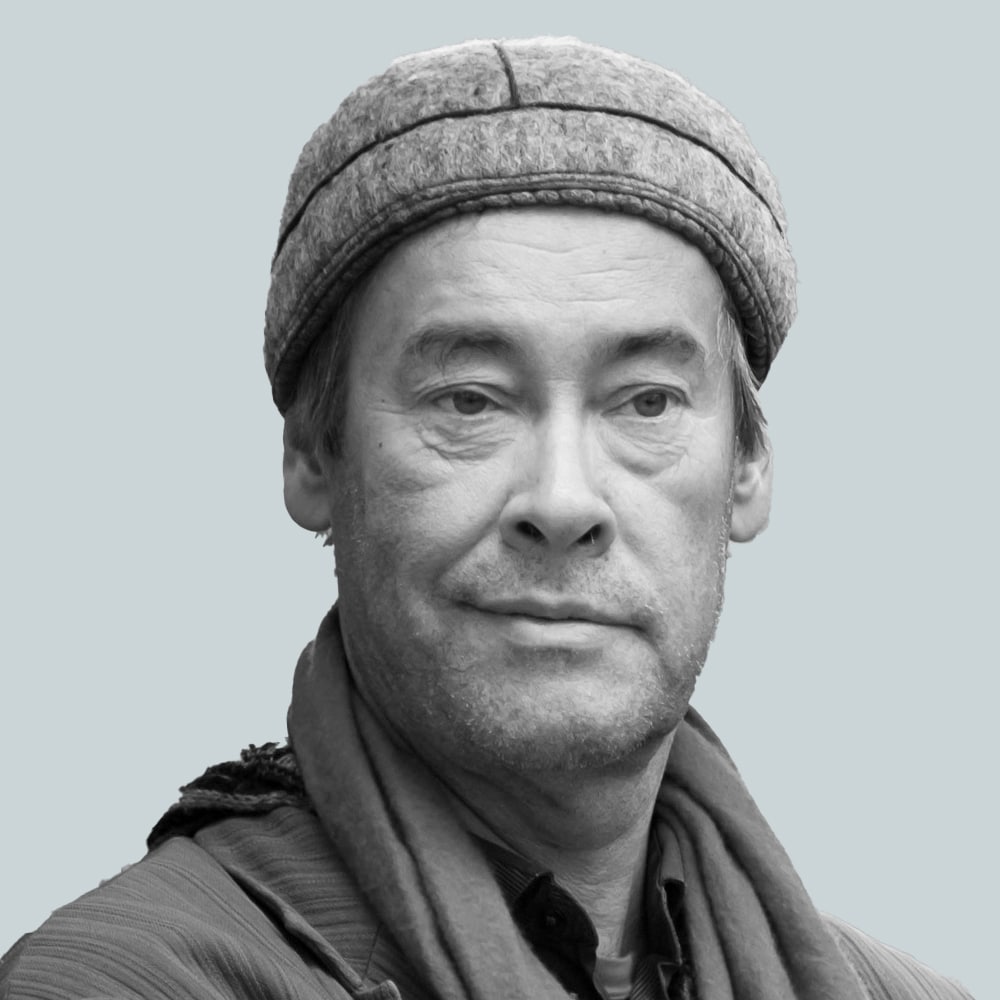 Thomas Krüger
President of the Federal Agency for Civic Education (bpb)
Germany


---
Keynote
Journalism in times of the pandemic

The media as scapegoat, a popular topos, not only in times of the Corona pandemic. Thomas Krüger talks about the special role of the media for our democratic structures, about the - not only digital - challenges for journalism and political education in these times.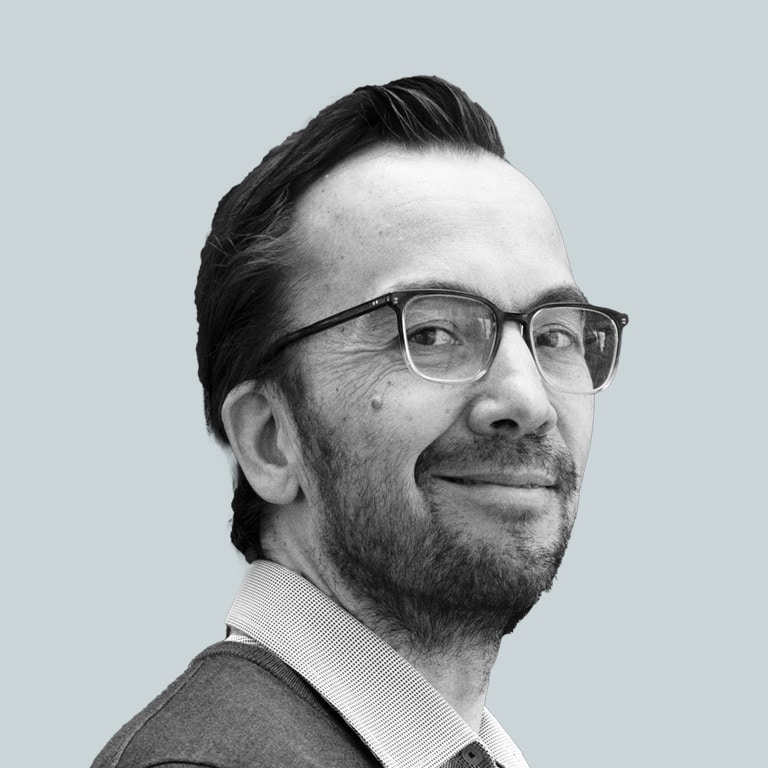 Pieter Klok
Editor-in-Chief
de Volkskrant
Netherlands



---
National Newspaper of the Year
An exemplary creative newspaper

De Volkskrant consistently relies on visual journalism, both in print and online. As with other media, the topic is based on the daily events. But de Volkskrant succeeds in taking a noticeably different approach. Aspects are picked out that other media do not have in this way. For example, nursing staff wearing masks were shown around the world. De Volkskrant shows those people without masks and let them actually tell their stories. A great team of journalists, photographers, designers and online specialists that produces an exemplary creative newspaper every day! De Volkskrant is a national newspaper published in Amsterdam. It is printed in tabloid format and has a circulation of approx. 400,000 issues. 65 journalists, 4 photographers and 12 layouters work for the newspaper.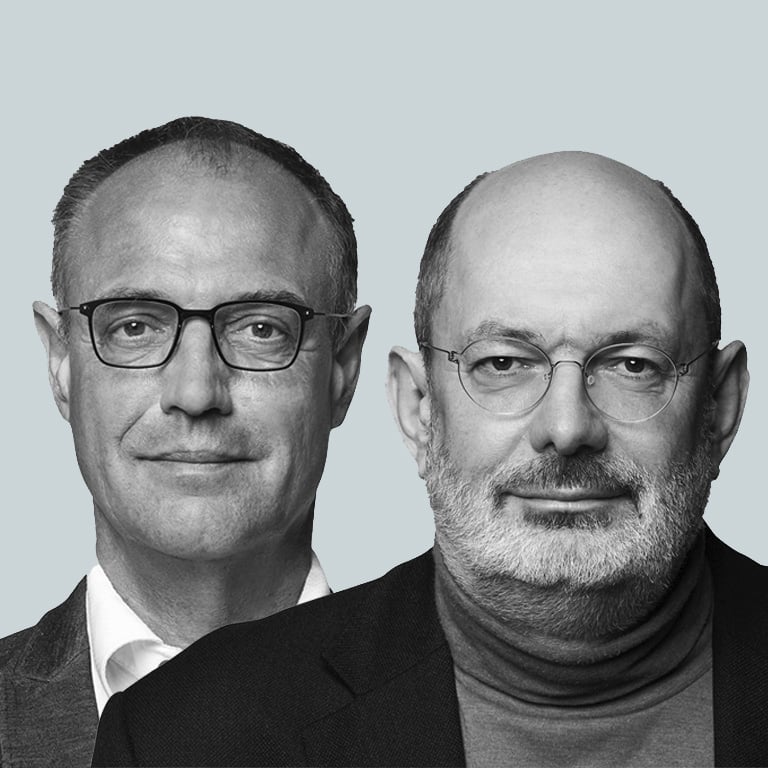 Michael Tillmann, Hans Peter Janisch
Editor-in-Chief, Newspaper designer
Fuldaer Zeitung
Germany
---
Judges' Special Recognition
Why it takes courage to succeed in the regional

The "Fuldaer Zeitung" has consistently modernized. The creators rely on strong visual journalism with a theme of the day in the center. Unusual for a German regional newspaper: the layout department and art direction have become enormously important. The "Fuldaer Zeitung" thus deviates consistently from the structure of comparable newspapers and creates a magazine atmosphere that is unusual for regional newspapers. Editor-in-Chief Michael Tillmann and Hans Peter Janisch, who was responsible for the redesign as a newspaper designer, show the strategy behind this and how readers are consistently involved in the renewal process. The newspaper appears in the Berlin format with a circulation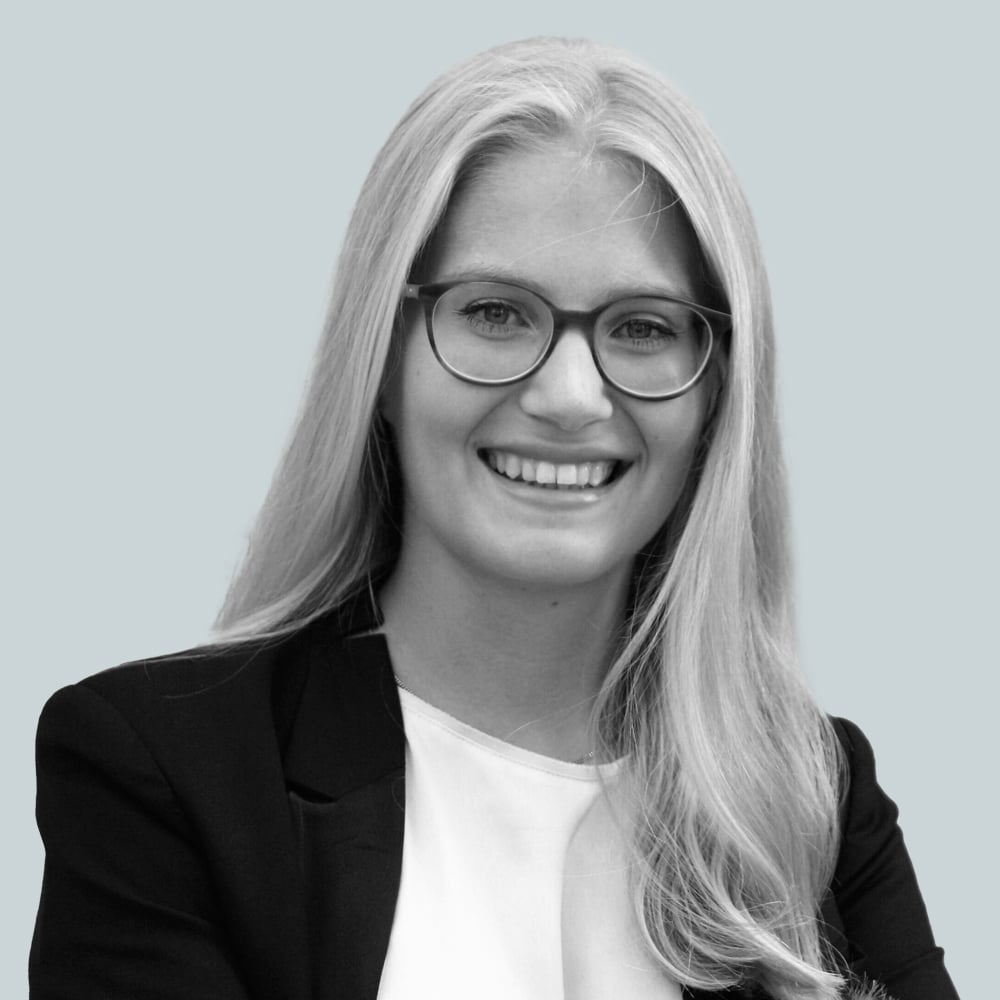 Lina Brinkschulte
Corporate Communications
Deutsche Telekom
Germany



---
Content Creator of the Year
Telekom's Podcast Hub

What Deutsche Telekom and her customers have in common, is a fable for communication of all kind. And Telekom has a lot to tell: Under the umbrella of the company's products and services, different communities meet day by day – carrying their innumerable, exciting stories. The podcast serves as an ideal communication channel, as the mutable parts convey those stories in an intelligent, profound, accessible, entertaining and informative manner. Further, it is the perfect knowledge tool "to go": always available on demand, at any time, anywhere, be it on the way into the office, doing sports or relaxing at home. The Podcast Hub is Telekom's home for all corporate podcasts. Here, all formats can be found at one glance – and considering the various and diverse topics, any audience will find their adequate audio experience.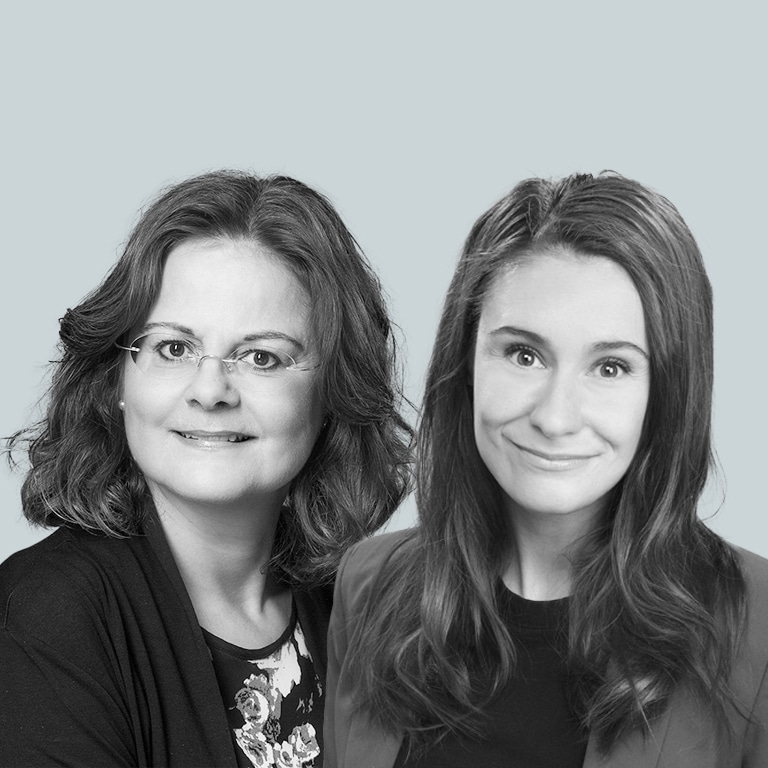 Marie-Luise Schebesta, Michaela Seide
Editor-in-Chief, Editor
Einfach los, Hubert Burda Media
Germany
---
Newcomer Magazine of the Year
Let's go! On the happiness of "being on the road" together

"Einfach los" is a lifestyle magazine for nature and outdoor lovers, camping enthusiasts and vanlife fans. The magazine conveys the feeling of being independent and free and offers travel inspiration for trips from long weekends to big getaways. It reflects a major trend theme - especially in these pandemic times - as the current circulation development shows. The special Instagram look provides a modern look that stands out from common magazine layouts. "Einfach los" is characterised by a high degree of authenticity, because the three magazine editors report on their own experiences, which creates a great utility value for the community and communication at eye level with the readers. The focus is on the happiness of "being on the road" together, whether with friends, family or partner.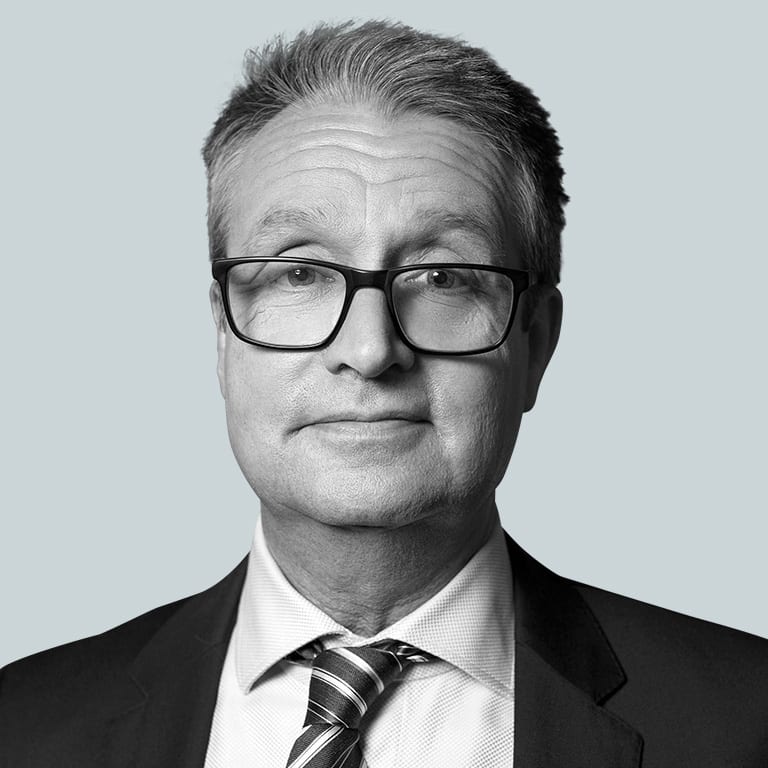 Gabor Steingart
Founder
Media Pioneer
Germany



---
Start-up of the Year
No fairy tales: rethinking journalism

The decline of traditional media has nothing to do with the internet, but rather a loss of credibility that has been going on for decades. Someone, who replaces curiosity through attitude, who excludes those who think differently with a custom language code and who refuses dialogue with the audience, has no chance of reversing the trend. The grassroots revolution of new independent media in Europe shows that things not only work differently, but also more succesfully. ThePioneer is part of this media revolution. They grow where others shrink. They hire when others negotiate their severance plan. ThePioneer dispense advertising, meanwhile others blend advertising and editing. "Journalism - rethinking" is intended to encourage people to act differently.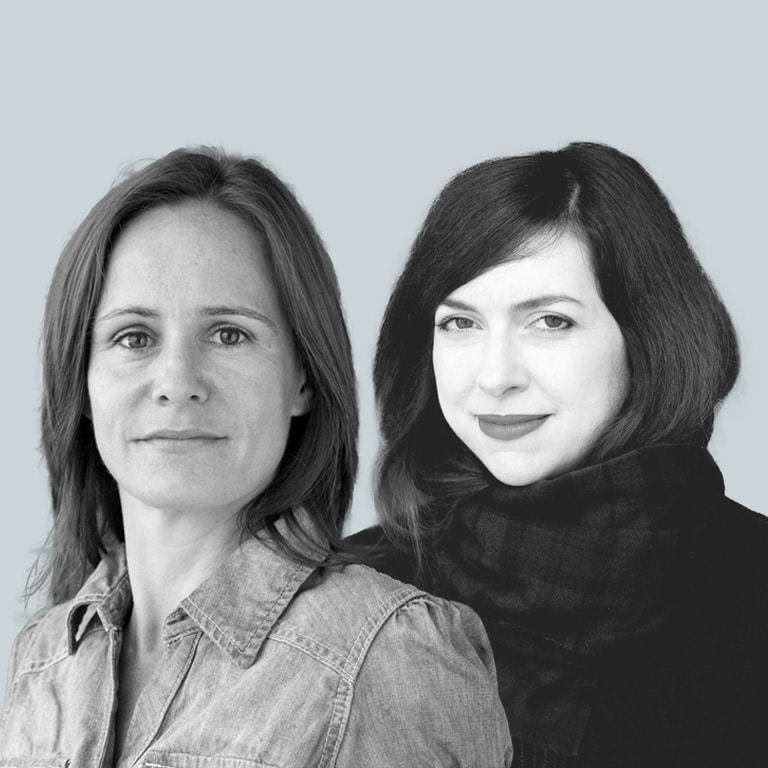 Haika Hinze, Amélie Schneider
Art Director, Head of the picture editing department
Die Zeit
Germany
---
Weekly Newspaper of the Year
Outstanding concept and design

The German weekly newspaper " Die Zeit" is a great success story. Within the last five years, the number of subscribers has risen by a good 20 percent. The paid circulation in the 4th quarter 2020 was 547,400 copies - and rising. The front page was already many years ago with the large-scale presentation of the cover story. The design does not follow any rigid rules, the appearance is always being modernized, such as when the "Dispute" section was introduced at the end of 2019. Design is an indispensable sub-discipline that maps where and how changes happen in the world. The coherent interplay of conceptual and creative preparation of topics makes "Zeit" one of the most exciting one of the most exciting newspapers in Europe - an example of successful renewal at all levels. The newspaper employs 189 staff in the editorial department, 14 in graphics, and 10 in picture editing.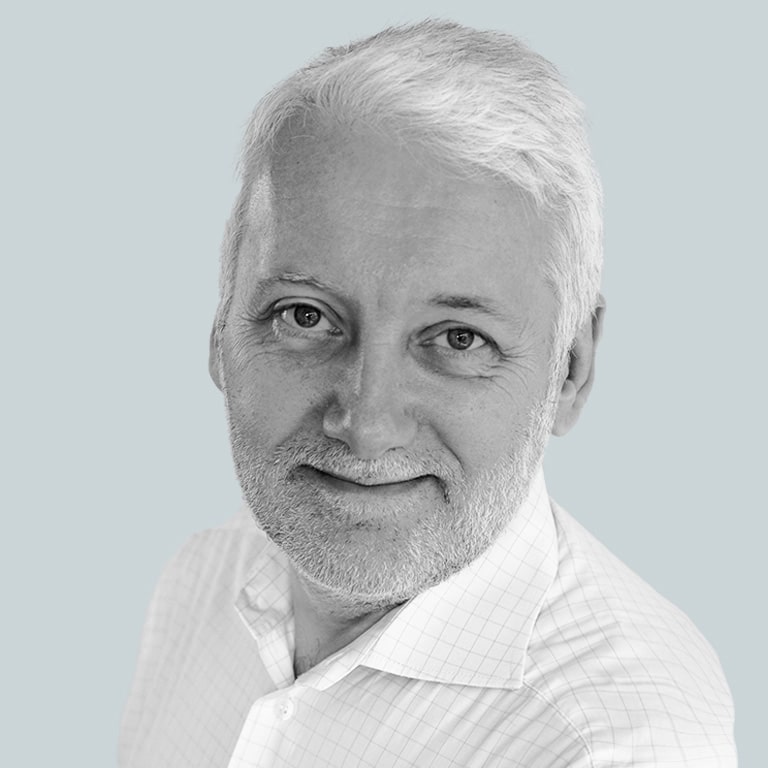 Norbert Küpper
Newspaper designer
Germany




---
Strategy
Do not leave printed matter to the old

Newsletters, podcasts, web design and animated infographics are in vogue and one could deduce in the Corona year that editorial offices only concentrate on the web. But that is not the case. Print is also being significantly developed. It seems that the printed newspaper should not simply be left to the older generation. In Scandinavia and the Benelux countries, daily newspapers have long resembled loosely laid-out magazines. Now Germany is also following suit. Current content is increasingly being presented in up-to-date design. German regional newspapers are now even setting up their own layout departments. More and more art directors are being hired to present content optimally in print and online. And the results are amazing. Newspapers look modern, both in terms of content and design, both in print and online. Nobert Küpper provides information on the trends of the 21st and 22nd European Newspaper Awards. An initial preliminary balance of the past few months: newspapers have maintained their high level of design in spite of working from home. Küpper has redesigned more than 180 newspapers. He works mainly in the German speaking area but he has also designed titles in Poland, Czech Republic, Slovakia, and the United Arab Emirates.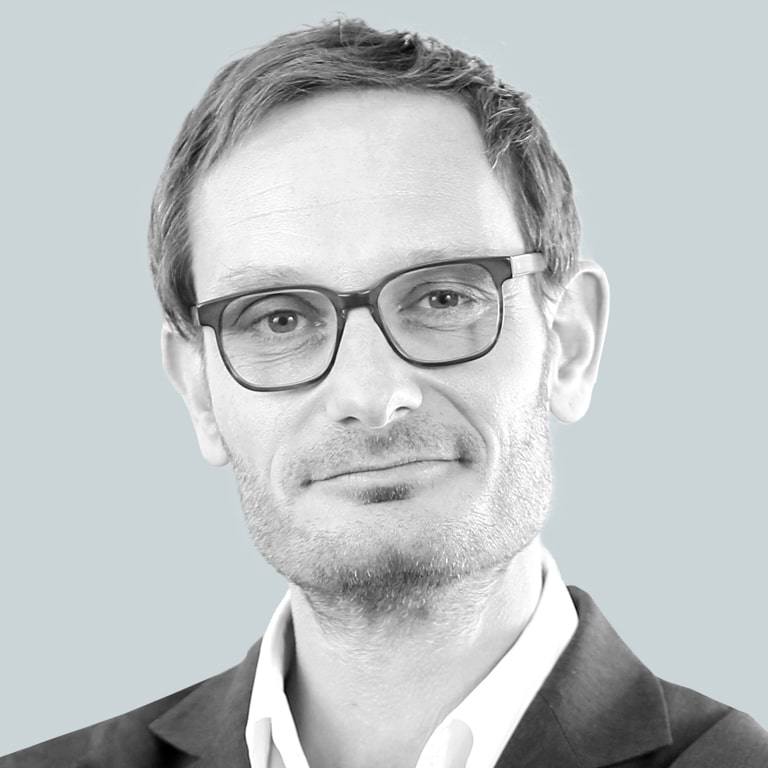 Tilman Aretz
CEO
Nachrichtenmanufaktur GmbH
Germany


---
Digital Publishing Platform of the Year
15 months in corona mode - a chance for media?

Let's not talk about the economic damage and look at the rest. Could this rest be a huge opportunity? Never before in recent history has so much change been necessary, but also possible in such a short time. Organizational structures became obsolete overnight. Practically everything had to be rethought and media had to concentrate on their core topic: journalism. The result at ntv.de: Twice as many users than one year before. What ntv.de has learned from this crisis and what tasks still lie ahead, reports editor-in-chief Tilman Aretz.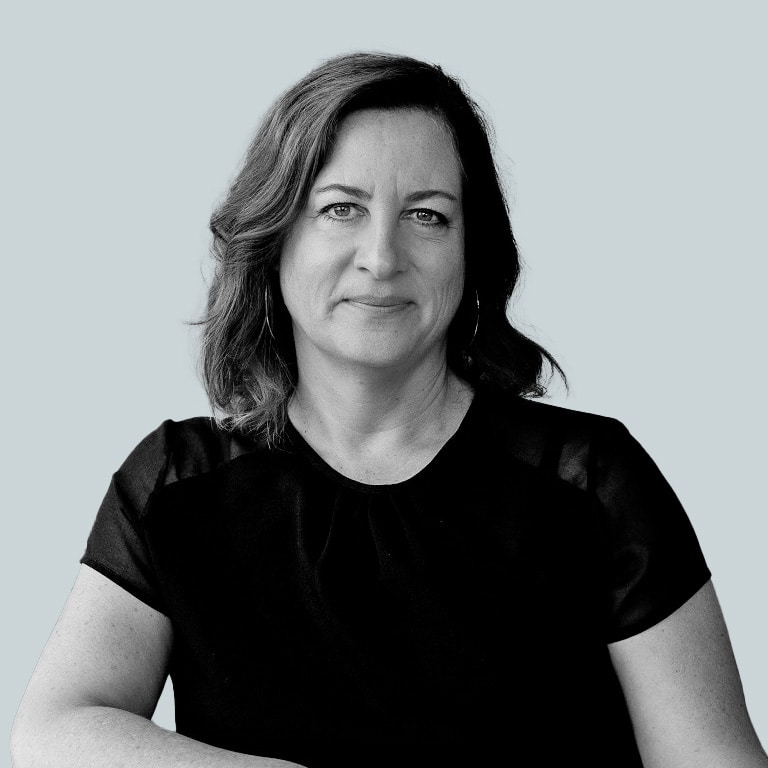 Sandra Harzer-Kux
Spokesperson
Territory
Germany



---
Content Creator of the Year
The BMW Content Powerhouse

Are the readers of a digital magazine interested in completely different topics than the social media community of a car manufacturer? Sandra Harzer-Kux from TERRITORY and her agency team have been supporting BMW's global content communication for several years. Not only have monetary synergies been created, but digital channels have been linked holistically achieving impressive reach as a result. Addressing more than 70 million followers resulted in over three million dialogs per year. The brand's first social-first launch campaigns and podcasts, the page BMW.com, and more than 20 social media channels are at the heart of the comprehensive "content powerhouse" that has taken previous brand communication to the next level.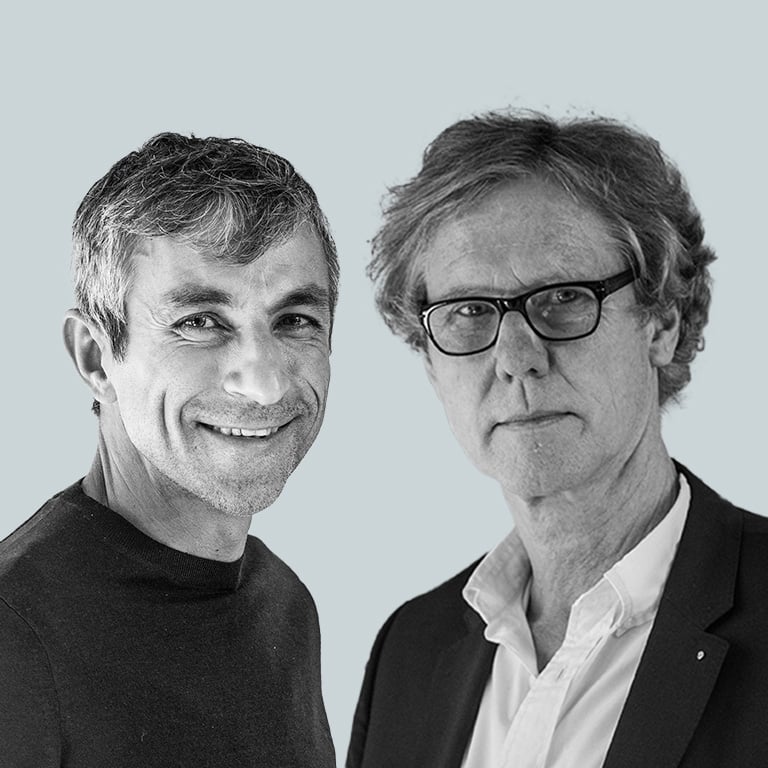 Jose Campinho, Eberhard Wolf
Managing Director, Artdirector
Contacto
Luxembourg


---
Local Newspaper of the Year
How a small team creates something impressive

Only five editors, two layouters and seven correspondents make one of the best local newspapers in Europe. "Contacto" addresses the Portuguese-speaking community in Luxembourg every week in tabloid format. In addition to reports from Luxembourg, the newspaper offers with a circulation of 21,000 copies a wide range of international topics. The front page is always designed as a poster with the cover story in the center. Other articles are presented by smaller headlines. Inside, you often see pages with large pictures, which can then be followed by pages of long background text. An excellent contrast. Very well done are the double-page infographics explaining facts about current issues. Managing Director Jose Campinho and Art Director Eberhard Wolf explain how this highly modern newspaper in the heart of Europe works despite its small team.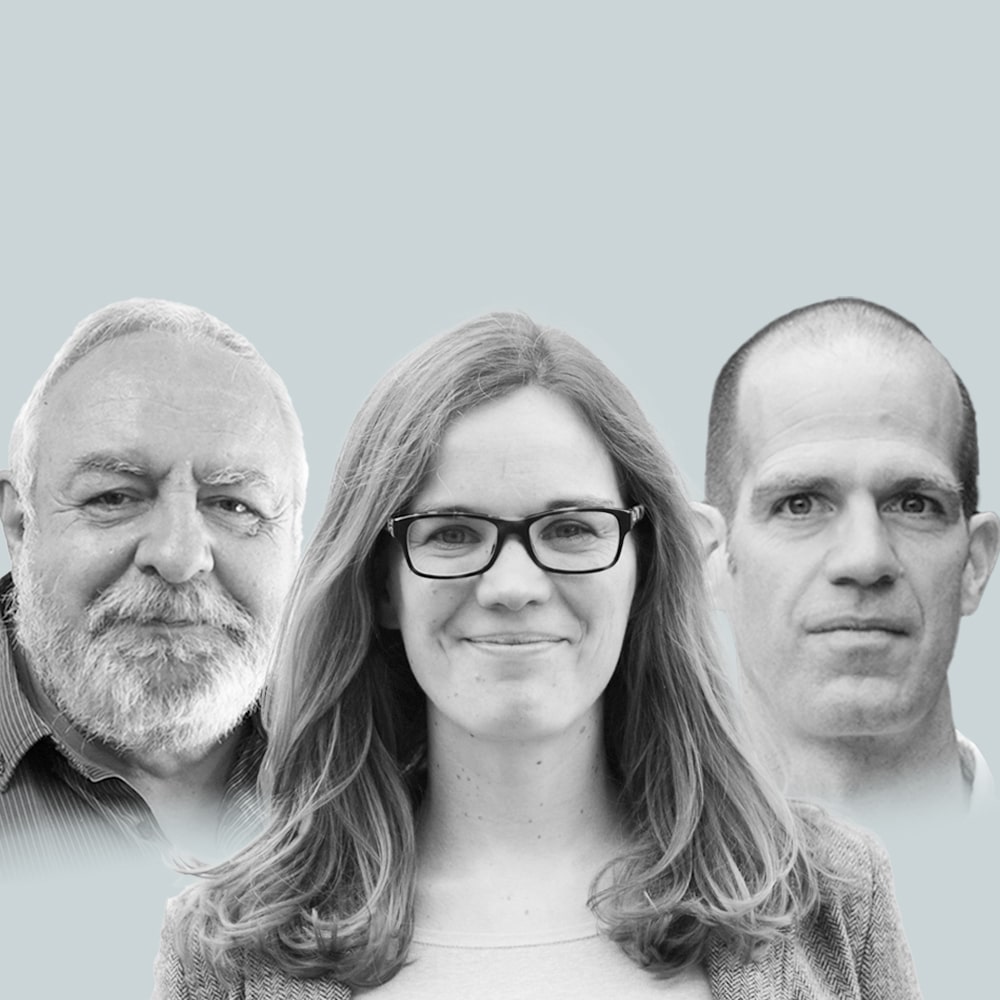 Hans-Jörg Schmidt, Sarah Portner, Tom Gebhardt,
Eurotopics
Spanien, Deutschland, Tschechien

---
Concept
Journalistic bridges to other media worlds

The journalistic services offered by Eurotopics are unique: correspondents monitor more than 500 print and online media across the political spectrum in all EU states, Russia, Switzerland, Turkey and Ukraine. They translate journalistic contributions and make them available to media professionals free of charge. This non-partisan service shows what colleagues in other countries are reporting. In English, German, French, Turkish and Russian. Three members of the Eurotopics team will be at the European Publishing Congress 2021 to summarize the reporting, debates and topics of the European media in recent months.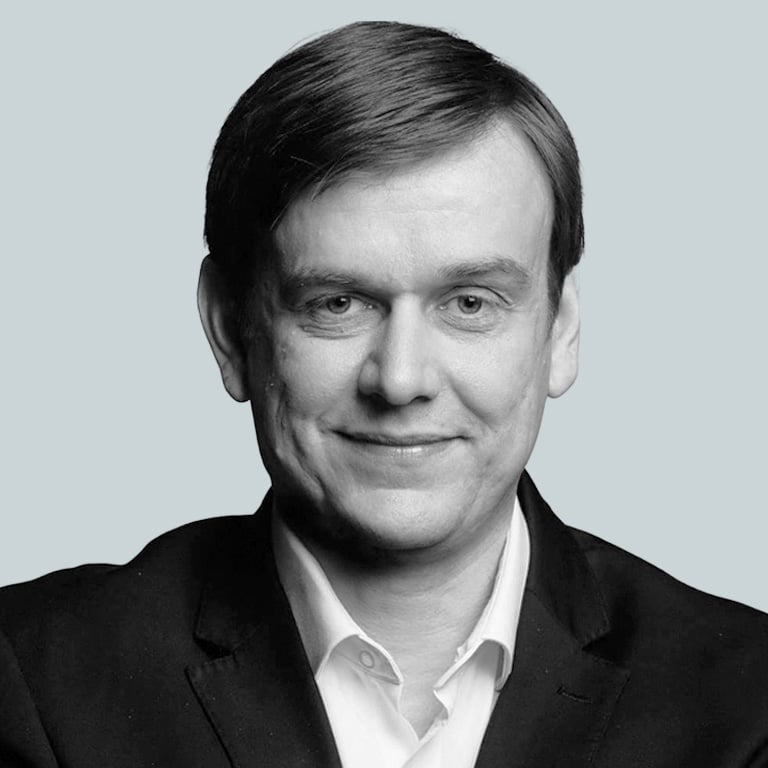 Michal Pur
Editor-in-chief
INFO.CZ
Czech Republic
---
Digital Publishing without Google & Co.

INFO.CZ is an innovative Czech opinion medium that is gradually freeing itself from all dependencies on the big technology companies. Part of this strategy is the Gazetisto platform, which was developed for paid content. INFO.CZ uses this development for podcasts and newsletters. Now it wants to offer the new platform to other media companies as well. Also outside the Czech Republic. Editor-in-chief Michal Pur explains what experience has been gained with this approach so far.