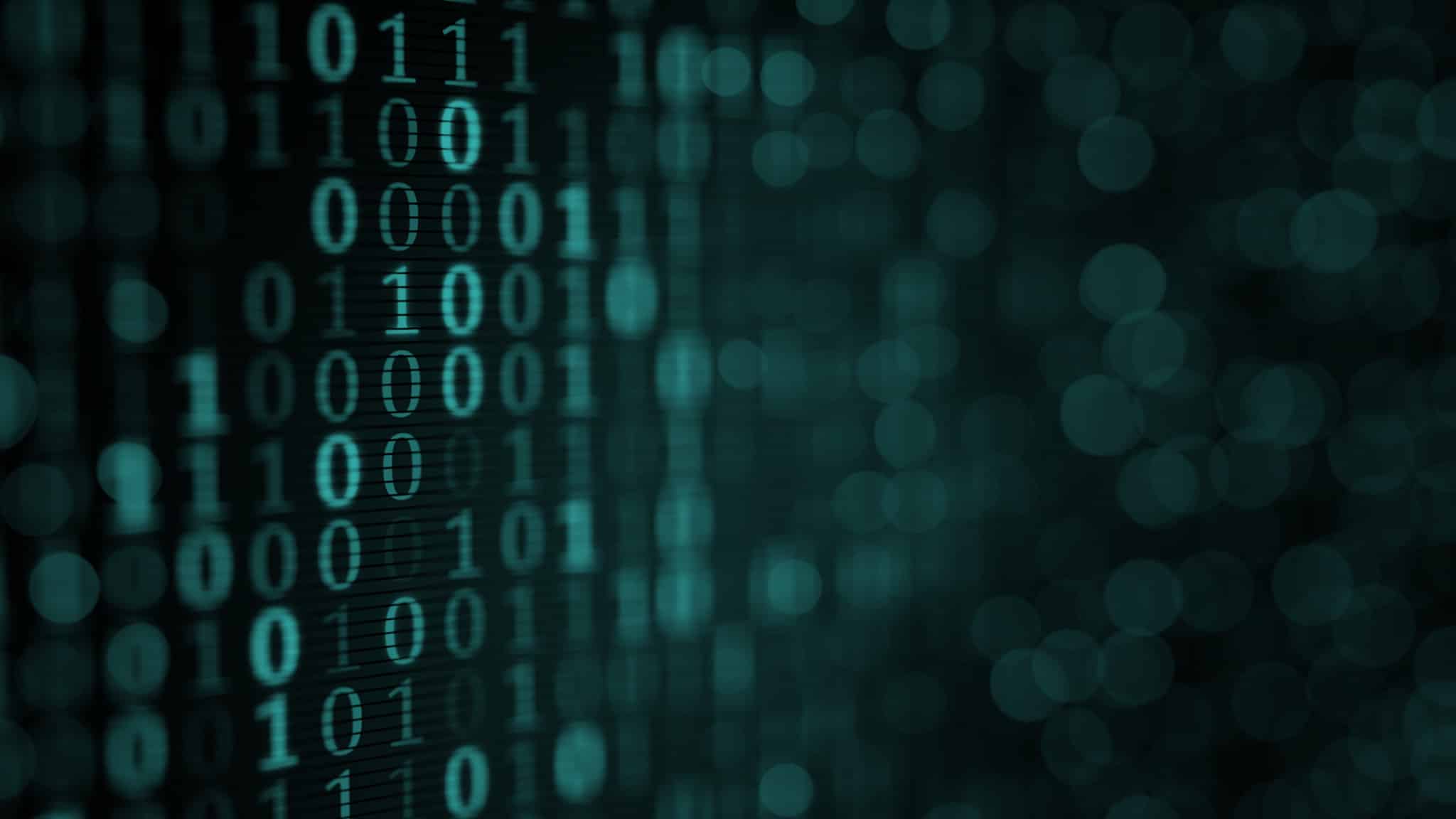 The puzzling year 2020
– and what comes next

How are Europe's media preparing for the future? Which contents have proven to be sustainable in the Corona Year, which ones can be dispensed with? Do we still need the classic newsroom? How efficient are our home office teams? How sustainable is the boom in digital subscriptions? Will advertisements become important again and what remains of events and side businesses? Can we do without money from the state?
Stefan Ottlitz
Head of product development
"Der Spiegel"
Germany
---
The impressive relaunch of spiegel.de

The combination of print and online usually seems simple in theory. In practice, however, many media companies have great difficulty taking this step. The "Spiegel" has succeeded in making a very big splash even before Corona, as experts confirm. On the one hand, because "Spiegel" had the courage to do so, because it had an ingenious technical concept and because it communicated in an unusually transparent manner both internally and externally. So how has the concept proved itself in this demanding year? Where does it need to be improved? Where were expectations exceeded? Responsible for the project is "Spiegel" development manager and managing director Stefan Ottlitz. He will be in Vienna to talk about the key points of the process and what tasks "Spiegel" has set itself for 2021 in the Corona year.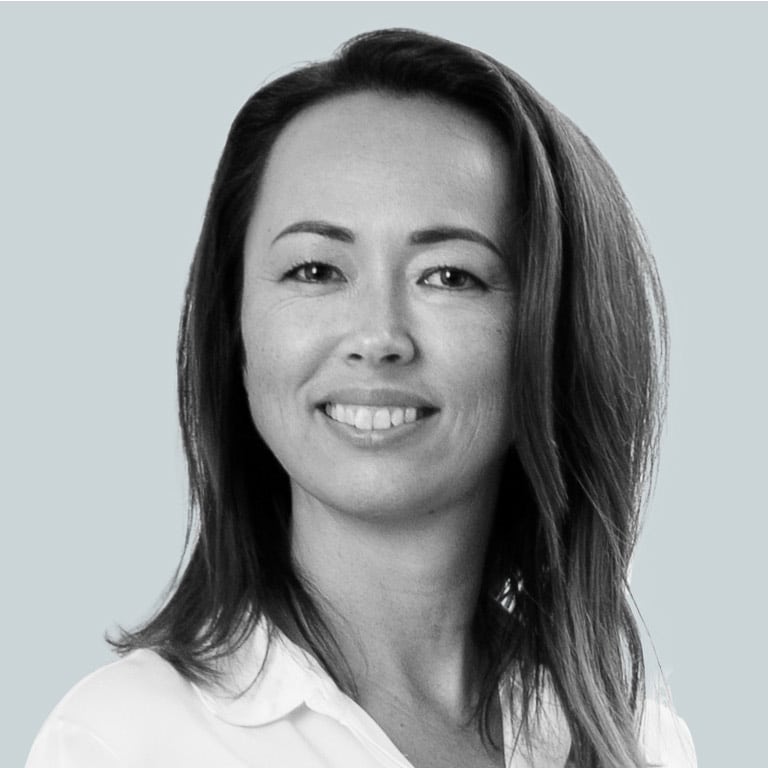 Maria Hedengren
CEO
Readly
Sweden

---
Can 22 million data records predict the future of media?

What do people prefer to read digitally? And what do they leave behind? But above all: Are they willing to pay for it? This alone is valuable data that must be of interest to every media company. But does it also tell us something about future developments? And how can we classify the findings of the past few months? Is the sudden demand for journalism sustainable? Few companies know as much about reading behavior as Readly. In Vienna, CEO Maria Hedengren will present details from Readly's enormous wealth of data for the first time. From it, astonishingly clear trends can be identified - including what could work in the media market in the future and what will soon be left behind.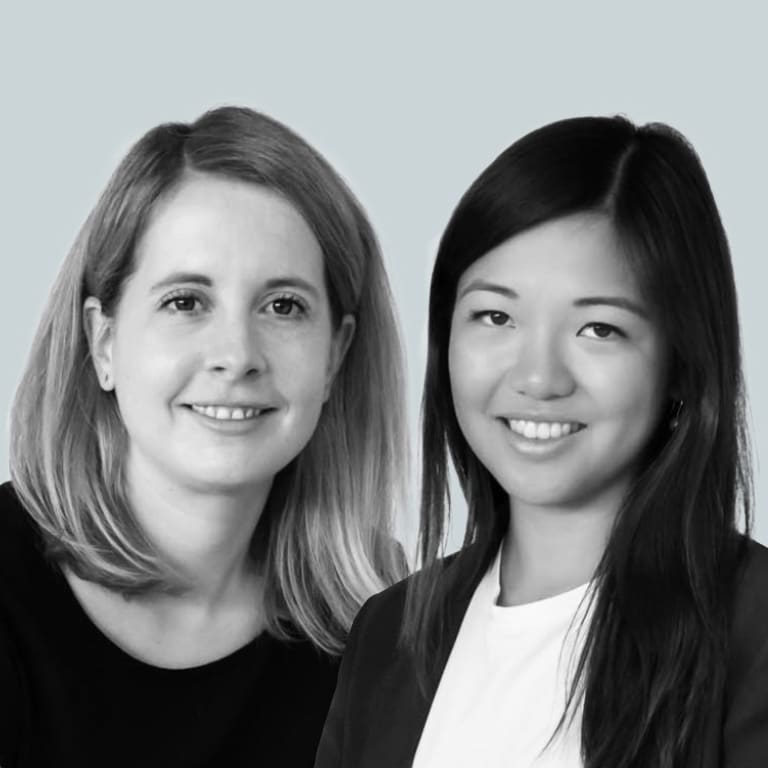 Verena Hubertz, Mengting Gao
Founder
Kitchen Stories
Germany

---
Kitchen Stories and the new digital currency

While other media houses still count page impressions, Kitchen Stories has long since introduced a new currency. The focus is on the userjourney. From content, reach and data insights, information is created that goes much deeper and is ultimately more marketable. "Our KPI's go beyond the classic media KPI's and we are therefore mapping a data-based future," says Verena Hubertz. Together with Mengting Gao, she founded Kitchen Stories in 2013. The app has now been downloaded 18 million times, 35 percent of the downloads came from China. One of the Kitchen Stories fans is Apple boss Tim Cook, who has already personally visited the Berlin Ideas Kitchen. There, 50 employees work on the further development of the company. A new approach: video-based food content for media houses is offered via a dedicated interface. As with Netflix, billing is based on a basic fee or optionally on a proportionate advertising revenue.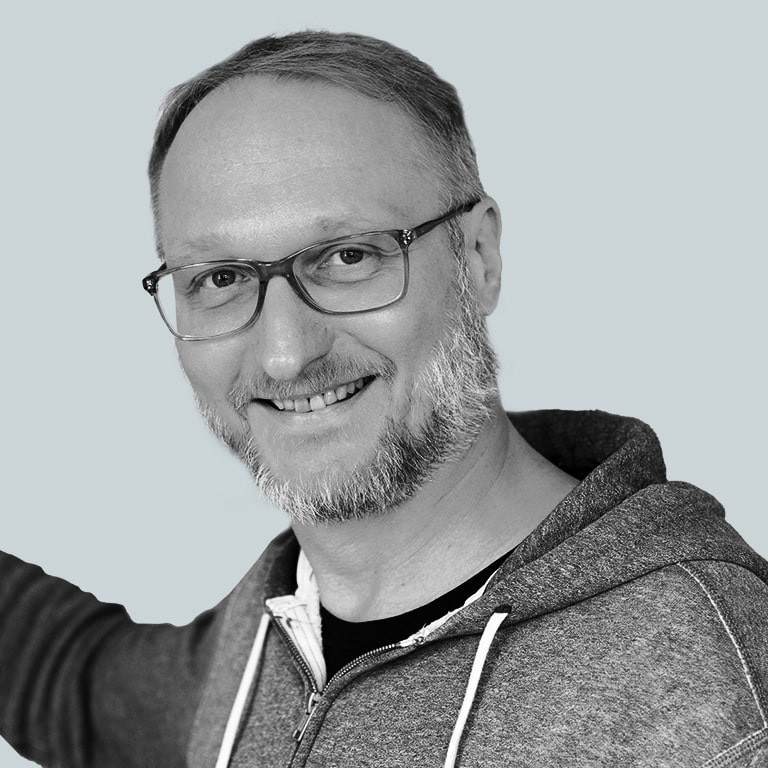 Joachim Dreykluft
Member of the editorial board and Editor-in-Chief Online SH:Z
Germany
---
How we keep the digital readers we gain in the crisis

How do we attract paying readers to our digital journalism? And above all: How do we keep them? By understanding journalism on the web for what it is: e-commerce! This is the approach of Joachim Dreykluft from NOZ Digital. He is also head of the HHLab innovation unit in Hamburg and online editor-in-chief of the Schleswig-Holstein newspaper publishing house. In Vienna, Dreykluft will give an insight into how he has changed the way his local editors work and how he addresses customers, and what the consequences have been. The focus will be on data, agile work and a new definition of "quality journalism". In Dreykluft's experience, "reliability" is more important than old-school "journalistic excellence" in the regional context. The numbers seem to agree with him: The NOZ Media Group has more than 140,000 digital subscribers, 45,000 of whom are pure web subscribers.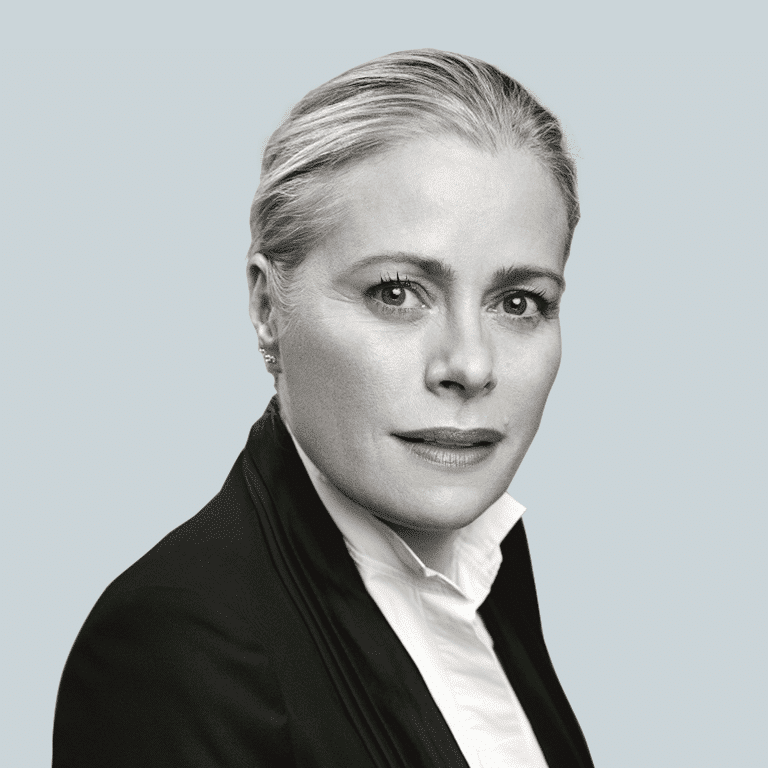 Kerstin Schneider

Editor-in-Chief
Harper's Bazaar
Germany
---
The concept of Harper's Bazaar
The women's magazine segment is considered one of the toughest in the media market. One title has achieved amazing things. With its almost 150-year history, Harper's Bazaar is not only the oldest fashion magazine in the world, but also one of the most innovative. With surprising perspectives on fashion, style, beauty, lifestyle, art, design and travel, Harper's Bazaar appeals to women who love unconventional luxury. Today the title is published with a total of 29 issues in 50 countries. In 2013 Hubert Burda Media launched the brand in Germany. With success. The German edition is sold around 60,000 times a month. Impressive is the classic design, which is interpreted in a contemporary modern way. High-quality covers and extraordinary photography stand for the premium character of the title, which conveys avant-garde and elegance. Online, Harpersbazaar.de with 3.9 million visits is one of the most visited luxury fashion portals on the net. Harpersbazaar.de impresses with high-quality content, modern layout and innovative and creative forms of advertising. How the traditional title can assert itself in the extremely contested segment and which changes the Corona year caused, reports Kerstin cutter and editor-in-chief of Harper `s Bazaar.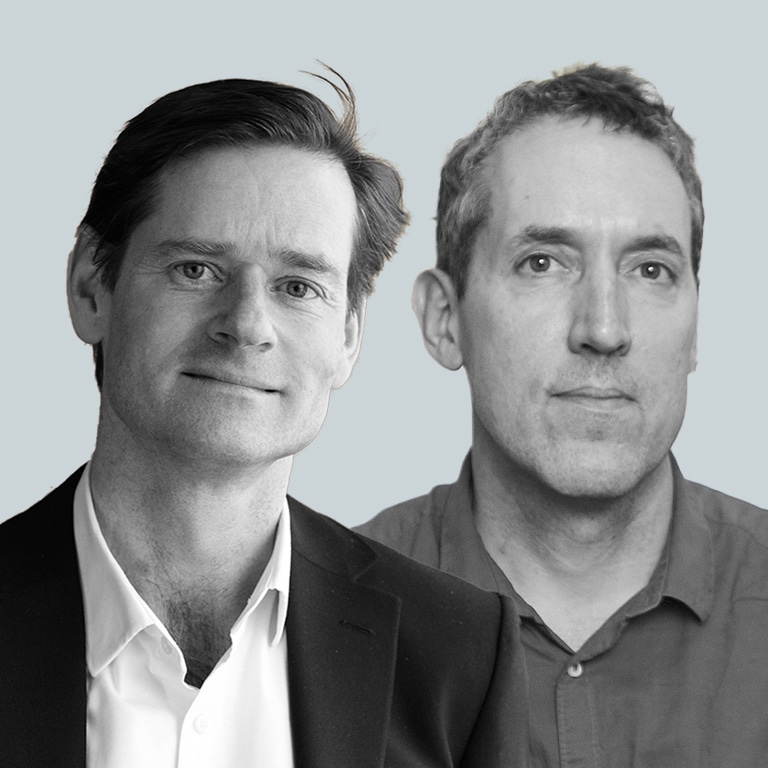 Alec Russell, Kevin Wilson
Editor-in-Chief, Head of Design
"FT Weekend"
Great Britain

---
How print fits into a digital newsroom
FT Weekend is part of an extraordinary success story: the newspaper has more than one million subscribers. Digital subscriptions account for more than three quarters of the total circulation. In a world dominated by the search for digital subscribers, a handcrafted print product can complement a news organization's strategy and support its future. This is done with integrated print and digital workflows, new initiatives and the way key content such as data visualization and photography is designed to leverage the strengths of the different media. Meet Alec Russell, Editor-in-Chief, and Kevin Wilson, Creative Editorial Director of the Financial Times in Vienna. The two journalists will present their strategy and explain how things are going after the past months. Alec Russell was previously the World Editor of the Financial Times and the Daily Telegraph and reported as foreign correspondent from South Africa and Bosnia. Kevin Wilson was previously Art Director of News at The Guardian. FT Weekend is published in Nordic format and has a circulation of 185,000 copies. The newspaper is published in 15 countries and has more than one million subscribers. The FT employs 400 journalists, one photographer and five layout designers.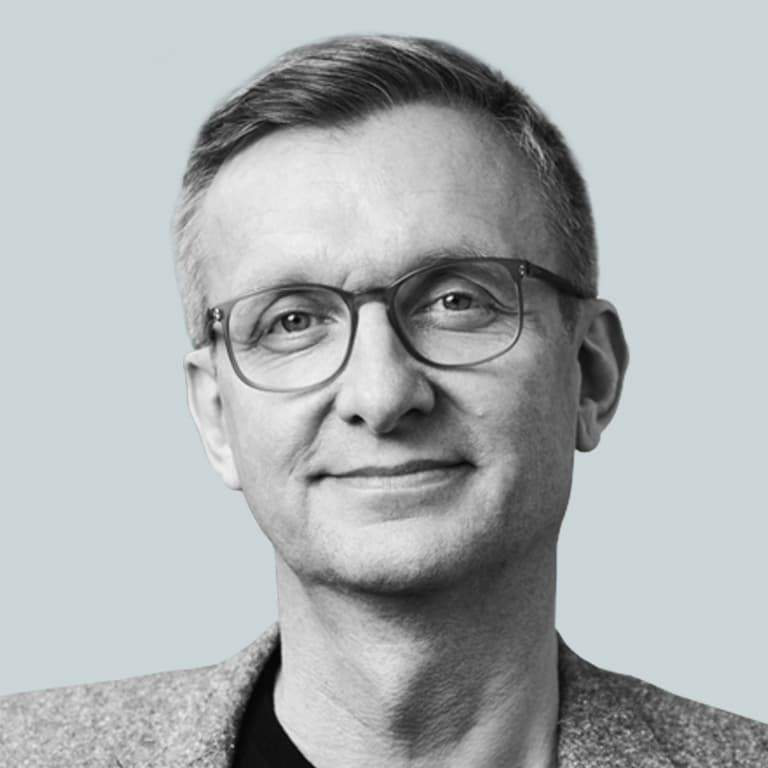 Jochen Wegner
Editor-in-Chief
"Zeit Online"
Germany

---
How an entire media company focuses on the subscription business

In June, "Die Zeit" reached 100,000 fully paying digital customers for the first time. This development was neither a coincidence nor a Corona flash. Thanks to digital reading behavior, "Die Zeit" is now able to predict fairly accurately which readers will take out a subscription. After 20 days, it is clear who will stay and pay for it. But the knowledge about the readers' behavior and needs goes much deeper. Online editor-in-chief Jochen Wegner explains in Vienna the crucial key points on this way and the future strategy to keep the readers now.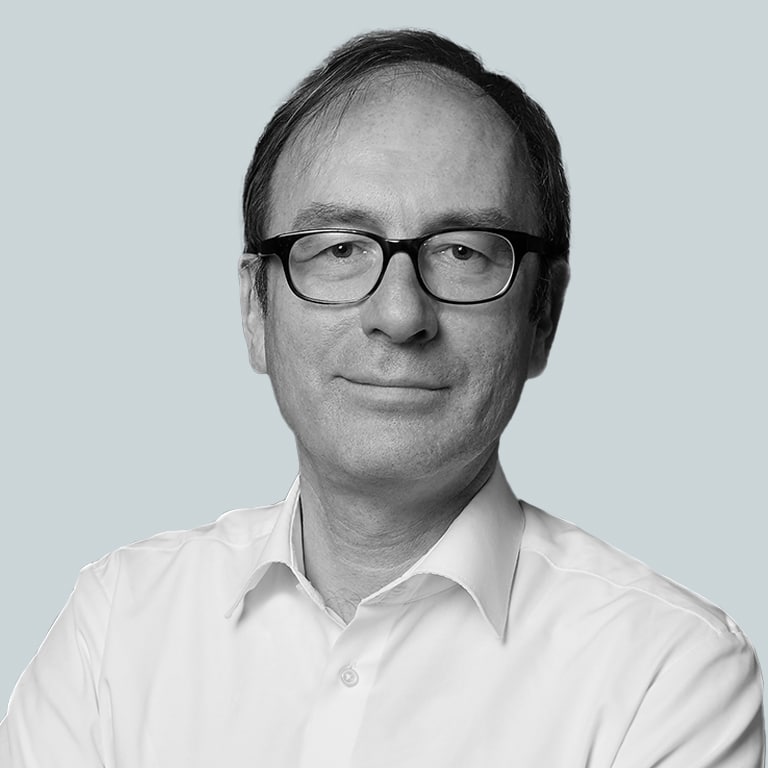 Beat Balzli
Editor-in-Chief
"WirtschaftsWoche"
Germany
---
Insights in the magazine market: What sells best digitally

Very early on, the German "WirtschaftsWoche" (WiWo) launched a wide variety of models in the subscription business, including its own club. With an ambitious newsletter, the editor-in-chief personally tries to sell each issue. In doing so he leads to a paywall. What experience has WiWo gained in this process? Is there content that sells particularly well? Does the club model have a future? Details by editor-in-chief Beat Balzli. Also: The most important findings of the Corona Year and what WiWo 2021 wants to focus on.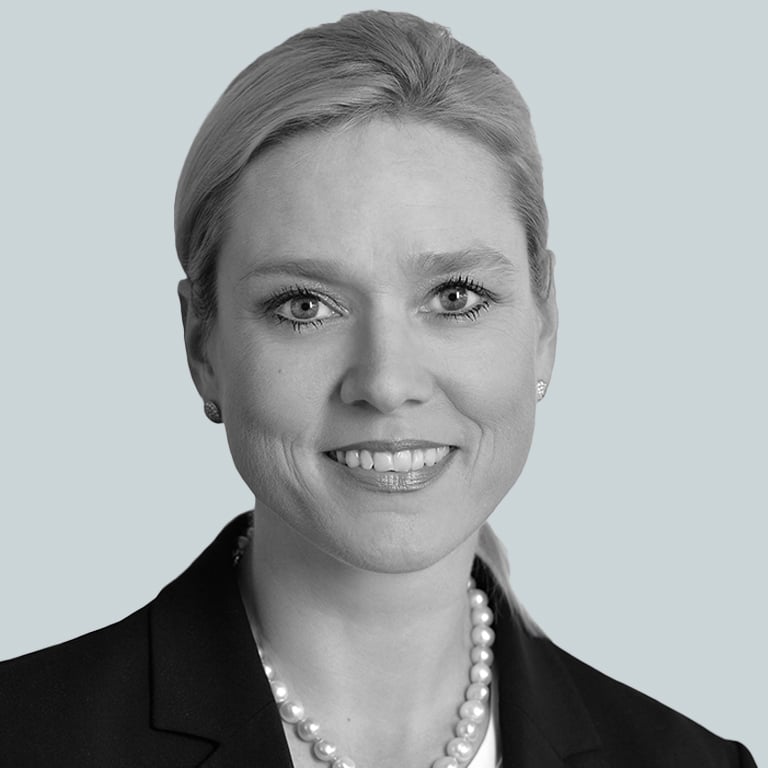 Clarissa Haller
Global Head of Communications,
Siemens
Germany

---
New Normal 2020: How to reach your employees when the offices are orphaned

Managing employees has many levels. Some are obvious, others seem subtle. Ideally, feeling oneself conveys a sense of security. In both directions, by the way. The quick call to action allows flexible action. Seeing each other makes it easier to control, but also provides feedback. But what if none of this is possible? How does a company organize itself in times of Corona? Siemens has received many awards for its communication. How the company manages employees in the home office may also serve as a model for the organization of editorial offices. Head of Communications Clarissa Haller will present the concept, her experience to date and the next steps in Vienna.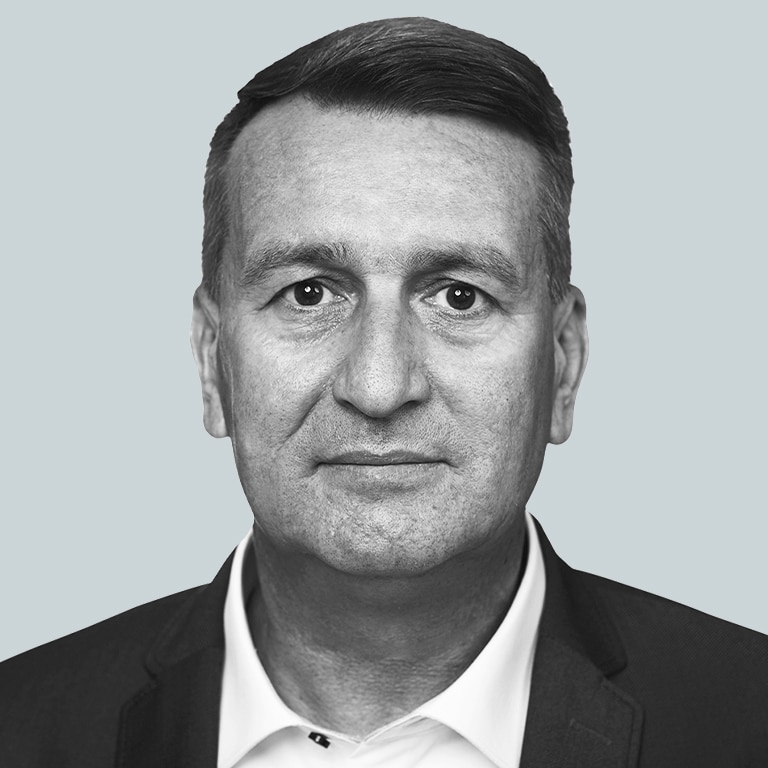 Thomas Schafranek
Deputy Editor-in-Chief
"Fuldaer Zeitung"
Germany
---
The discovery of visual journalism in the regional newspaper

The "Fuldaer Zeitung" has consistently modernized itself. The creators focus on strong visual journalism with a topic of the day at the center. Unusual for a German regional newspaper: layout department and art direction have gained enormously in importance. The "Fuldaer Zeitung" thus consistently deviates from the layout of comparable newspapers and creates a magazine atmosphere that is unusual for regional newspapers. What strategy is behind this and how readers are consistently involved in the renewal process is demonstrated by the makers in Vienna. The newspaper is published in Berlin format with a circulation of around 37,000 copies.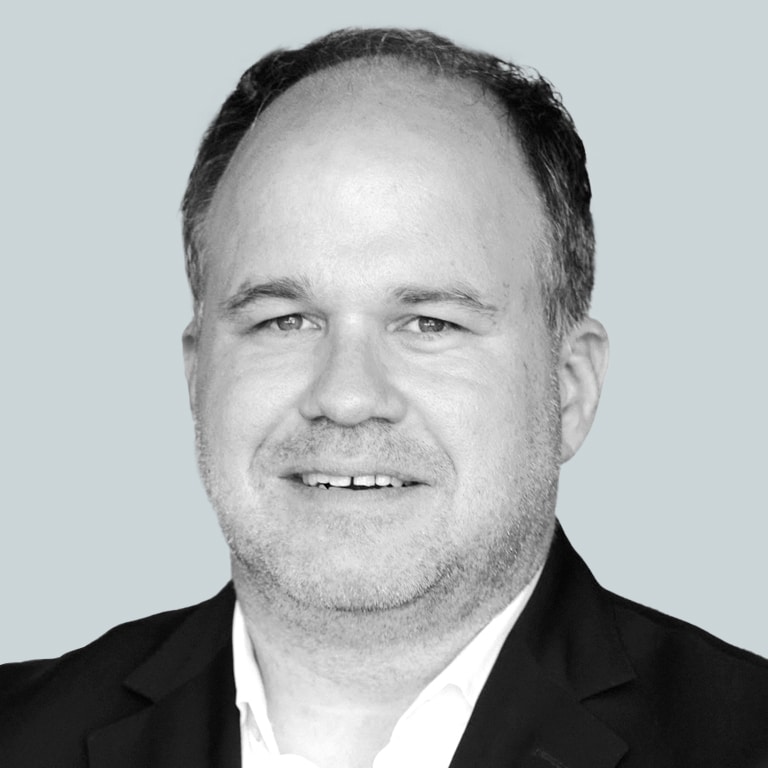 Gerold Riedmann
CEO Russmedia
Editor-in-Chief "Vorarlberger Nachrichten", Austria
---
From the regional newspaper to the database of the region

The Austrian media company Russmedia, which emerged from the "Vorarlberger Nachrichten", lives local journalism in an innovative, intensive way. "We bring the people of Vorarlberg together," says Gerold Riedmann, who has been positioning Vorarlberger Nachrichten (VN) as managing director and editor-in-chief for five years. How the combination of clear subscription course of VN.at and the range portal VOL.at leads to the fact that Russmedia reaches 9 of 10 Vorarlbergers daily. Editor-in-chief and managing director Gerold Riedmann shows five of his digital initiatives in Vienna - from the loyalty project "Ländlepunkte" and the Corona initiative #vorarlberghältzusammen to the claim to be the database of the region.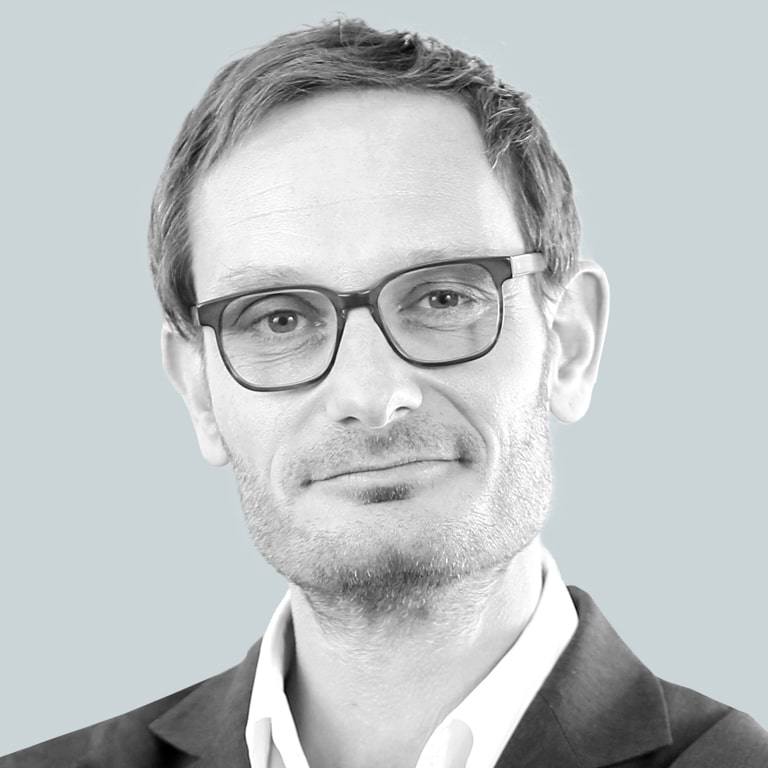 Tilman Aretz
CEO
Nachrichtenmanufaktur GmbH
Germany

---
9 months in corona mode - a chance for media?

Let's not talk about the economic damage and look at the rest. Could this rest be a huge opportunity? Never before in recent history has so much change been necessary, but also possible in such a short time. Organizational structures became obsolete overnight. Practically everything had to be rethought and media had to concentrate on their core topic: journalism. The result at ntv.de: Twice as many users than one year before. What ntv.de has learned from this crisis and what tasks still lie ahead, reports editor-in-chief Tilman Aretz.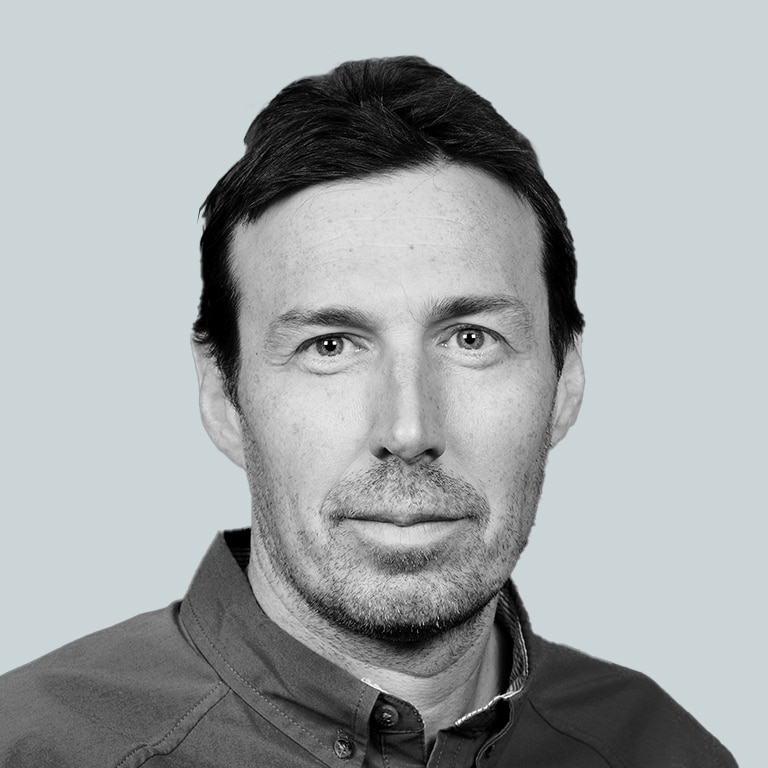 Tom Schneider
Member of the editorial board
NZZ
Switzerland

---
How the NZZ measures the success of its contributions with a new tool

How many clicks does an NZZ article have? What is the reading time? And how many digital subscriptions does an article generate? So how well does it sell? And are there any anomalies? The "NZZ Article Score" provides this information at a glance. And almost in real time. The new tool went live in March and the CvDs now know exactly how to optimize content. Tom Schneider, who as a member of the editor-in-chief was responsible for the development of the tool, explains what insights this new approach has brought and how it has changed editorial work. Incidentally, in the Corona months, the NZZ doubled its fully paid digital subscriptions to 61,000. The subscription costs 240 francs.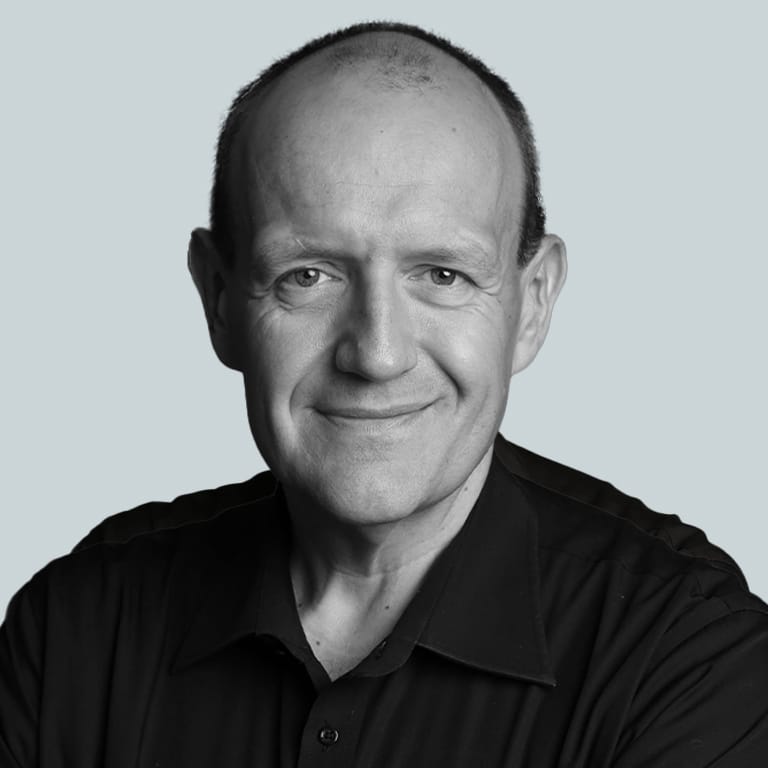 Peter Hogenkamp
CEO
Scope Content AG
Switzerland

---
How newsletters become more successful

E-mail newsletters have already been declared dead, but are experiencing an almost unchecked revival. Hardly any media company today can afford not to send out a newsletter. Most even want to expand the channel: serve more target groups, increase frequencies, create better content. But of course not every newsletter is equally good and automatically successful. Peter Hogenkamp has collected numerous findings and identified seven success factors, which he will present in Vienna. Among other things, Hogenkamp is convinced that there are no outstandingly good newsletter designs, but some very bad ones. Also the announced machine-based personalization will probably remain a chimera for the time being. But what does this realization mean? Should you divide your target group into clusters and then serve them with different, easily variable content? And what has Corona changed? Peter Hogenkamp is CEO of Scope Content AG in Zurich. The company offers a software for the easy loading of news feeds and newsletters with own or curated content. From 2010 to 2013, Hogenkamp was Head of Digital Media at the "Neue Zürcher Zeitung".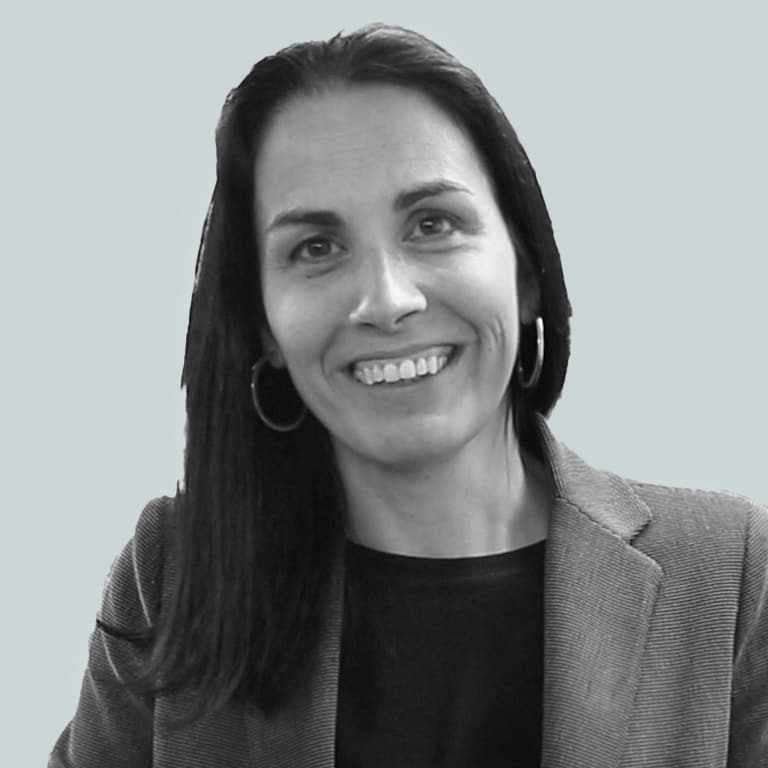 Sónia Matos
Art Director and responsible for the relaunch of "Público"
Portugal
---
Portugal: What is Europe's best in class doing now?

"Público" in Portugal did everything right in its latest relaunch and received the highest award for it: "European National Newspaper of the Year 2020". What is immediately striking about "Público" is its handy, reader-friendly format. The front page is always dominated by a large picture. The inside pages are often designed using double pages. The newspaper focuses on the large topics and thus also on a generous layout with reduced use of color and typography. The result is clarity, simplicity. "Público" looks like a daily weekly newspaper and has a circulation of 31,500 copies. The online offering is considered the most successful in Portugal and is also used in Latin America. To achieve this result, the newspaper employs 114 journalists, 8 photographers and 14 designers (digital and print) as well as 4 infographers (digital and print). The only question that remains is: How did the class leader make it through the past months? How was it possible to maintain the high standard? What is "Público" preparing for 2021? Details in Vienna by Art Director Sónia Matos and Editor-in-Chief Manuel Carvalho.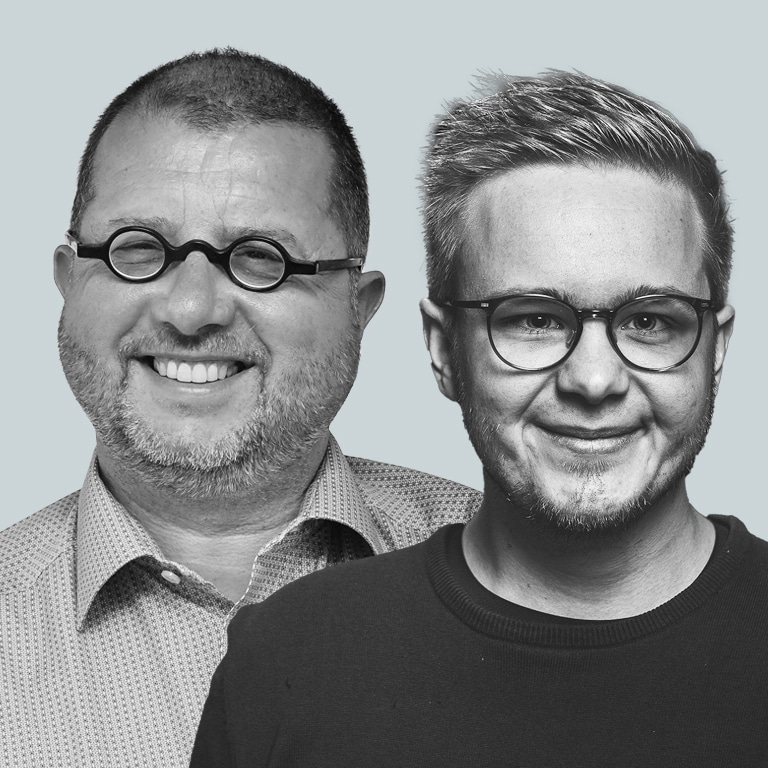 Joachim Braun, Daniel Noglik
Editor-in-Chief, Editor
ZGO Zeitungsgruppe Ostfriesland
Germany

---
Corona promotes and slows down transformation

The Ostfriesland newspaper group is a small, a very small media house: four titles, almost 50,000 print runs, about one million unique users per month and all this in a sparsely populated area in the extreme northwest of Germany with poor network coverage. Two years ago, the owner families declared the transformation. The four local editions of the Ostfriesen-Zeitung were merged into one, a six-figure sum was invested in a reader survey, a data warehouse was realized with a Swedish partner, and deadline journalism was sworn off. Hardly did readers get used to the new content when Corona came along, the slump in the advertising market, home office for everyone and for some editors the inevitable relapse into old times. Editor-in-chief Joachim Braun and reporter Daniel Noglik (Top 30 to 30-journalist 2020) report on how the digital transformation in a small store like the Ostfriesland newspaper group should nevertheless succeed.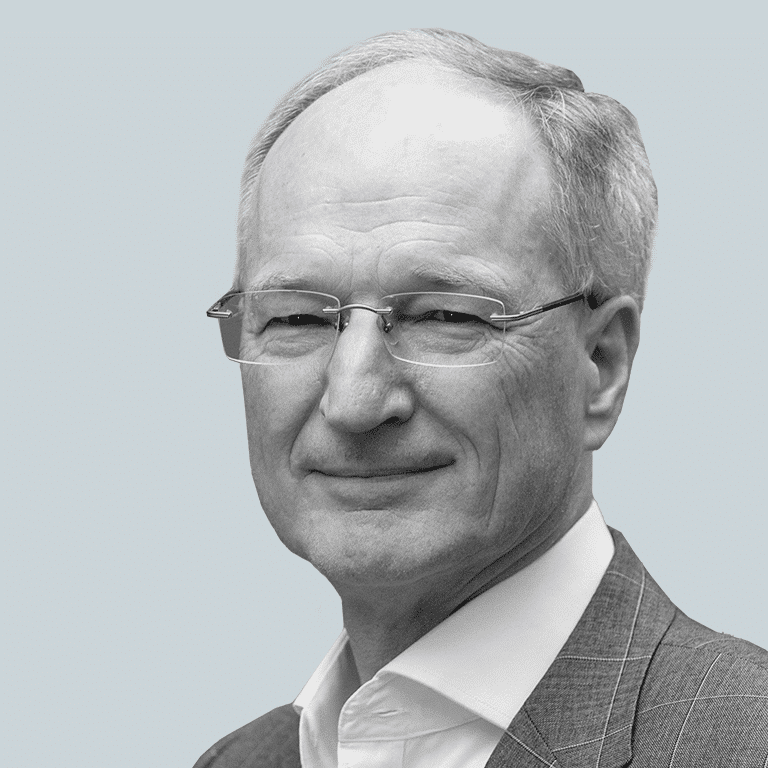 Christian Lindner
Christian Lindner Consulting
Germany


---
Newsrooms - shrink, completely rethink or abolish?

Suddenly it was possible without the newsroom. And with many media even surprisingly good or even better. That was the big surprise after the lockdown, when the apparently indispensable newsrooms were depopulated and editorial offices were nevertheless often working more creatively and efficiently. Or is that precisely why? What does this realization mean for the time after Corona? Were the newsrooms an industry fashion that ate up efficiency and inhibited creativity? Can editorial offices be organized in a more modern way? Is it enough to have decentralized units that are controlled by much leaner desks than before? Can we make up for some of the loss of revenue with much smaller newsrooms and perhaps even deliver better work? A panel discussion under the direction of Christian Lindner.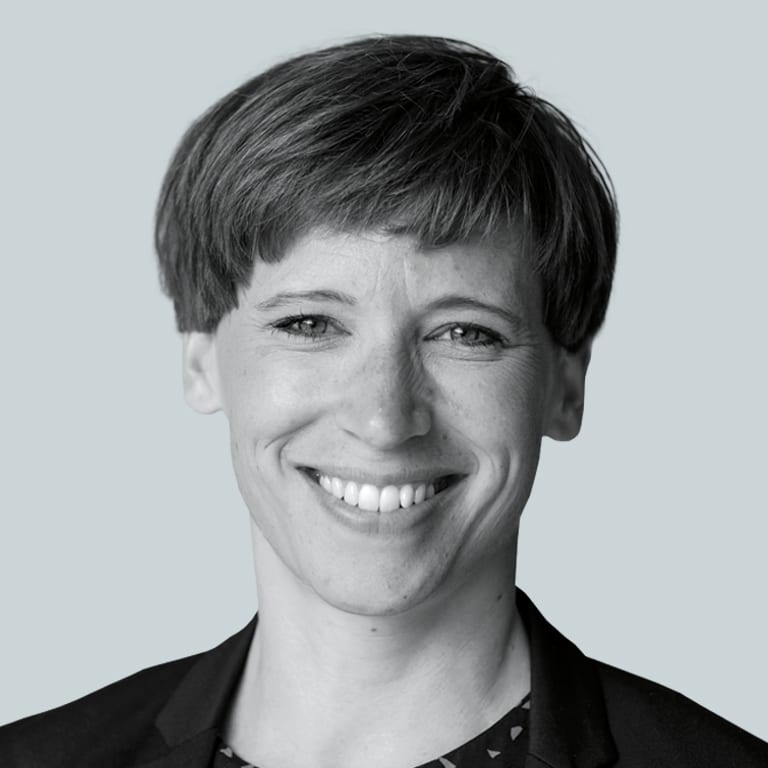 Swantje Dake
Editor-in-Chief online
Stuttgarter Zeitung/Stuttgarter Nachrichten Germany

---
Transformation in publishing houses - why after Corona Change is the only way

It is exhausting. It is successful. It hurts. It triggers feelings of happiness. It frustrates. There is no alternative: transformation in publishing houses. There is currently no more important task in the media landscape, because without change, journalism loses its importance. It is not a matter of managing directors and editors-in-chief no longer seeing their print circulation as the yardstick for success and instead relying on the number of digital subscriptions. Editorial departments are fundamentally changing the way they work - their timing, their channels, their goals, their leadership culture. And - see above - this is a mixed bag for all concerned. Therefore, the decisive change factor is that the employees do not experience the transformation as torture. Especially because after, since, and with Corona, change has become even more necessary, as you can see from the readers, but also from the workflow in the editorial department. Swantje Dake, Editor-in-Chief online, has no standard solution. In Vienna, she shares experiences and lessons learned from her almost five years of change at the Stuttgart Pressehaus.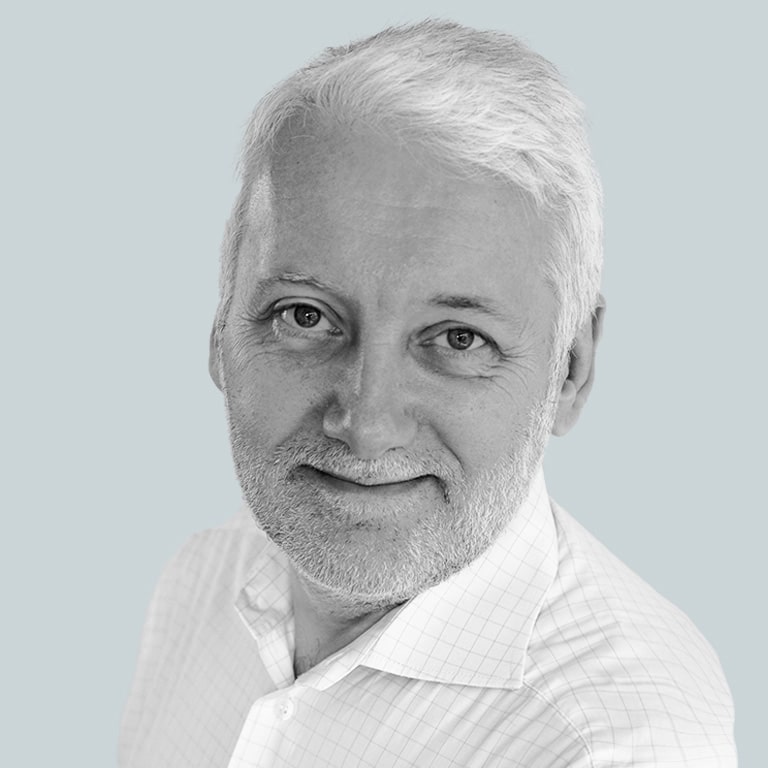 Norbert Küpper
Newspaper designer
Germany


---
Do not leave printed matter to the old

Newsletters, podcasts, web design and animated infographics are in vogue and one could deduce in the Corona year that editorial offices only concentrate on the web. But that is not the case. Print is also being significantly developed. It seems that the printed newspaper should not simply be left to the older generation. In Scandinavia and the Benelux countries, daily newspapers have long resembled loosely laid-out magazines. Now Germany is also following suit. Current content is increasingly being presented in up-to-date design. German regional newspapers are now even setting up their own layout departments. More and more art directors are being hired to present content optimally in print and online. And the results are amazing. Newspapers look modern, both in terms of content and design, both in print and online. In Vienna, Norbert Küpper will be providing information about the seven trends of the "21st European Newspaper Award" and what conclusions he draws from the past months for 2021. Küpper has redesigned more than 180 newspapers. He works mainly in the German-speaking countries, but has also designed titles in Poland, the Czech Republic, Slovakia and the United Arab Emirates. Last year, he was invited to give lectures at the Zurich University of the Arts (ZHdK) and the Augsburg University of Applied Sciences, among others. This year he spoke at an event in Copenhagen organized by Danske Medier, the Danish Publishers Association.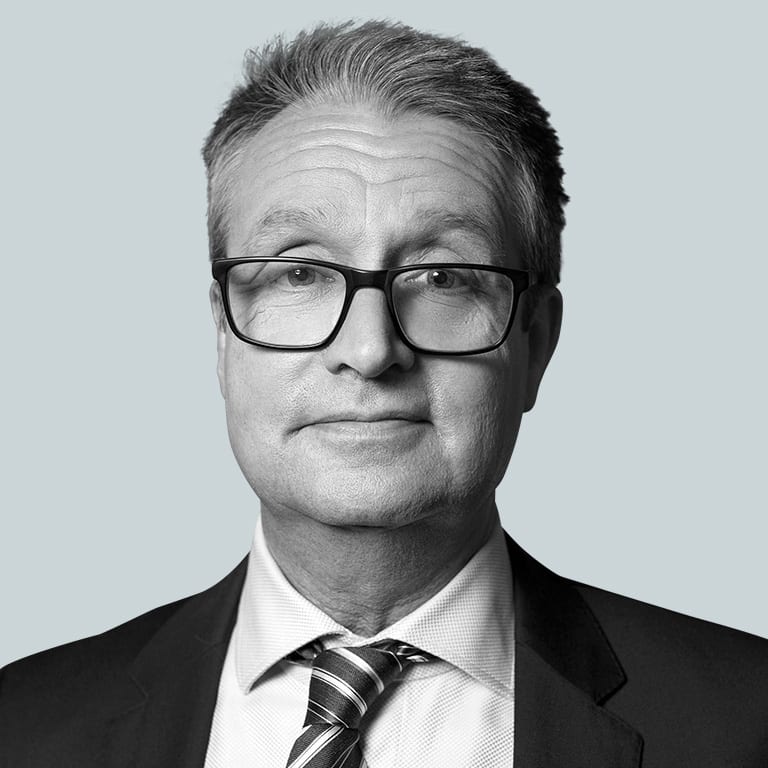 Gabor Steingart
Founder
Media Pioneer
Germany
---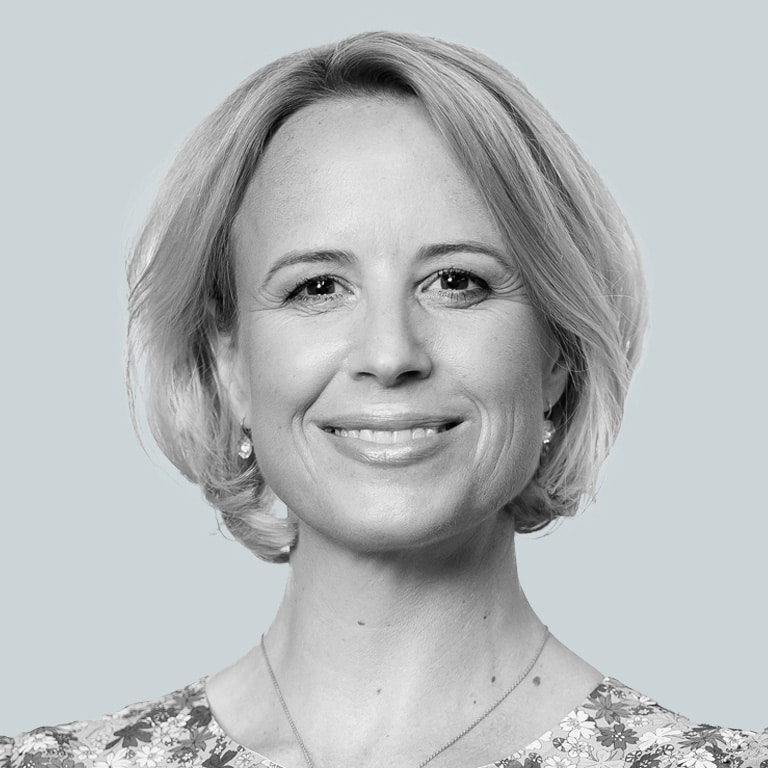 Julia Becker
Publisher
Funke Media Group
Germany

---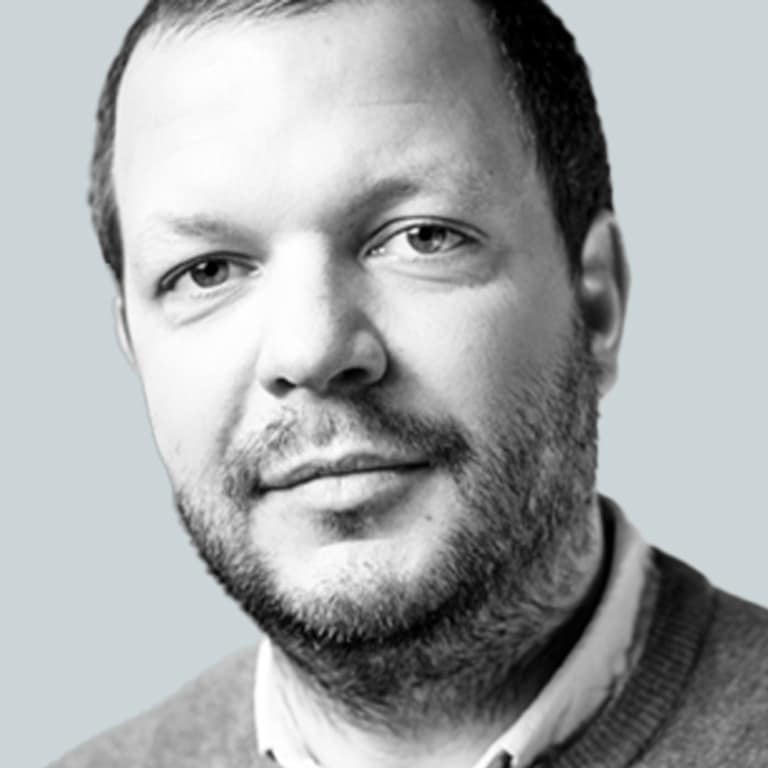 Matúš Kostolný
Editor-in-Chief
Dennik N
Slovakia

---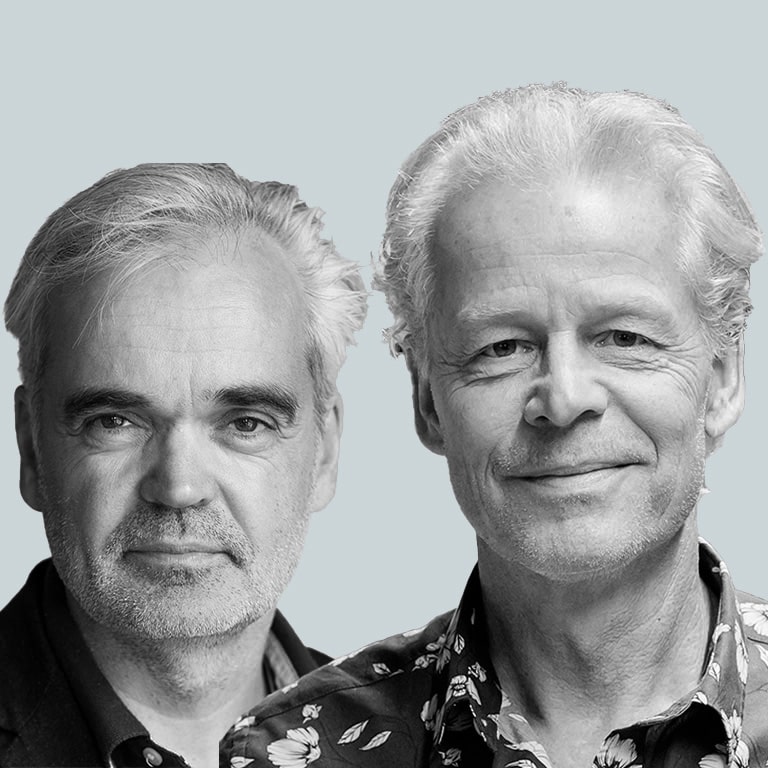 Eivind Ljøstad, Jostein Ravnåsen
Editor-in-Chief, Journalist, "Fædrelandsvennen", Norway
---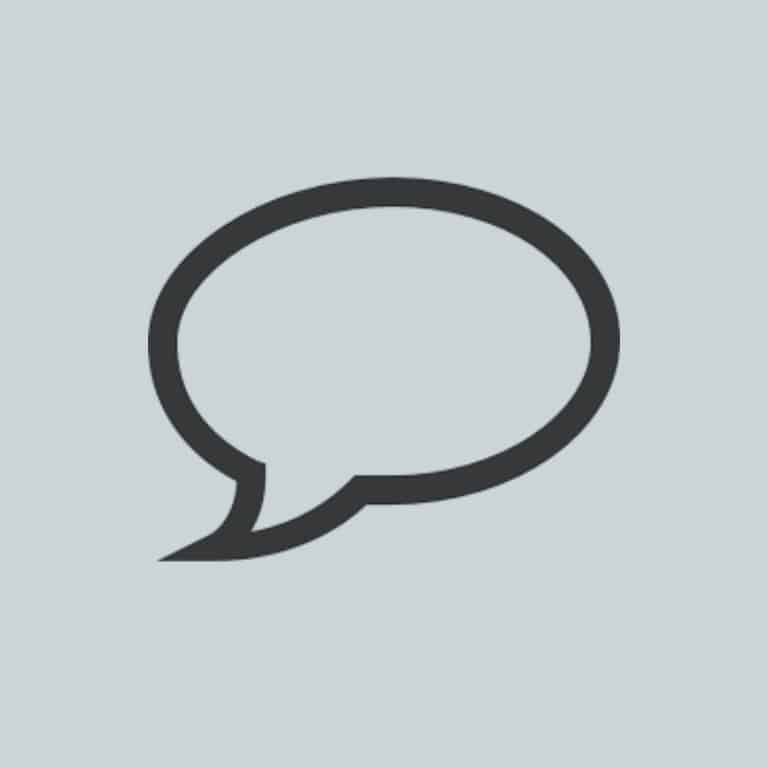 More topics:
Upcoming soon



---