European Magazine Award
The European Magazine Award welcomes media companies that create and market content-driven products, as well as their suppliers, service partners and service providers. The awarding ceremony will take place at the European Publishing Congress in late April 2020 in Vienna. The deadline for entries is October 2nd, 2019 (Late Deadline: October 17th, 2019).
European Magazine
of the Year
The category awards a magazine/brand which is successful, proper and creative in a number of ways. Entries should include a brief description and a clear suggestion why it may become European Magazine of the Year. The jury is free to promote entries from other categories to the shortlist.
European Newcomer
of the Year
This category awards a magazine which was launched in the past three years. Please add a brief description and a clear suggestion why the magazine may become European Newcomer of the Year to your entry. The jury is free to promote entries from other categories to the shortlist.
Politics & Society
The most outstanding magazines in Europe dealing with political or social subjects. This category is also open for general interest magazines.
Economy
Most outstanding magazines which reveal subjects from the economy. Magazines related to dedicated industries may be submitted in B2B Media.
Service
Most outstanding magazines with editorial focus on service topics – such as healthcare, education, careers, personal finance, parenting or recreation.
Lifestyle, Fashion & Beauty
Most outstanding magazines on lifestyle content, like food, travel, home design and others such as fashion, beauty, entertainment and celebrities.
Special Interest
Outstanding magazines dedicated to a specific subject, area of interest or niche topic like region, kind of sports, hobbies.
B2B Media
The category B2B Media is for the outstanding trade magazines in Europe which serve a specific industry or a certain profession.
Indie
This category is dedicated to independent magazines, published without the support of a major publisher.
Rookie
Magazines which have been created during education and trainings should be entered in this category.
Design
Best contemporary magazine design which supports the editorial approach and audience's needs. Submissions should explain the design idea and include a minimum of two features from one issue or the whole issue itself.
Photography
Outstanding photography, no matter if it is a single picture or a whole series. The picture(s) can be of any kind and must have been published in a magazine. Entries should include the whole story or feature to illustrate the context and subject.
Infographic
Best use of infographic to reveal magazine content, be it part of a story or a stand-alone piece of infographic. Submissions should include a brief description of the subject and context – and, if appropriate, also the challenge in visualizing the topic.
Cover Concept
The category awards outstanding visual concepts of cover page design. Please describe the underlying creative principles and submit an appropriate number of cover examples.



Cover One-shot
Outstanding cover that has been published, reflecting perfect collaboration by editors, design and distribution in order to sell the cover story or enhance reading experience. An entry consists of one cover only; however, there is no limitation to the number of entries.
Business Model
Consequent strategies for increasing profits or defending revenues with a brand. This may be by sharpening the approach to readers/advertisers, introducing digital offers, inventing new formats etc. Please describe challenges, goals and the outcome.
Business Innovation
New ideas in publishing which may serve as an example for the magazine industry. Please describe challenges, goals, idea and, if possible, outcome.





Alternative Revenues
New sources of revenue linked to the core magazine publishing business. Please describe why a model has been chosen and what the outcome is.





Audience Marketing
The category is dedicated to innovative and successful concepts of audience marketing for an existing magazine brand, launch or spin-off. Marketing goals, the campaign's mechanism and methods as well as the results should be described.
Distribution/ Paid Content
The category is open for any approach to make the audience pay for published content. This can be in print, digital or a combination of both.





Organization & Collaboration
Meeting the demands of (magazine) publishing by establishing new ways of work, processes and/or collaboration. The focus should be on one magazine or brand per entry only – including the principles of the approach as well as the results of the model.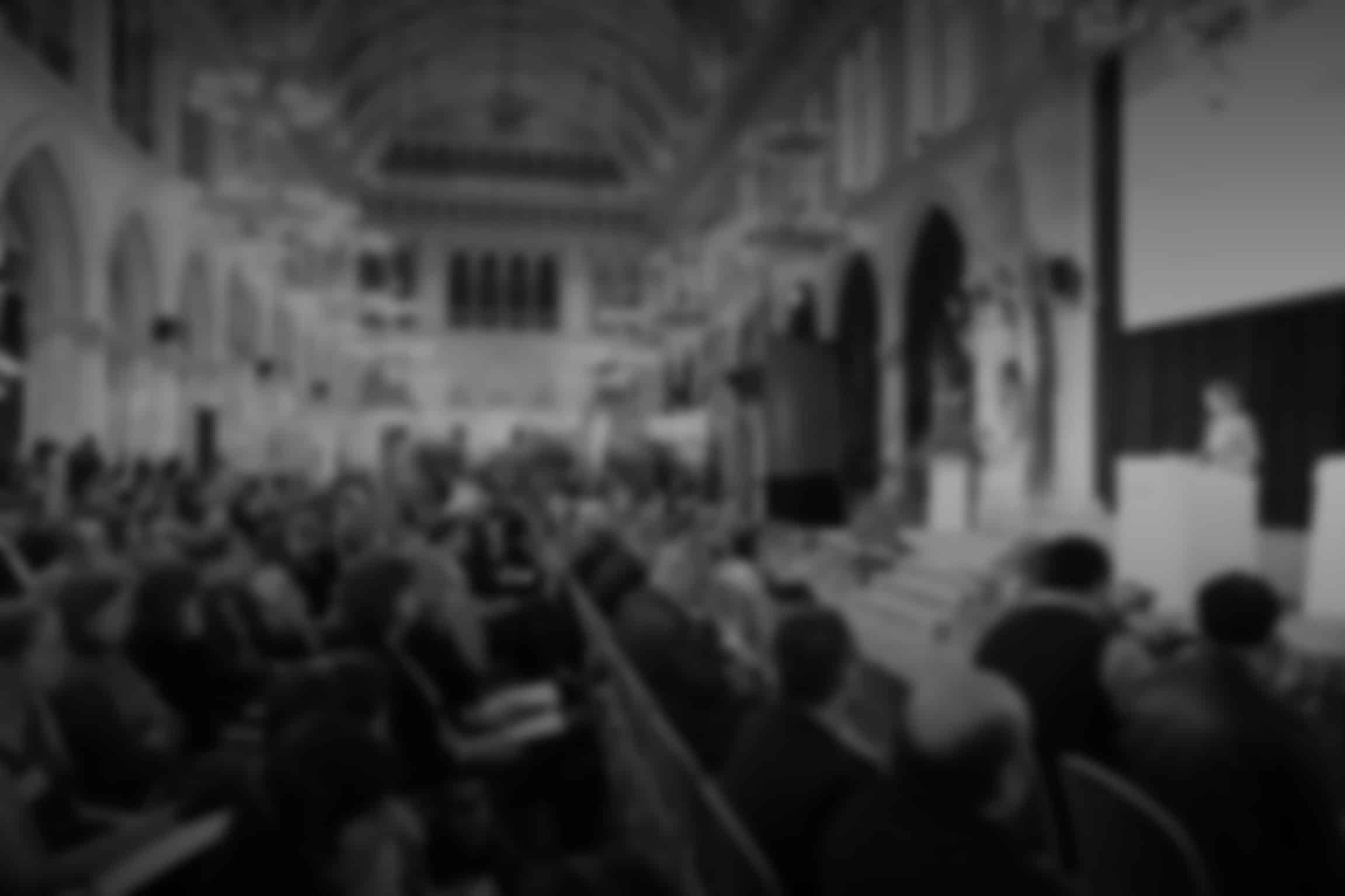 Julia Jäkel
CEO
---
Gruner + Jahr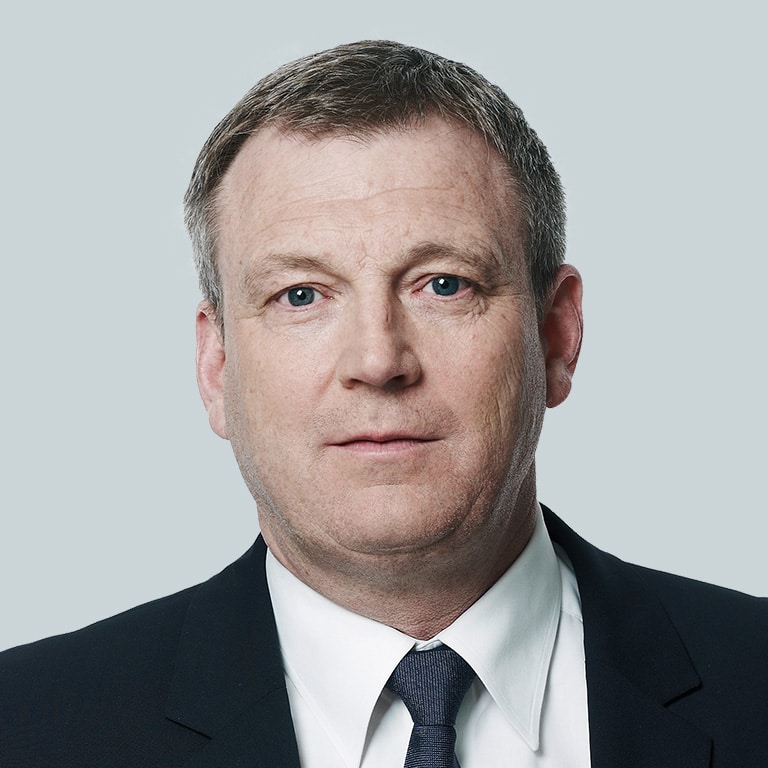 Marina Haydn
Managing Director
---
The Economist
Philipp Welte
Board Member
---
Hubert Burda Media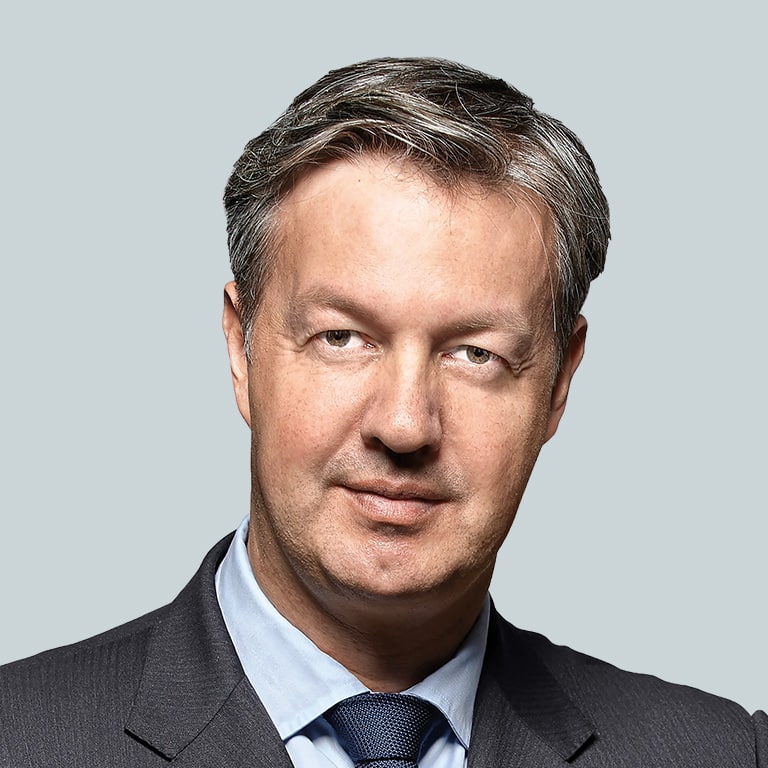 Andreas Arntzen
CEO
---
Wort & Bild Verlag
Julia Becker
Publisher
---
Funke
Karl Ulrich
Managing Director
---
Süddeutscher Verlag
Sven Dams
Managing Director
---
Bauer Programm KG
Slobodan Sibincic
Secretary General
---
European Business Press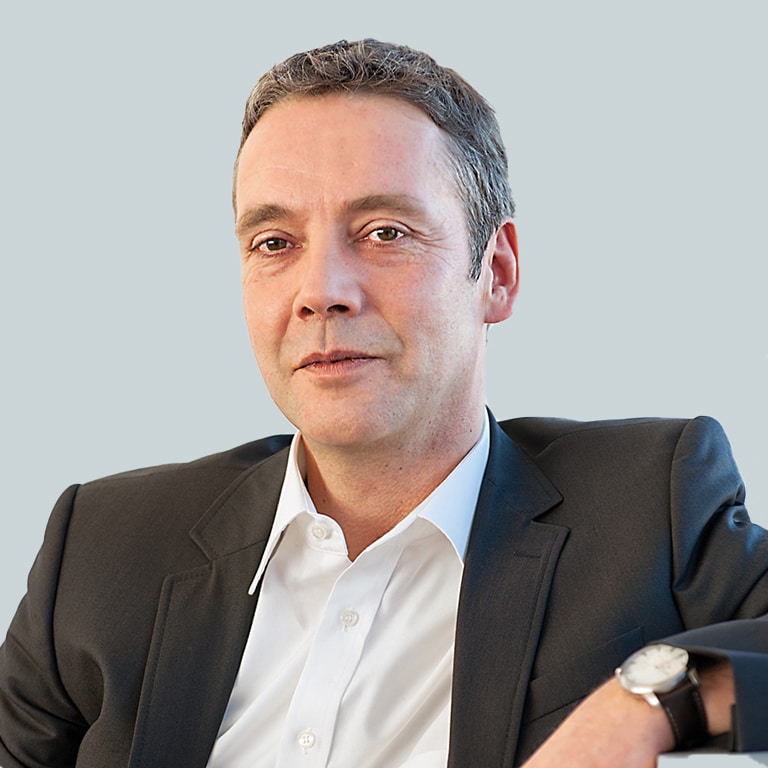 Thomas Hass
Managing Director
---
Der Spiegel
Ulrik Haagerup
Founder and CEO
---
Constructive Institute, Aarhus Univercity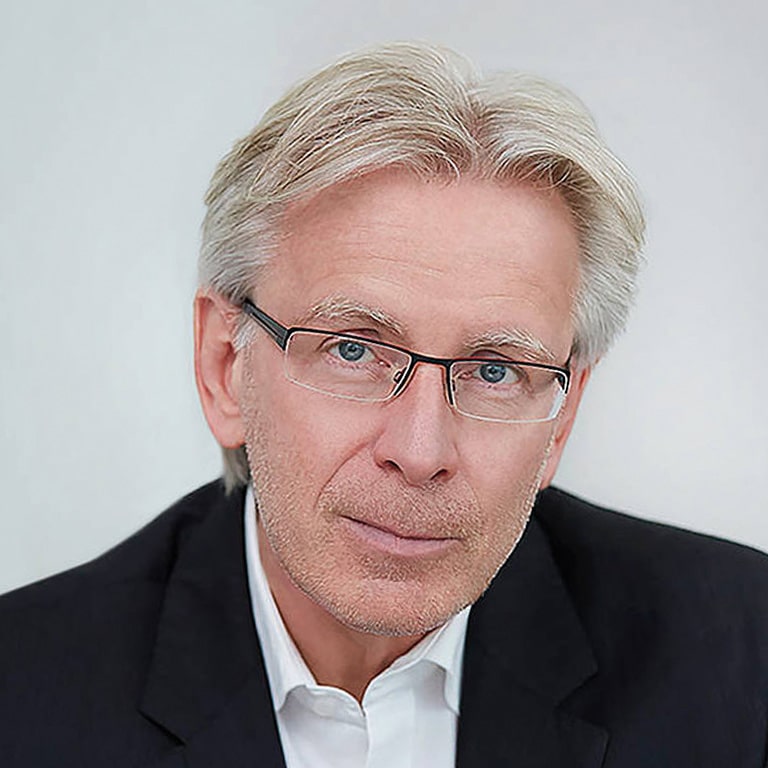 Gerrit Klein
CEO
---
Ebner Verlag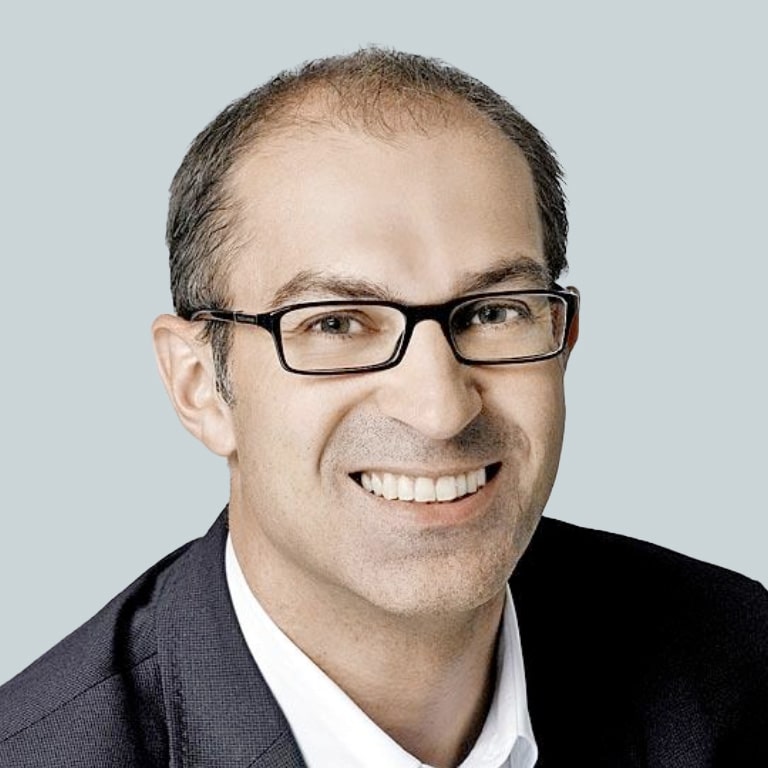 Stefan Regez
Head of Magazines
---
Ringier Axel Springer Schweiz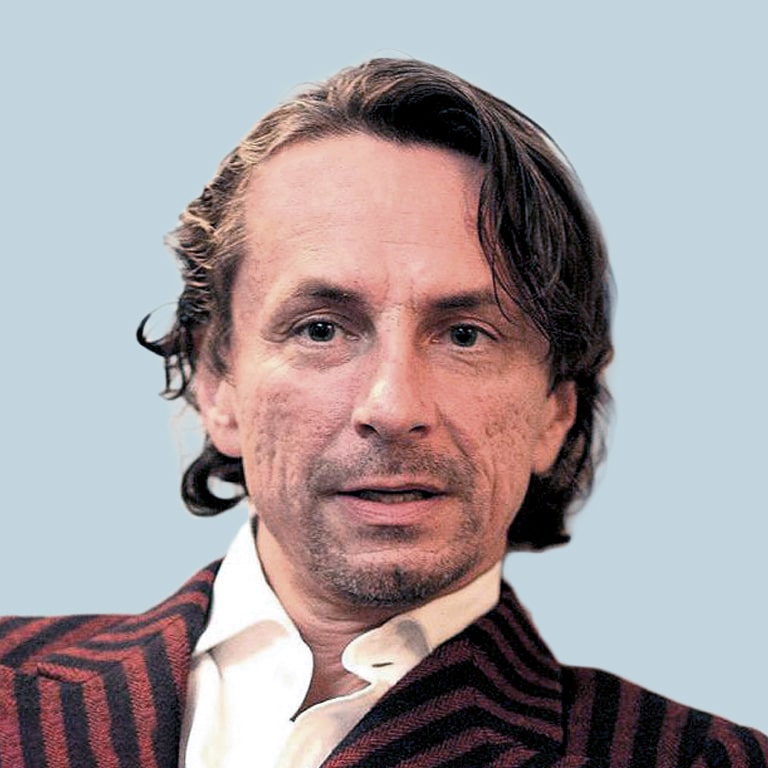 Christian Rainer
Editor-in-chief and publisher
---
Profil
Markus Wiegand
Editor-in-chief
---
Kress Pro
Rupert Sommer
Correspondent Munich
---
kress.de
Jörg Hausendorf
CEO
---
Jahreszeiten Verlag
Gerald Grünberger
Managing Director
---
Verband Österreichischer Zeitungen
Oliver Voigt
Managing Director
---
Handelsblatt Media Group
Philipp J. Jacke
Managing Director
---
Media Carrier