European Publishing Congress 2021
The European Publishing Congress takes place June 15, 2021 online. Media managers, editors-in-chief, designers, digital experts and strategists from Europe's media houses come together and discuss about the future of the media industry.
Publishers from all over Europe present trendsetting print and online concepts at the European Publishing Congress.
---
---
European Publishing Awards
Winners 2021
---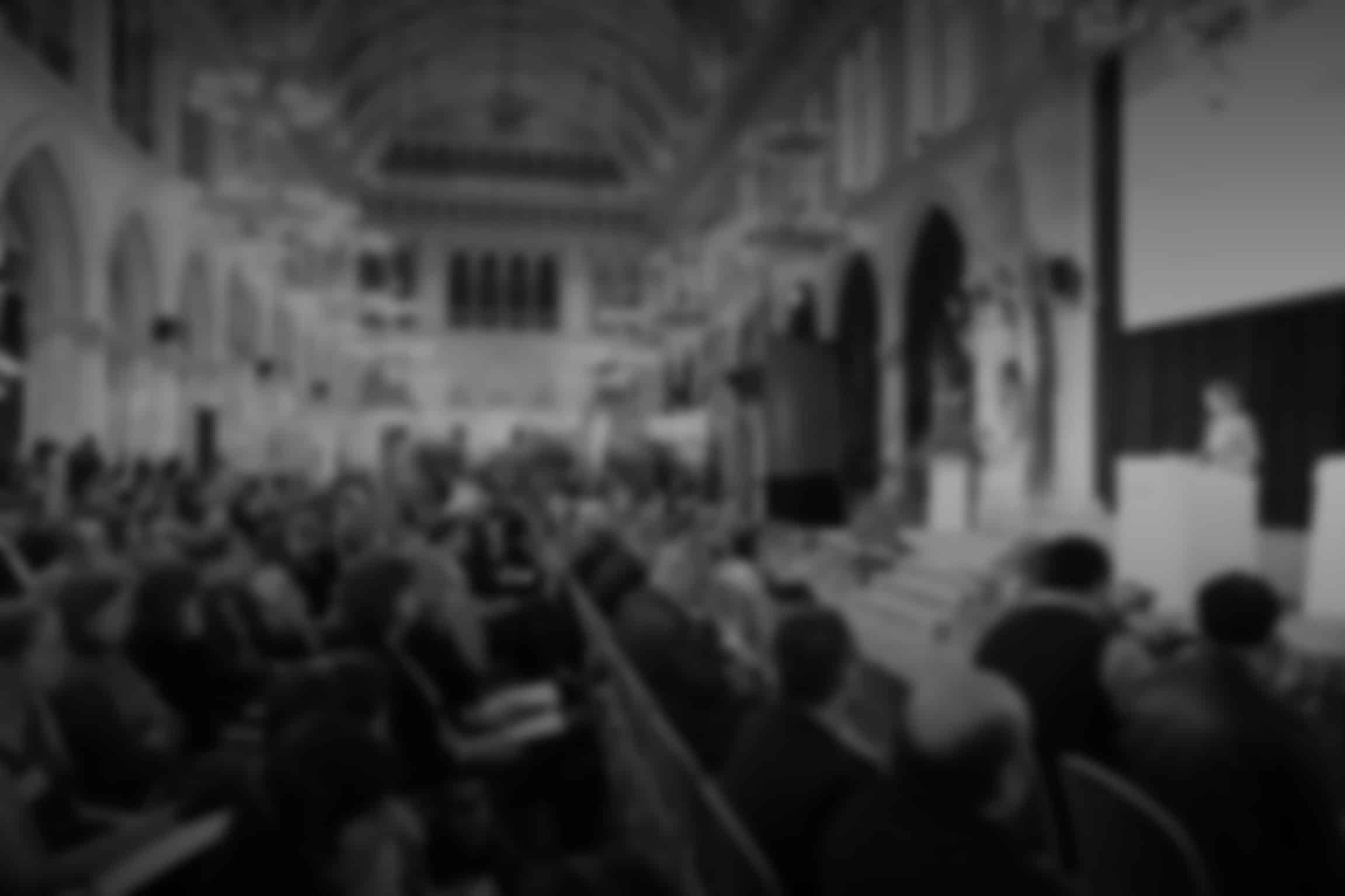 Tickets available now!
The European Newspaper Congress and the European Publishing Awards will take place onJune 15th, 2021 online. Meet extraordinary publishers from Europe and their print and online projects!
---