European Digital Publishing Award
The European Digital Publishing Award welcomes media companies that create and market content-driven products, as well as their suppliers, service partners and service providers. The deadline for all submissions was February 2nd, 2023. The winners will be informed in April and awarded in Vienna on June 15th, 2023. 
Design
Best use of design within digital media – be it single visual elements based on proper and creative contemporary style or the visual concept of a platform in general.




Usability
The category is for excellent and user-centric publishing products which support the underlying editorial strategy and business approach. Please describe briefly how it works.




Digital Storytelling
This category is for outstanding content which, from an editorial point of view, makes best use of digital characteristic or technical features.





Launch or Relaunch (digital)
Describe how you changed your digital platform and why. Ideally, you add a screenshot of the platform before the relaunch. If changes were made gradually and step by step, please state the period. Achivements such as traffic, conversion etc. can be relevant.
Interactive Story
Digital content which involves the user in a clever way will be awarded in this category. If possible, tell the jury about the performance: traffic, shares, likes a.s.o.


Data Journalism
Digital content based on data and the visualization of data. You may enter single stories or the platform and its underlying data journalism approach as a whole.



Podcast
Showcast your podcast product in this category. Please describe the podcast's concept and what makes it special. Please submit only one edition of your podcast per entry.


Video
The jury is looking for stunning video content from your platform. Please pick one example per entry and add some performance-related information such as views, downloads, followers etc.
Newsletter/Bulletin
The category awards the best bulletin formats in terms of contents and presentation. Performance KPI like reach or conversion rate are helpful but not the only criteria.





Business Model
Driving a digital platform's revenues on the basis of a deliberate, consequent strategy. Please describe the business model and how it interacts with audience and clients.





User Engagement
The category is open for best practise cases of user engagment on digital platforms. Please describe how it works with your platform and add some KPI findings if possible.





Performance
The perfect category for submitting a project which is also running in other categories, given that here, beyond journalistic approach, creativity or design itself, especially performance results are valued. Please describe the specific performance criteria and numbers.
Tools
The category focusses on tools which support digital publishing products – like Targeting, Analytics, CMS, Payment etc.




Content Marketing (digital)
Outstanding digital media produced by a publisher or consultancy on behalf of a client or by the organization itself. The submission should contain owned media at a high quality level.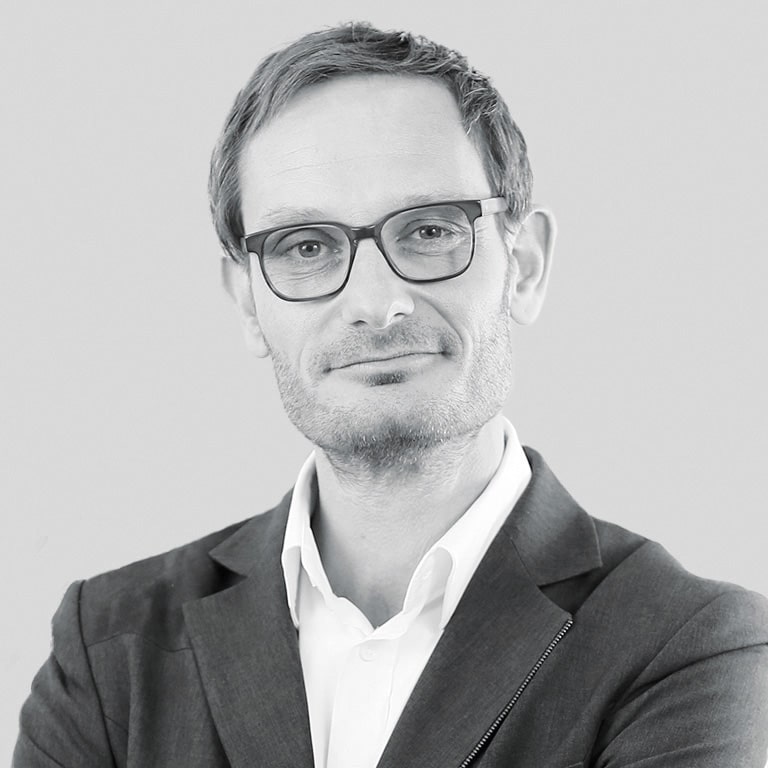 Tilman Aretz
CEO
---
Nachrichtenmanufaktur/ ntv.de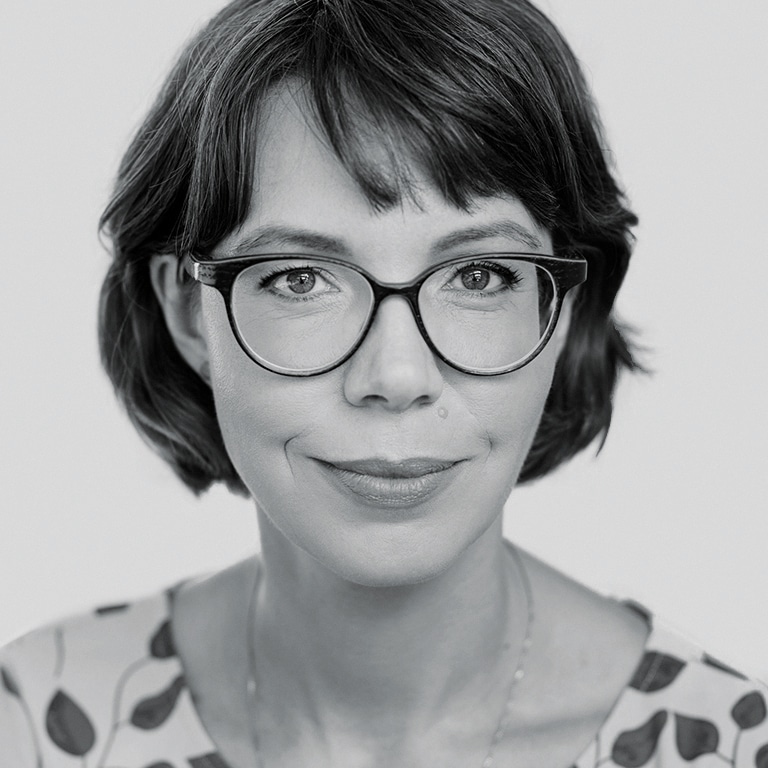 Astrid Deilmann
Managing Director Communications and Fundraising
---
Campact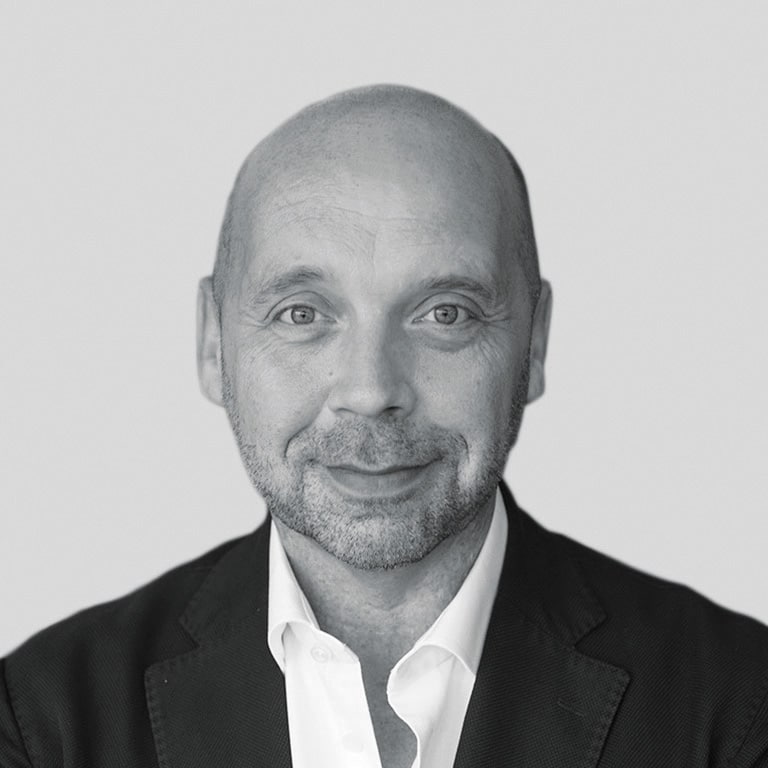 Carsten Erdmann
Editor-in-Chief Digital
---
Funke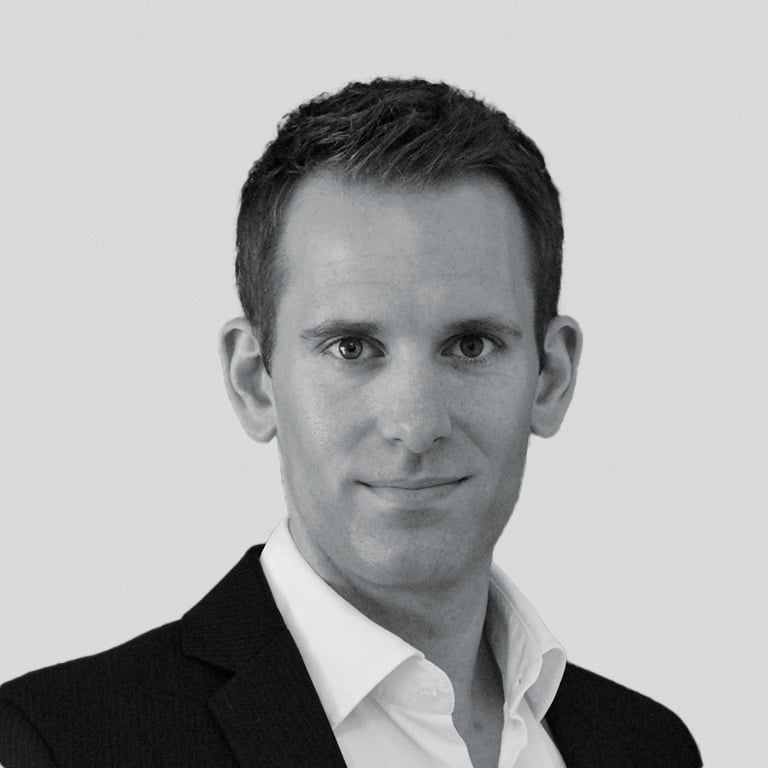 Dominik Grau
CEO
---
Beuth Verlag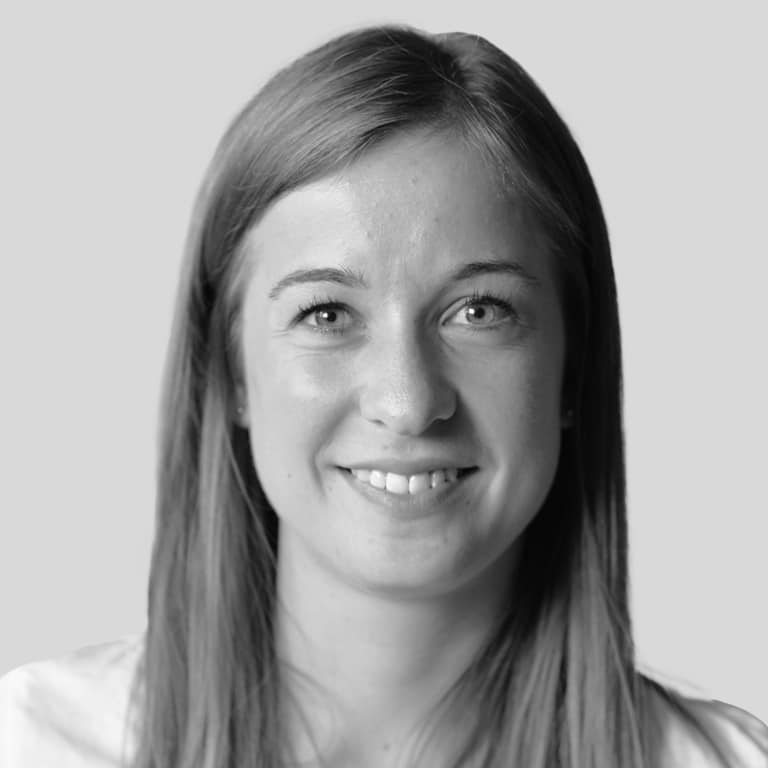 Tanja Herkert
CDO
---
DvH Medien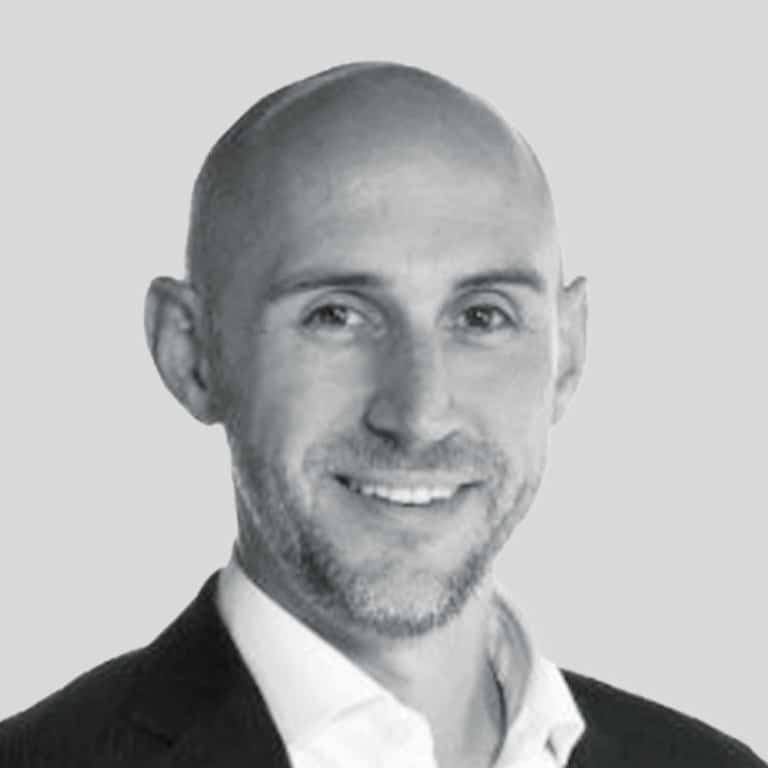 Patrick Horton
Managing Director - Sport & Entertainment
---
Bauer Media Group UK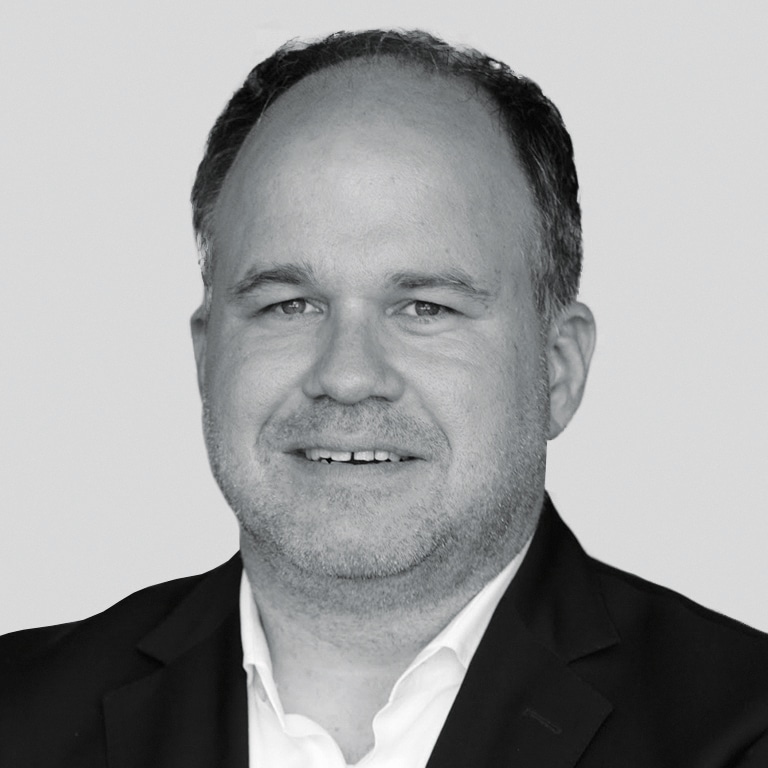 Gerold Riedmann
CEO / Editor-in-Chief
---
Russmedia / Vorarlberger Nachrichten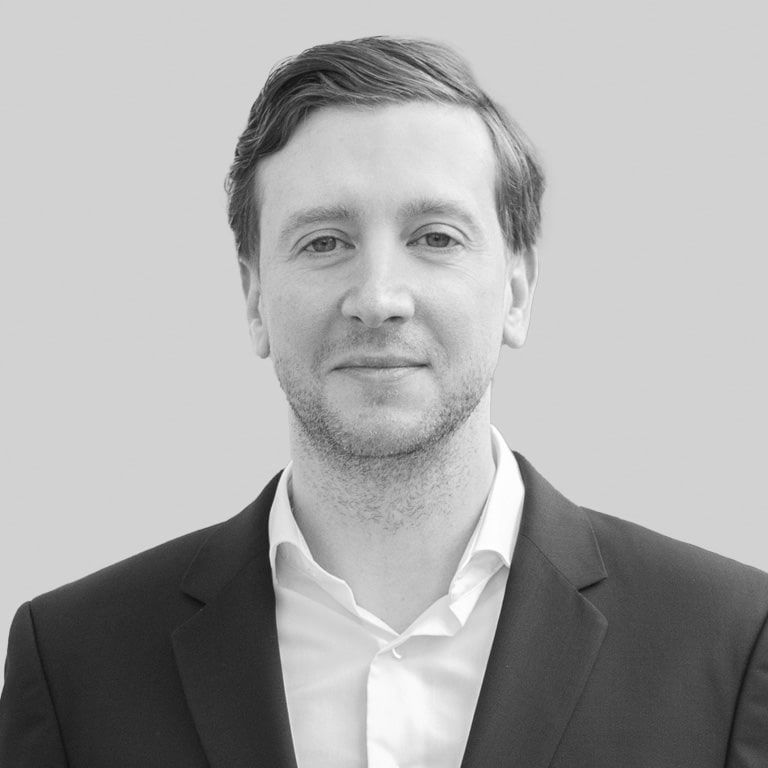 Daniel Torka
Chief Digital Officer
---
Südwest Presse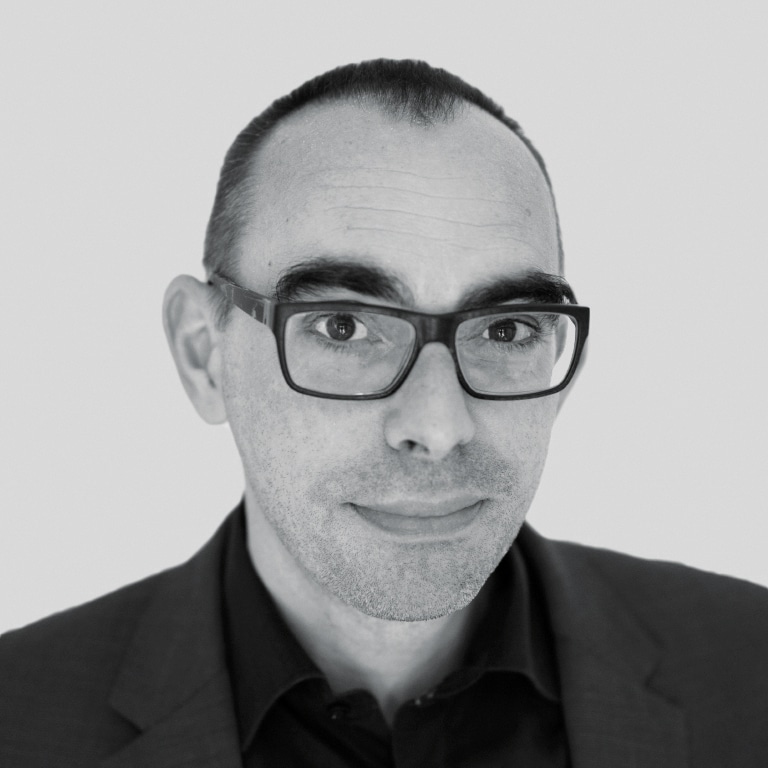 Sebastian Vesper
Chair
---
Medienfachverlag Oberauer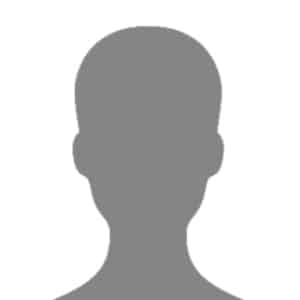 Katarzyna Wolniewicz
Head of Digital Transformation
---
Forum Media Polska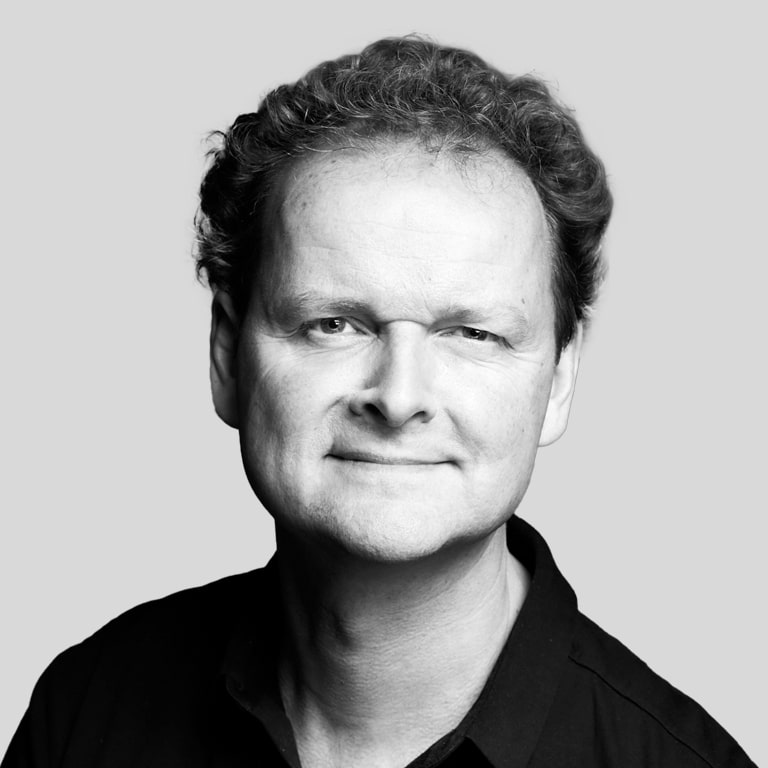 Rasmus Emborg
International Editor
---
Watch Medier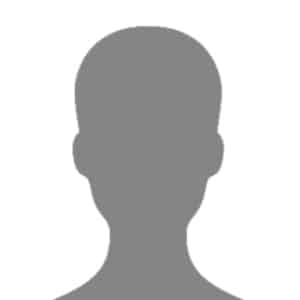 Sharon Todd
Marketing Director
---
Future plc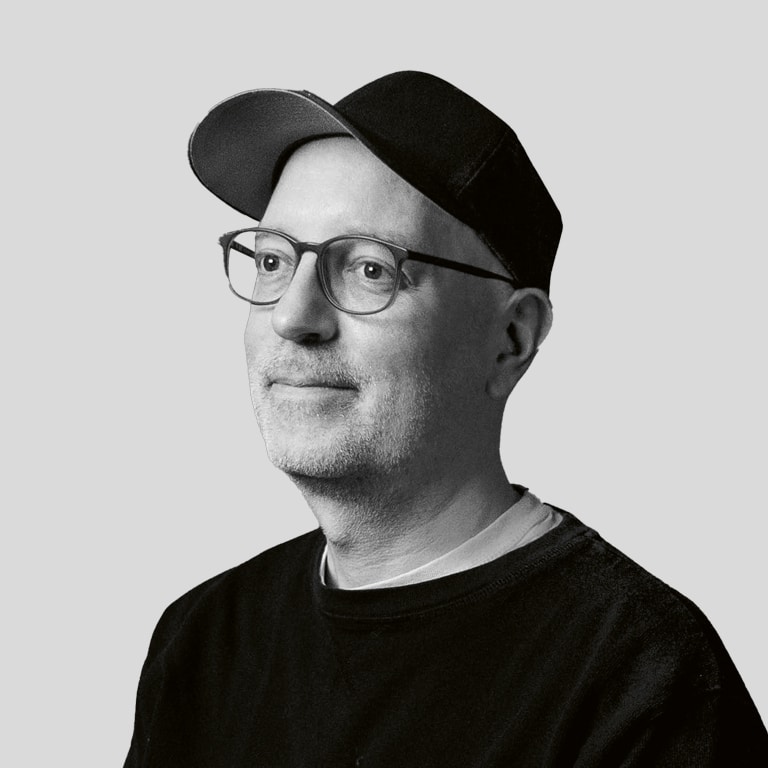 Patrick Holtkamp
Geschäftsführer
---
Territory Agency
HOW MUCH IS AN ENTRY?
Entries from outside Germany, Austria and Switzerland are free of charge. For German-speaking countries, see German-language website.
WHEN IS THE DEADLINE?
Deadline: 02-02-2023, 11.59 pm
HOW TO SUBMIT?
Submissions will only be made digitally and in English using our submission tool. After pre-selection, the finalists will be asked, if appropriate, to send haptic copies. Participants create a profile in the tool without obligation. Submissions can be saved as drafts and processed until they are sent. The corresponding submission fees will only be charged after submission. You can make as many submissions as you like and submit them in different categories. Unless otherwise mentioned in the category descriptions, a submission always refers to an object, i.e. a copy of a magazine label.
PROCEDURE AND PARTICIPATION TERMS AND CONDITIONS
Entries can be submitted in multiple categories. The jury is allowed to move entries to other categories. The winners will be notified after the jury session in March 2023, but external communication will start after the awards show at the European Newspaper Congress. The jury's decisions are final. The jury is allowed without further explanatory statement to disqualify entries which are formal incorrect or entries with missing data. By submitting your entry, you accept that your data will be proceeded electronically in the course of the judging process and filed in a database containing of selected entries. In case an entry gets nominated or awarded, the abstract and a selection of the submitted pictures will be published. Within your entry, you can highlight certain statements or data as "confidential" in the sense of "nor for publishing".