European Digital Publishing Award
The European Digital Publishing Award welcomes media companies that create and market content-driven products, as well as their suppliers, service partners and service providers. The deadline for entries is October 28th (Early Bird) and February 03rd, 2022.
European Digital Publishing Platform of the Year
The category awards a digital platform/brand which is successful, proper and creative in a number of ways – and the publisher behind it. Entries should include a brief description and a clear suggestion why it may become European Digital Platform of the Year. The jury is free to promote entries from other categories to the shortlist.
European Start-up
of the Year
This category awards a digital platform or brand which was launched in the past 3 years. A brief description and a clear suggestion why the platform may become European Newcomer of the Year to your entry should be added to the submission. The jury is free to promote entries from other categories to the shortlist.
Digital Storytelling
This categorie is for outstanding stories or columns or bunches of those (e.g. dossier) which make best use of digital characteristic or features from an editorial point of view.
Editorial Concept
Most creative approaches in terms of content and style of a digital publishing platform, no matter if stand-alone or part of a brand. Editorial principals should be described, including topics and why the concept worked.
Product & Usability
Digital publishing at its best: Showcasing excellent and user-centric publishing products which support the underlying editorial strategy and business approach.
Cross Media Approach
The category awards stunning digital publishing products which create a perfect match with an (existing or new) non-digital product.
Mobile
Best of mobile content visualization in terms of design, features, performance, usability. The category is open for mobile-only applications as well as mobile versions of desktop media.
Business Model
Driving a digital platform's revenues on the basis of a deliberate, consequent strategy. Please describe the business model and how it interacts with audience and clients.
Audience Marketing
Successful methods and campaigns for attracting users to a digital platform. Please describe challenges and results.
Social Media Strategy
Deliberate and successful use of Social Media to promote a digital product. Please describe challenges/goals, mechanism and outcome.
Tools
The category focusses on tools which support digital publishing products – like Targeting, Analytics, CMS, Payment etc.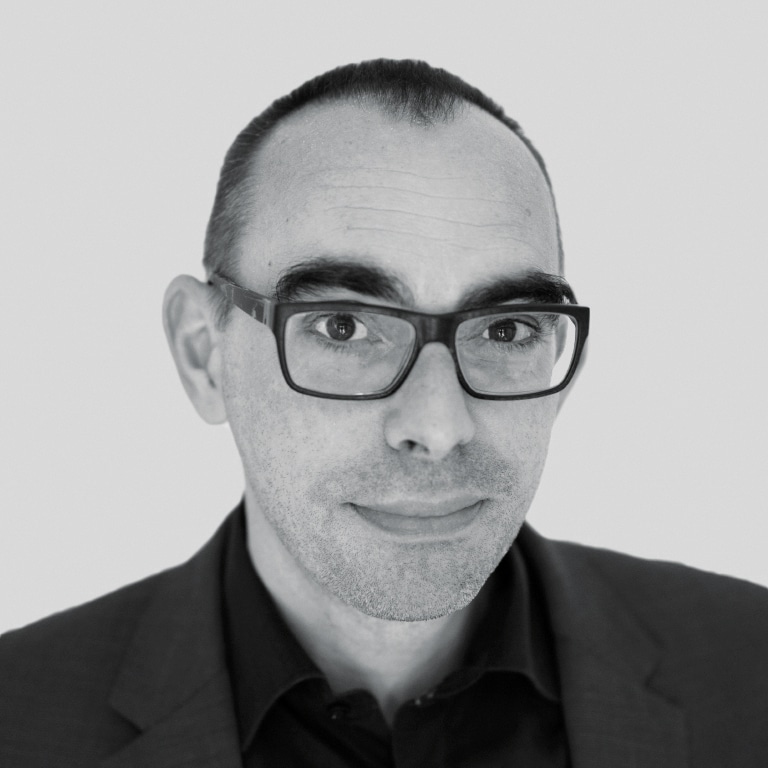 Sebastian Vesper
Chair
---
Medienfachverlag Oberauer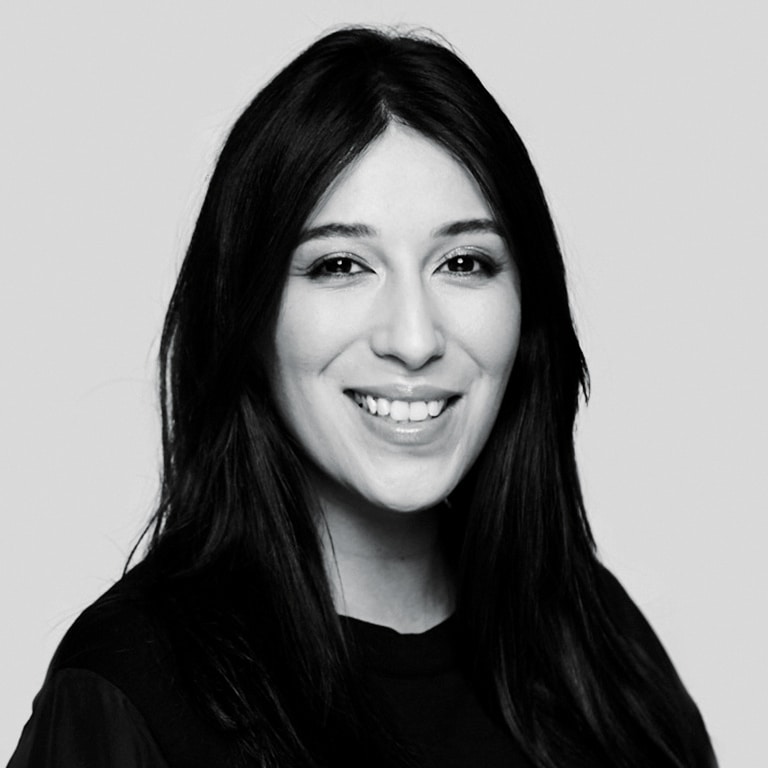 Nora Beckershaus
Chief Innovation Officer
---
Storymachine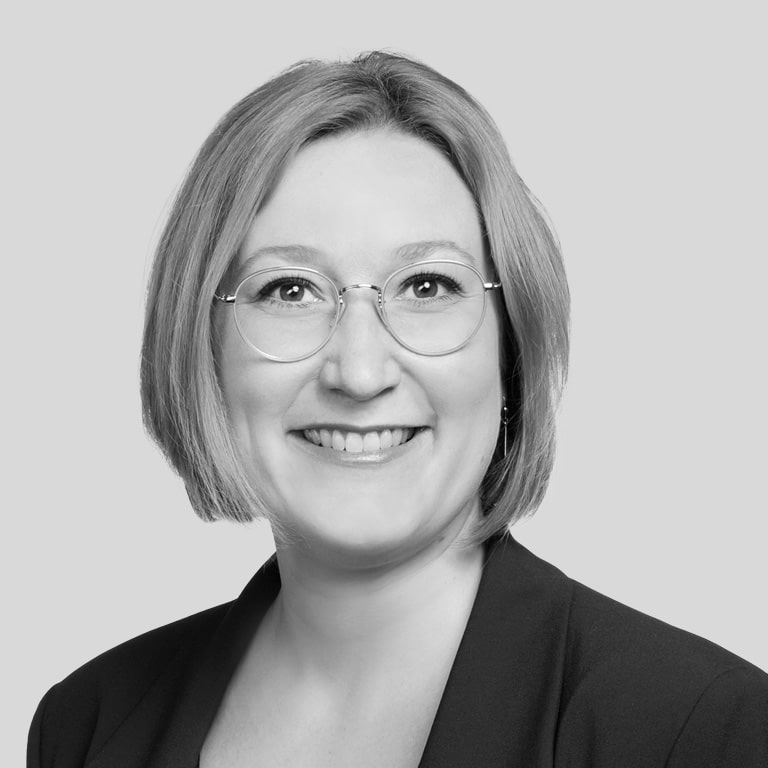 Julia Bönisch
Head of Digital Transformation and Publications
---
Stiftung Warentest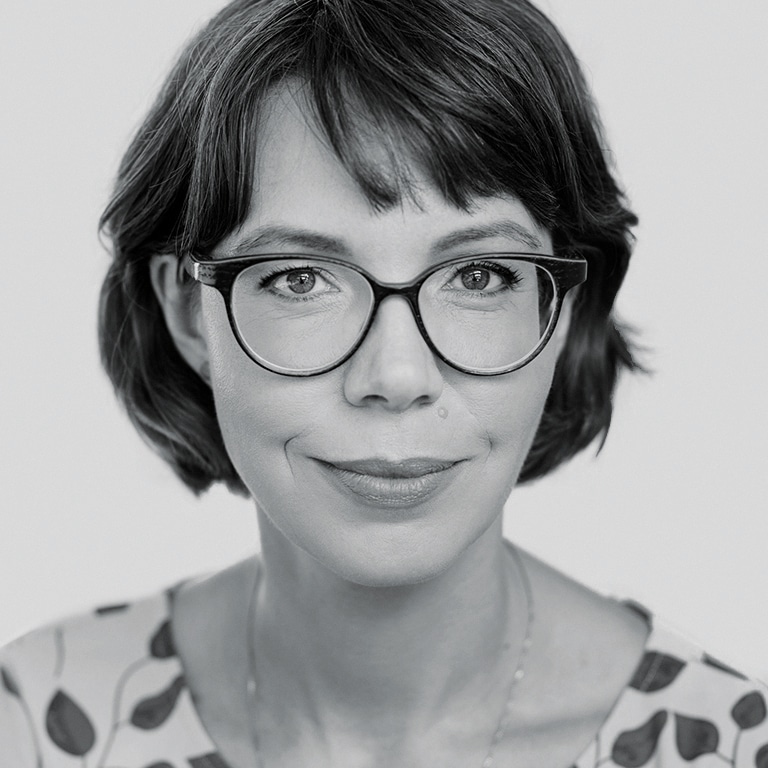 Astrid Deilmann
Managing Director Communications and Fundraising
---
Campact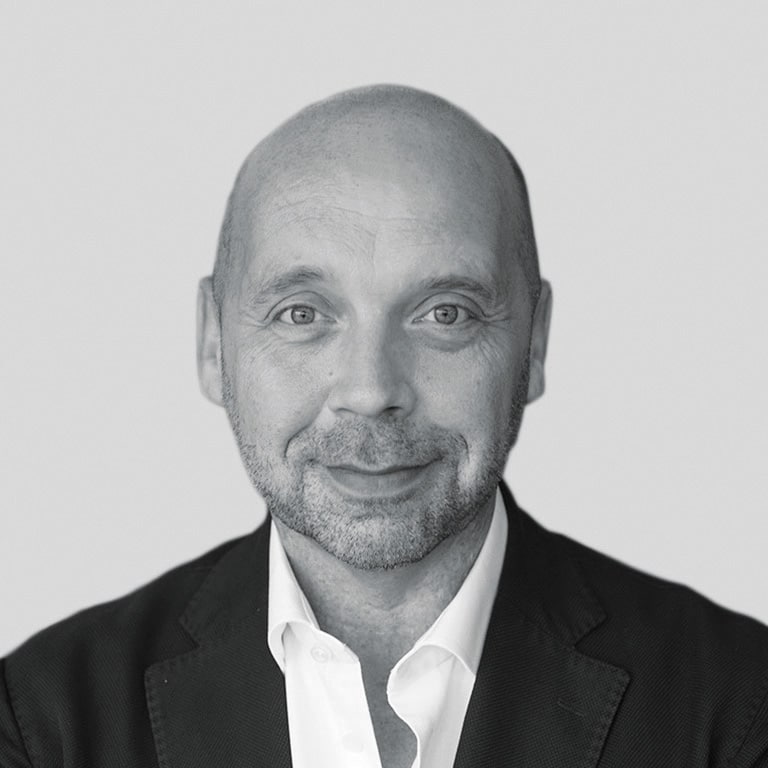 Carsten Erdmann
Editor-in-Chief Digital
---
Funke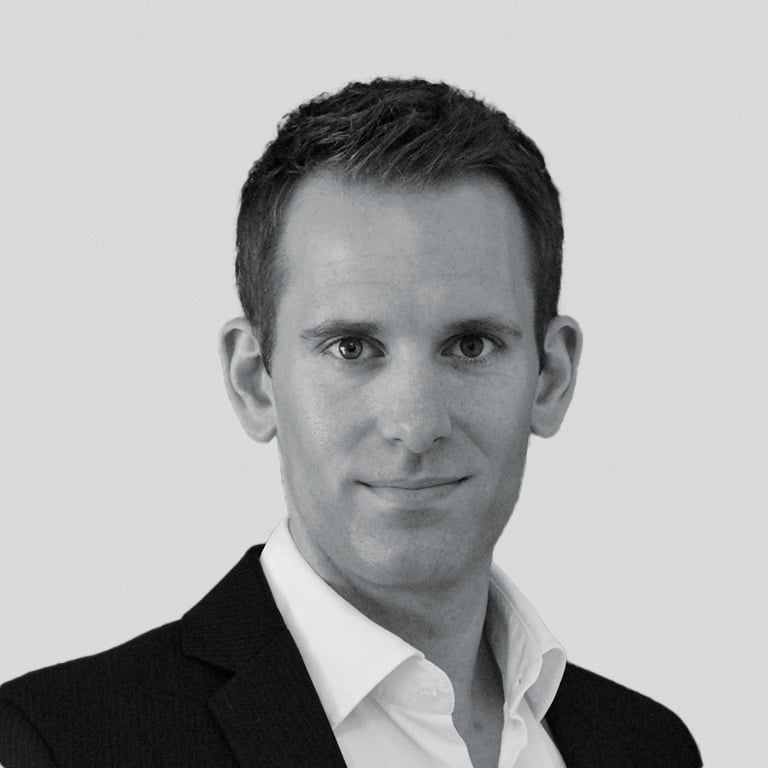 Dominik Grau
CEO
---
Beuth Verlag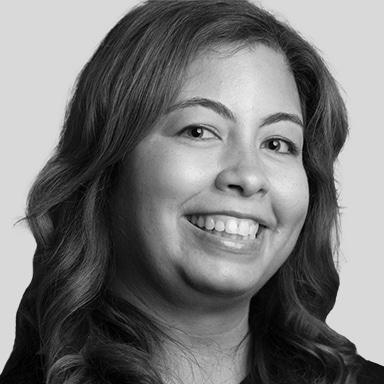 Sylkia Cartagena
President & CEO
---
FIPP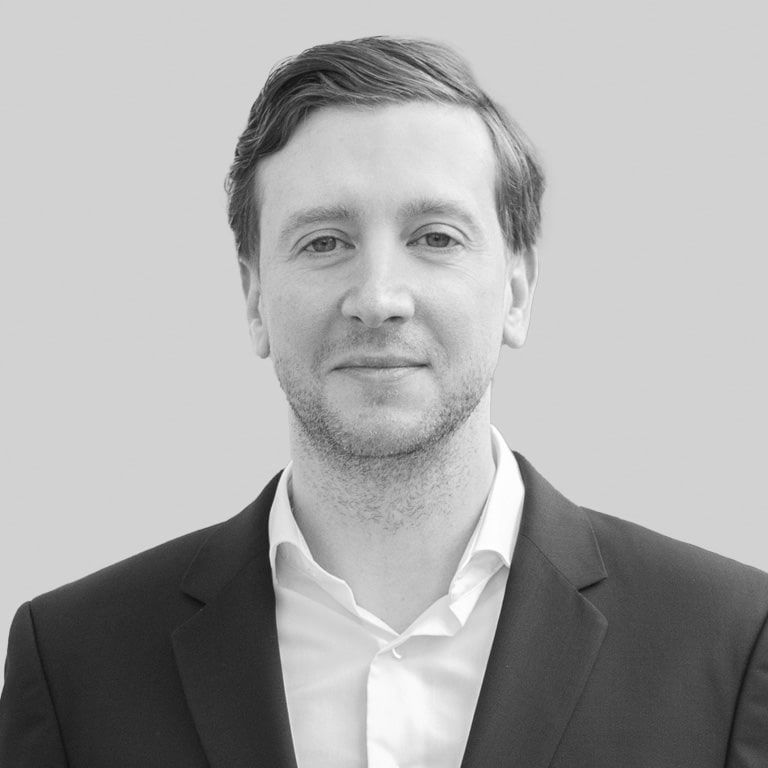 Daniel Torka
Chief Digital Officer
---
Südwest Presse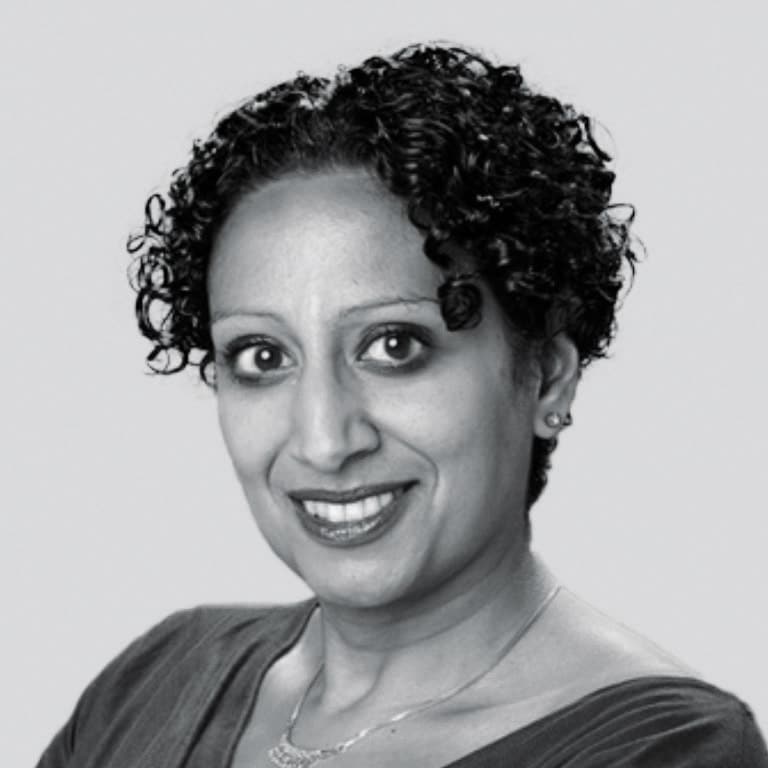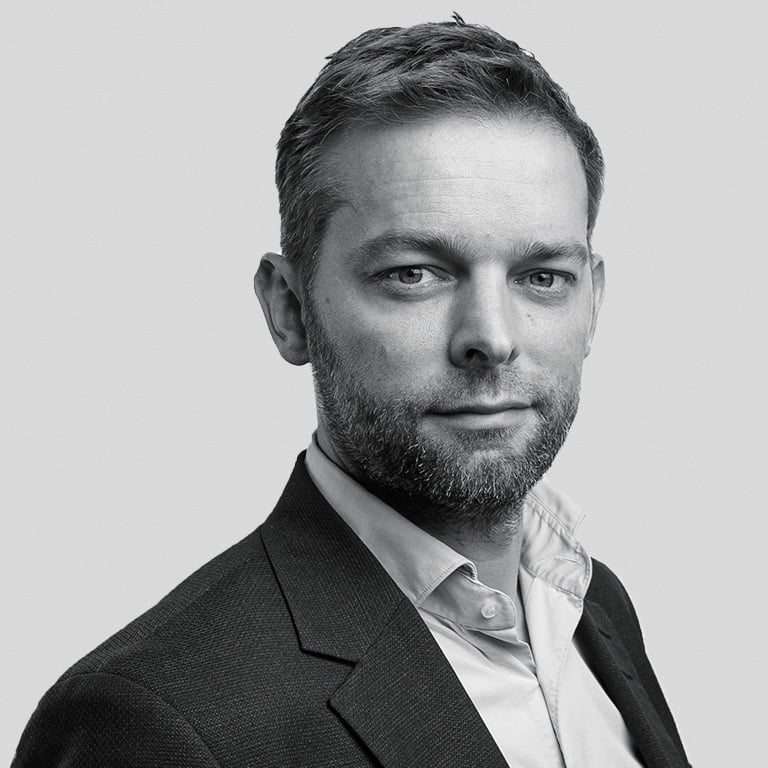 Anders Heering
CEO / Editor-in-Chief
---
Watchmedier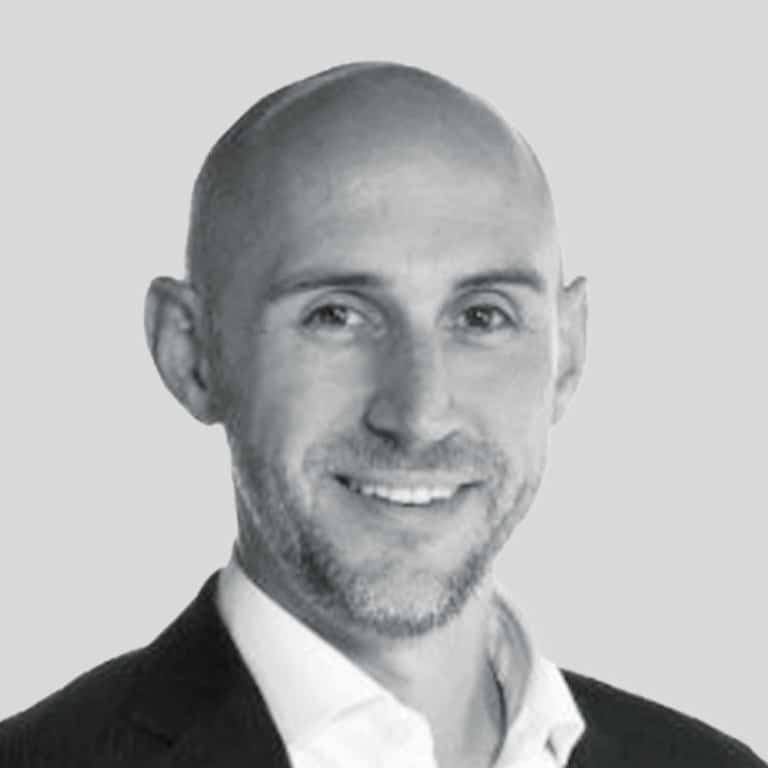 Patrick Horton
Managing Director - Sport & Entertainment
---
Bauer Media Group UK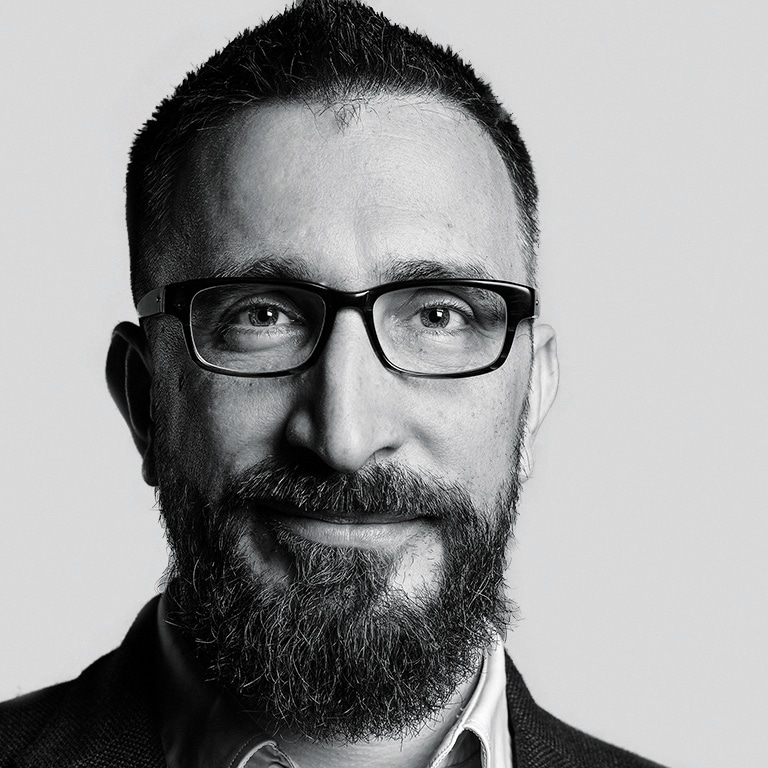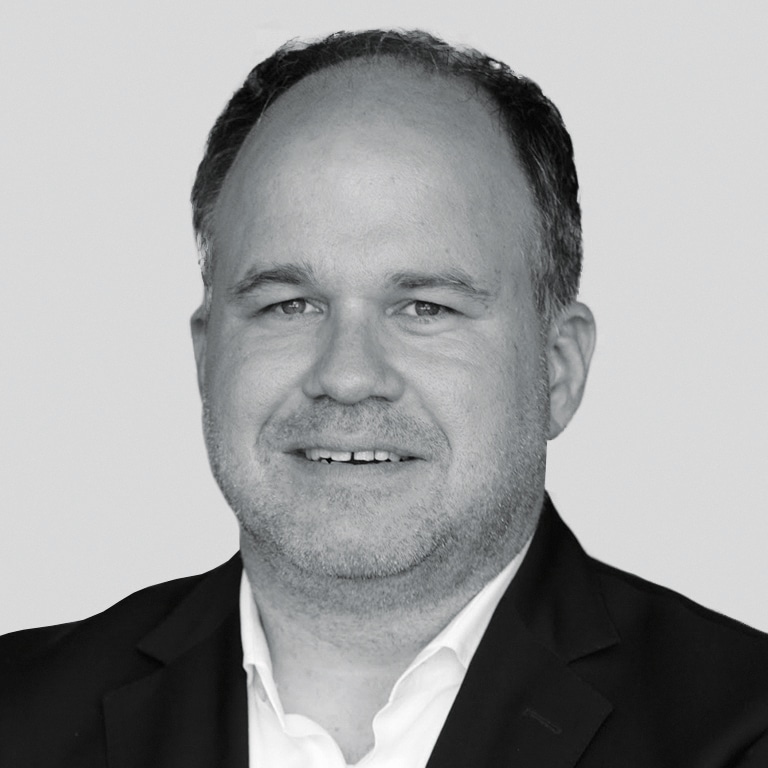 Gerold Riedmann
CEO / Editor-in-Chief
---
Russmedia / Vorarlberger Nachrichten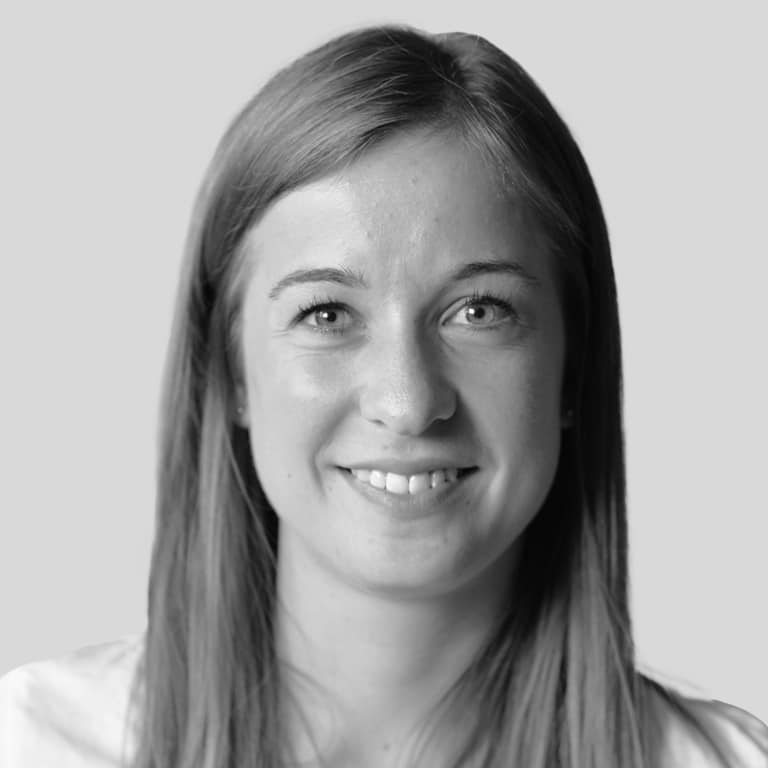 Tanja Herkert
CDO
---
DvH Medien
HOW MUCH IS AN ENTRY?
The entry fee is EUR 390 for each media brand and award section. A media brand may consist of different media products operating under the same brand and publishing responsibility. Award sections are European Magazine Award, European Digital Publishing Award and European Corporate Media Award.
For all submissions completed by October 28th, 2021, this entry fee will be reduced to EUR 290 per brand and section. All prices excl. VAT.
WHEN IS THE DEADLINE?
Early Bird: 28-10-2021,11.59 pm (EUR 100 off per brand and section)
Deadline: 03-02-2022, 11.59 pm
HOW TO SUBMIT?
Submissions will only be made digitally and in English using our submission tool. After pre-selection, the finalists will be asked, if appropriate, to send haptic copies. Participants create a profile in the tool without obligation. Submissions can be saved as drafts and processed until they are sent. The corresponding submission fees will only be charged after submission. You can make as many submissions as you like and submit them in different categories. Unless otherwise mentioned in the category descriptions, a submission always refers to an object, i.e. a copy of a magazine label.
PROCEDURE AND PARTICIPATION TERMS AND CONDITIONS
Entries can be submitted in multiple categories. The jury is allowed to move entries to other categories. The winners will be notified after the jury session in March 2021, but external communication will start after the awards show at the European Newspaper Congress 2022. The jury's decisions are final. The jury is allowed without further explanatory statement to disqualify entries which are formal incorrect or entries with missing data. By submitting your entry, you accept that your data will be proceeded electronically in the course of the judging process and filed in a database containing of selected entries. In case an entry gets nominated or awarded, the abstract and a selection of the submitted pictures will be published. Within your entry, you can highlight certain statements or data as "confidential" in the sense of "nor for publishing".