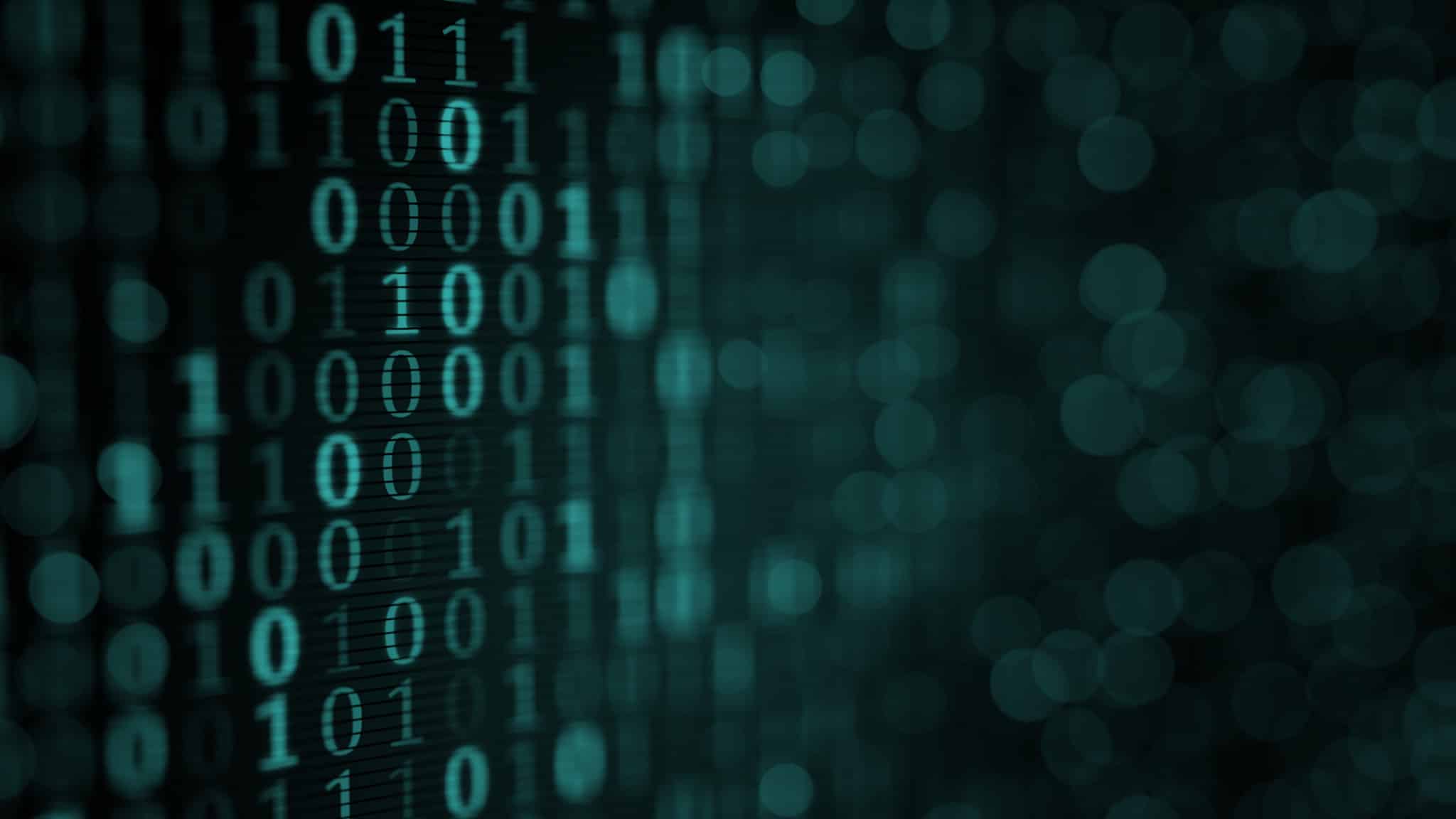 Topics & Speakers

The European Publishing Congress takes place from June 14th to June 15th, 2023 at Palais Niederösterreich in Vienna. Media managers, editors-in-chief, designers and digital experts from Europe's best publishing companies present their strategies and discuss the future of the media industry.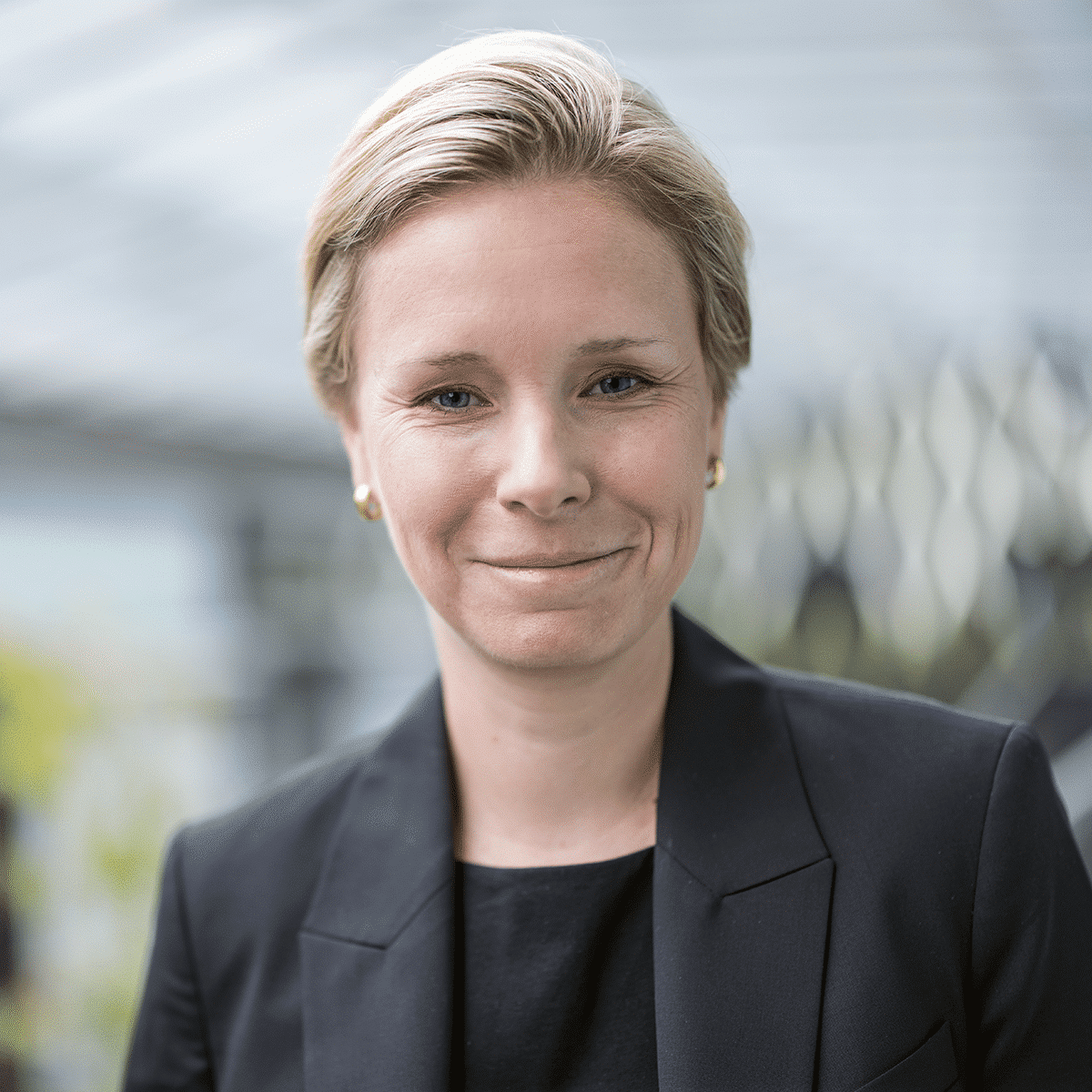 Keynote
The train we must not miss
In her keynote speech at the opening of the European Publishing Congress 2023, Ladina Heimgartner explains how AI will change journalism, the media and society. Ladina Heimgartner is Head Global Media at Ringier and CEO of the "Blick" Group in Switzerland.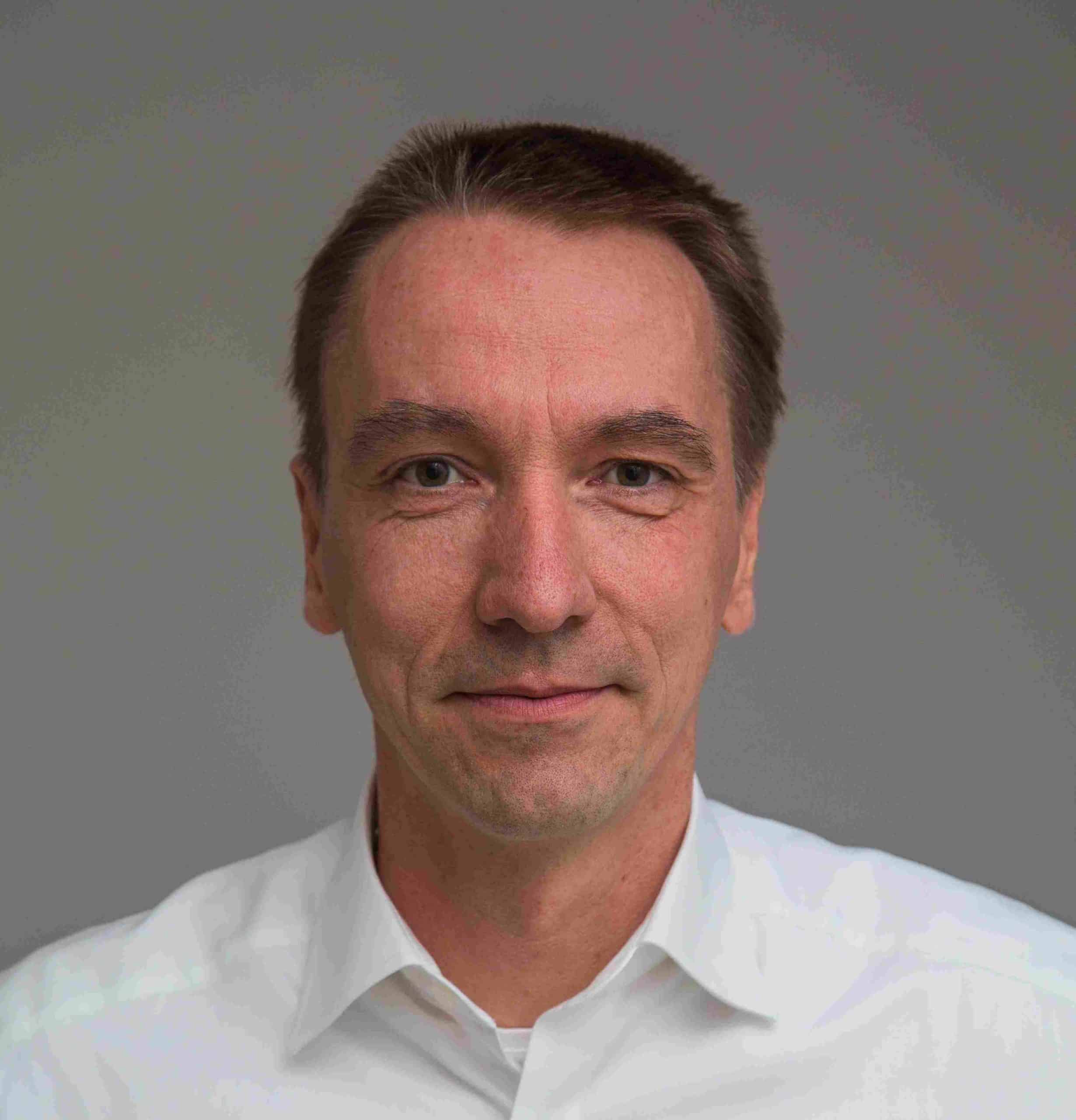 Case
3D worlds in local journalism
Is it possible to present journalism in 3D mode? In its Innovation Lab, the German Funke Group has developed exciting models for making journalism a three-dimensional experience for several German cities. During a virtual walk through a city, locally and spatially related news appear. They are also testing the use of it for criminal cases or complex topics that are very important to young adults in particular. "The goal is to reach a different audience than has been possible so far with typical publishing products, and to convey journalistic content with a much greater intensity and complexity," says Matthias Friedrich. But the same tool can also be used internally for the editorial team. To provide a quick overview of the current news situation, messages are fed into the virtual city. In this way, the editorial team can get a quick overview of what is going on and then decide which story to write. Matthias Friedrich explains in Vienna what possibilities this project offers internally and externally and how FUNKE wants to address young people with it. As Head of Strategic Technology Innovation, Friedrich has been responsible for the development of innovative and partly experimental solutions and the necessary knowledge transfer within FUNKE Mediengruppe since 2019.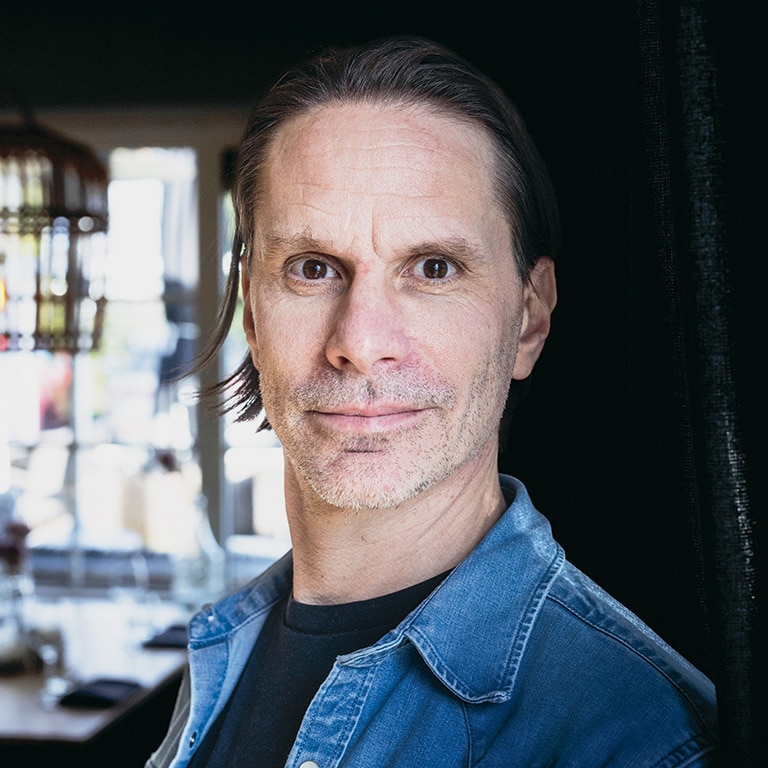 Case
"We are developing the new standard"
2023 will be a key year for Mediahuis Nederland. In recent years, the company has already attracted attention with an impressive paid content strategy. Now editor-in-chief and project manager GerBen van 't Hek is changing all production processes. "85 per cent of our readers use us with their mobile phones, but we produce for desktop readers," explains GerBen van 't Hek. He is now changing that consistently. From photos to headlines and texts - everything is optimised for mobile phone use. "Mobile phone first" is the new approach. A second major project is intended to massively increase growth. 65 percent of readers currently come directly to individual detail pages via Google and Facebook. And that's usually the end of the story. How can readers be brought to another page and thus double the number of hits? GerBen van 't Hek presents his plans and the first results in Vienna. He also reports on the further development of his paid content strategy.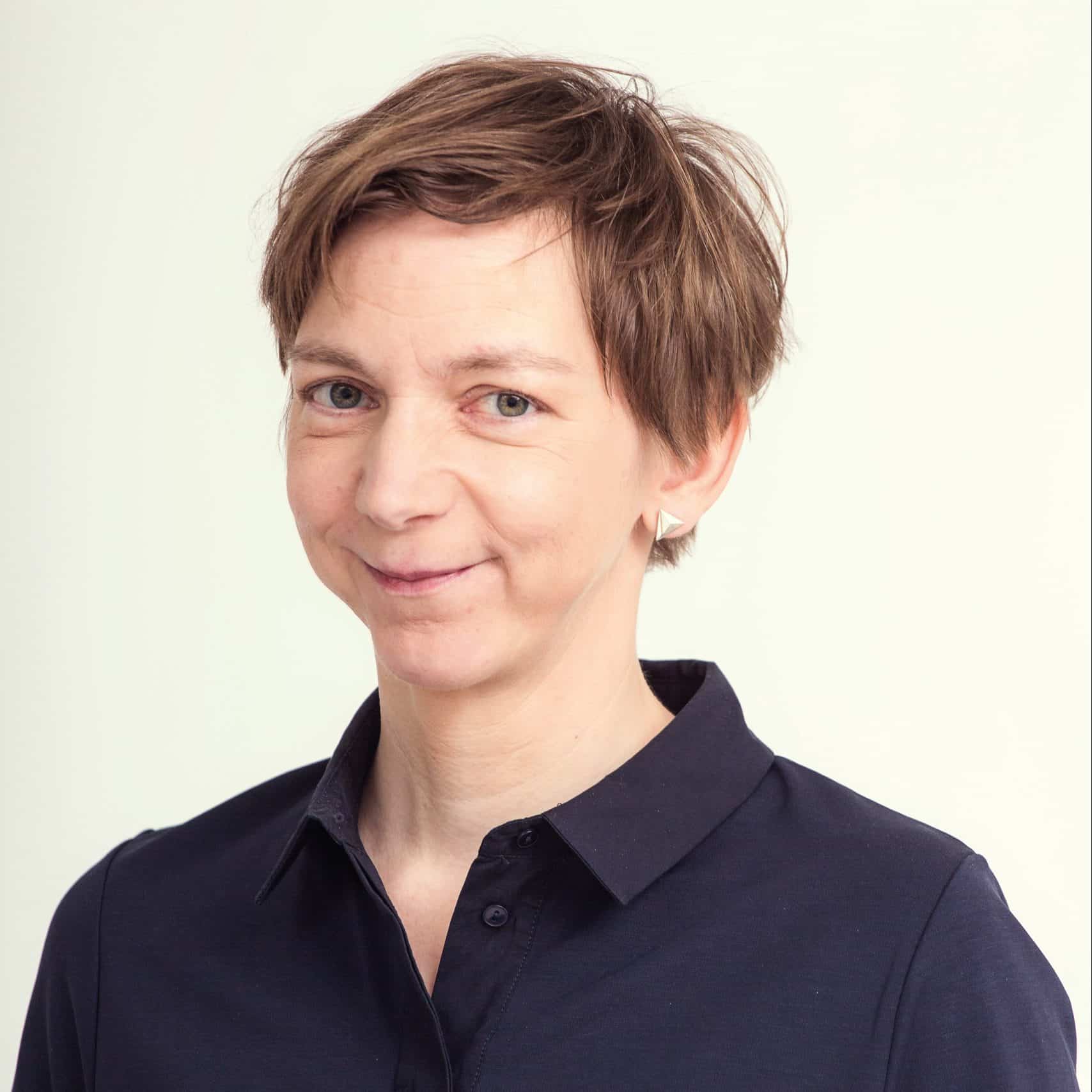 Strategy
What ChatGPT is good for journalism
Katharina Schell is deputy editor-in-chief of APA in Vienna and responsible for editorial innovations. Machine-generated reports have long been daily business at the Austrian news agency, for example during elections - but so far strictly rule-based, with maximum editorial control of the output. Twitterbots, newsletters and internal message suggestions are also automated in this way. Now, with GPT, Bard and Co., a new generation of "content automats" is on the horizon. Can they become game-changing for journalism? What do these models achieve, where are the opportunities, where are the "red lines"? Schell explains in Vienna how APA is positioning itself.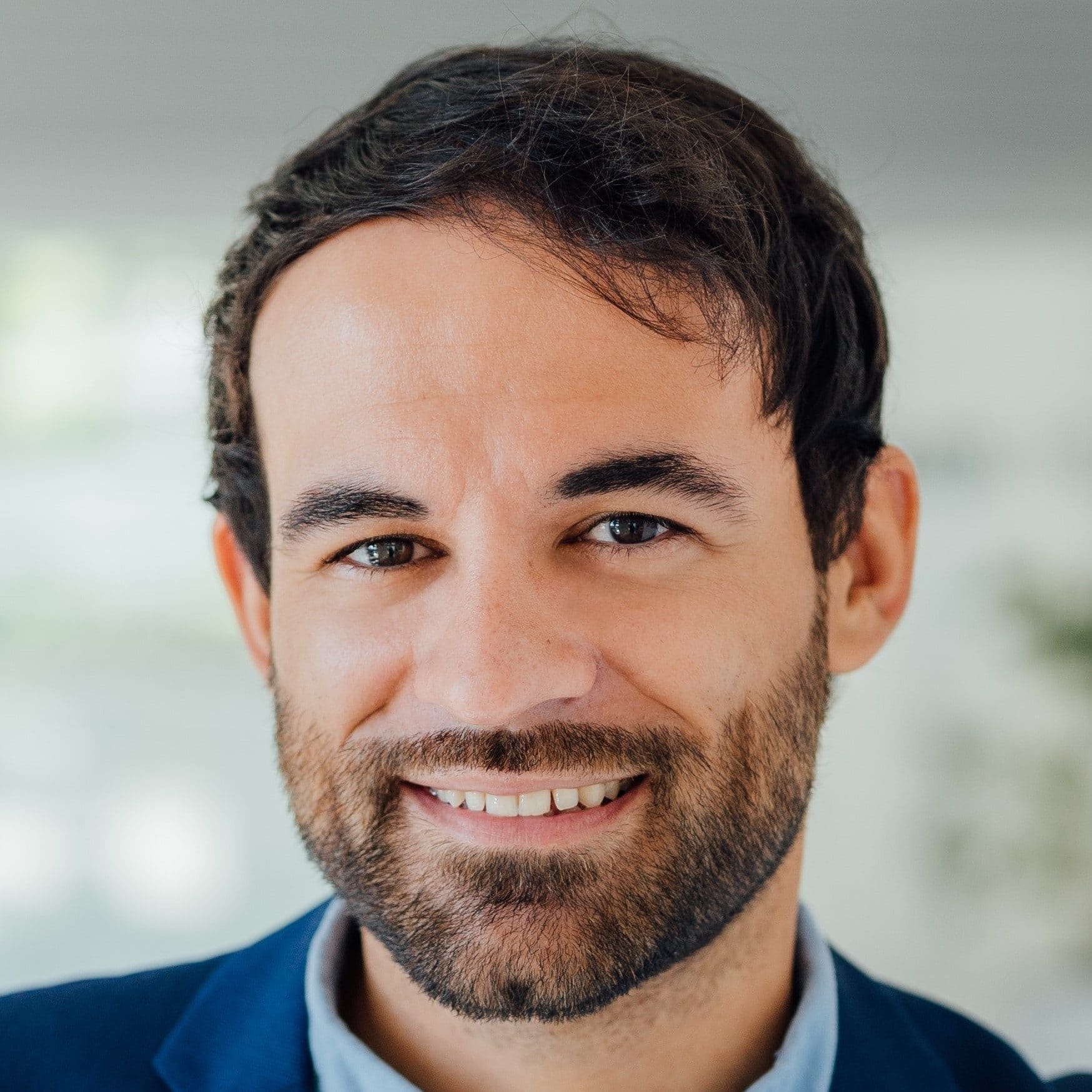 Case
What does ChatGPT mean for trade media?
Ramón Kadel is the head of "handwerk magazin" at Holzmann Medien in Germany. He sees ChatGPT as a great opportunity for trade media. On the one hand, it opens up new business models in the form of even more service offers. On the other hand, it will save a lot of time, especially for smaller editorial teams. And more than daily media, Chat GPT will give trade media a boost in credibility and reliability. Ramón Kadel is convinced of this. Kadel will explain in Vienna how he is already embedding artificial intelligence and ChatGPT in his editorial work and what plans he still has.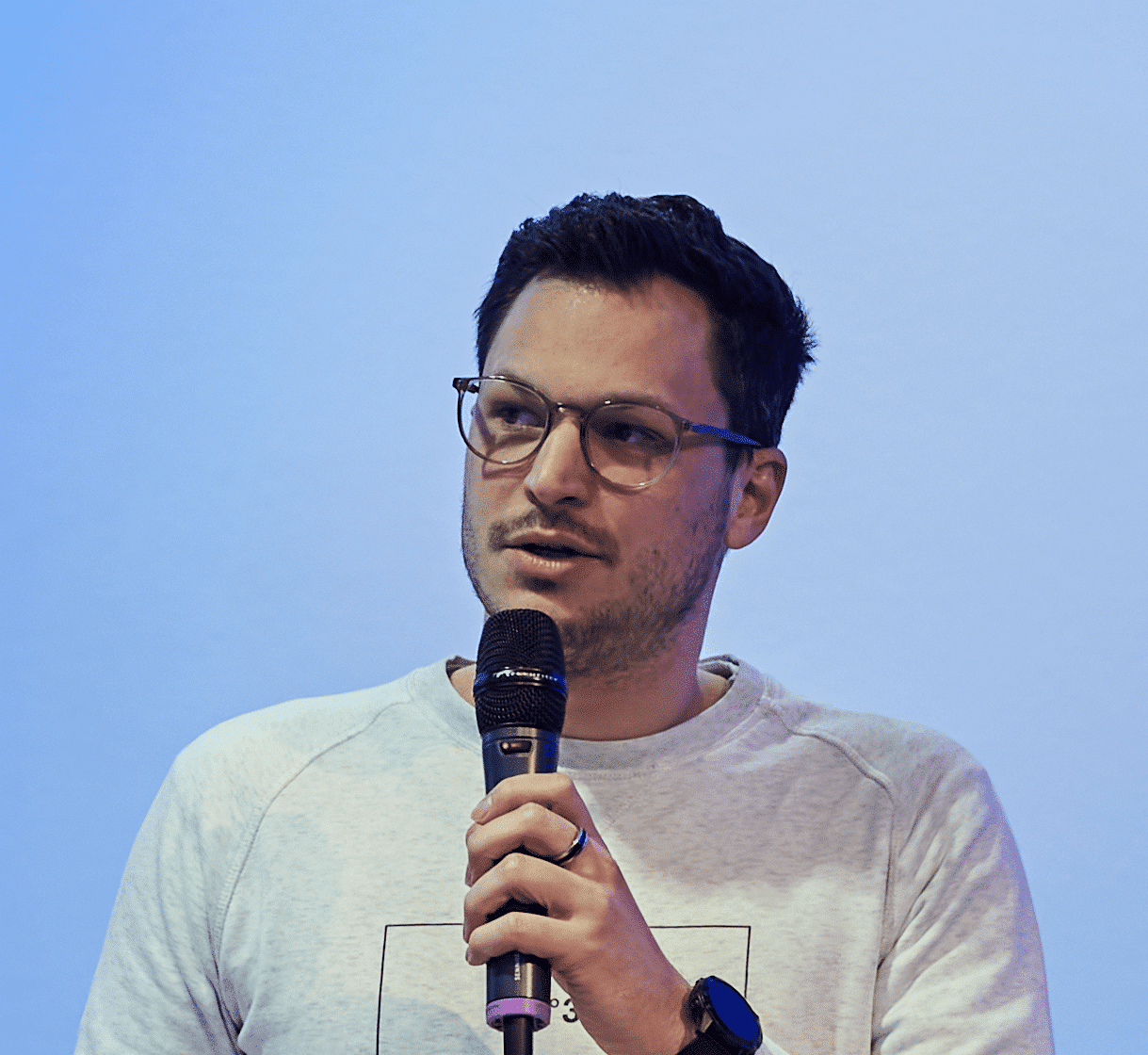 Case
The key to the young target group: The social media first strategy of "20 Minuten"
In the previous year alone, "20 Minuten" published around 2,700 short videos on Tiktok. The strategic goal is simple and difficult at the same time: to successfully address the young target groups. "When we do a story, we already have to consider during the planning stage whether and how social media-compatible short videos are possible for it," says Mattia Bütikofer. He is head of social media at "20 Minuten" and is partly responsible for the fact that content production is now being rethought. Video, especially short video, is no longer at the end but at the very front of the production chain. Mattia Bütikofer presents the findings of the Social Media First strategy and the further plans in Vienna.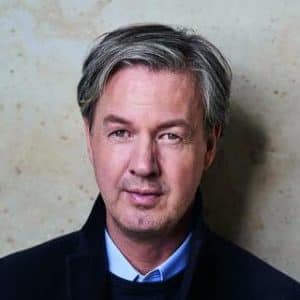 Strategy
What a CEO must exemplify
Andreas Arntzen has been CEO of Wort & Bild Verlag in Germany since 2016. The media house specialises in the topic of health, reaching more than 25 million people every month. When Arntzen took on this role in 2016, there was almost exclusively analogue business and not a single investment. Since then, the company has undergone an impressive transformation process. About his role in this process, Arntzen says: "I believe that a CEO has to exemplify change and risk-taking." In Vienna, he will inform about the pattern he uses to invest in start-ups, how competition welds his team together culturally and how he aims for additional revenues close to the core business. At the gala evening he will be awarded "Media Manager of the Year".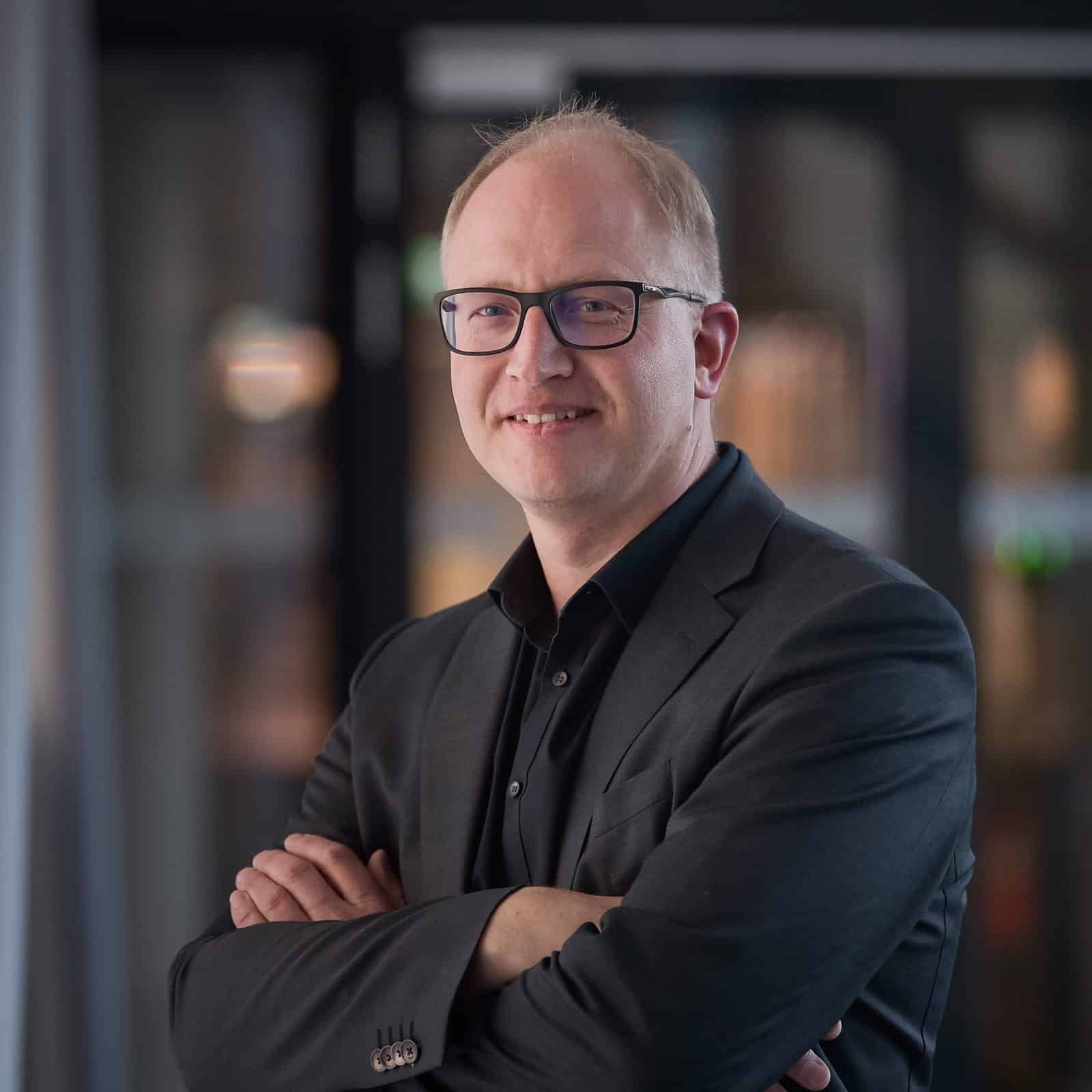 Case
AI and layout: The personalised e-paper as a goal
The Funke Group in Essen produces 150 local editions every day with twelve newspaper titles. Up to 4,000 articles are created daily in the various editorial offices. With the use of artificial intelligence, these articles can in future be automatically placed in a wide variety of layouts. This project pursues two approaches. On the one hand, new, fully automated media offers are to be created without further manual effort in order to offer existing subscribers additional thematic products, for example in the subject areas of family or sport. But this AI project enables much more, namely a completely individualised e-paper. Every subscriber could thus receive his or her own digital daily newspaper. Details from Heiko Weigelt, who as Chief Information Officer has been responsible for IT at FUNKE Mediengruppe since 2019 and is driving the digitalisation of the media group with FUNKE Technology.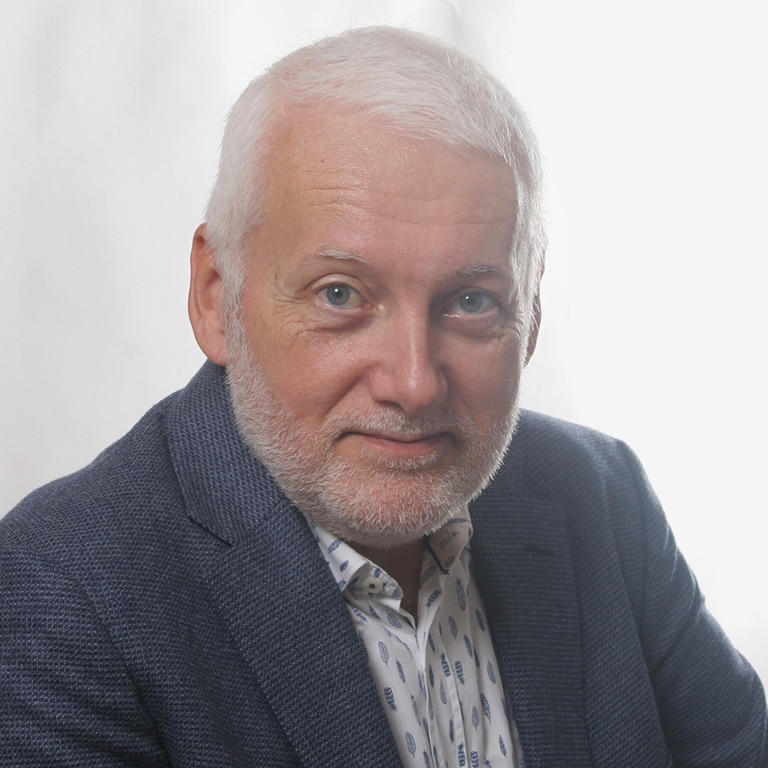 Europe's most important media trends
The newspaper as an elite product
In-depth information used to be the speciality of weekly newspapers. In the meantime, daily newspapers, but above all regional newspapers, are increasingly occupying this field in Germany. On the other hand, weekly newspapers with their digital editions have long since ventured into the daily business, so that the previous boundaries are becoming increasingly blurred. In the Benelux countries and in Scandinavia, the focus is even more on visual journalism than before. One has the impression that readers with a higher education who are well established professionally are being addressed here. So the newspaper is increasingly seen as an elite product. On the Iberian Peninsula, on the other hand, infographics are used surprisingly intensively. This has become a tradition that even serious regional newspapers make intensive use of. It is interesting to note that in the meantime, infographics and data journalistic projects are also part of the daily business in the online services of these media. So there is no question of a decline in creativity in Europe. The opposite is the case. Details from Norbert Küpper, newspaper designer in Germany and founder of the European Newspaper Award.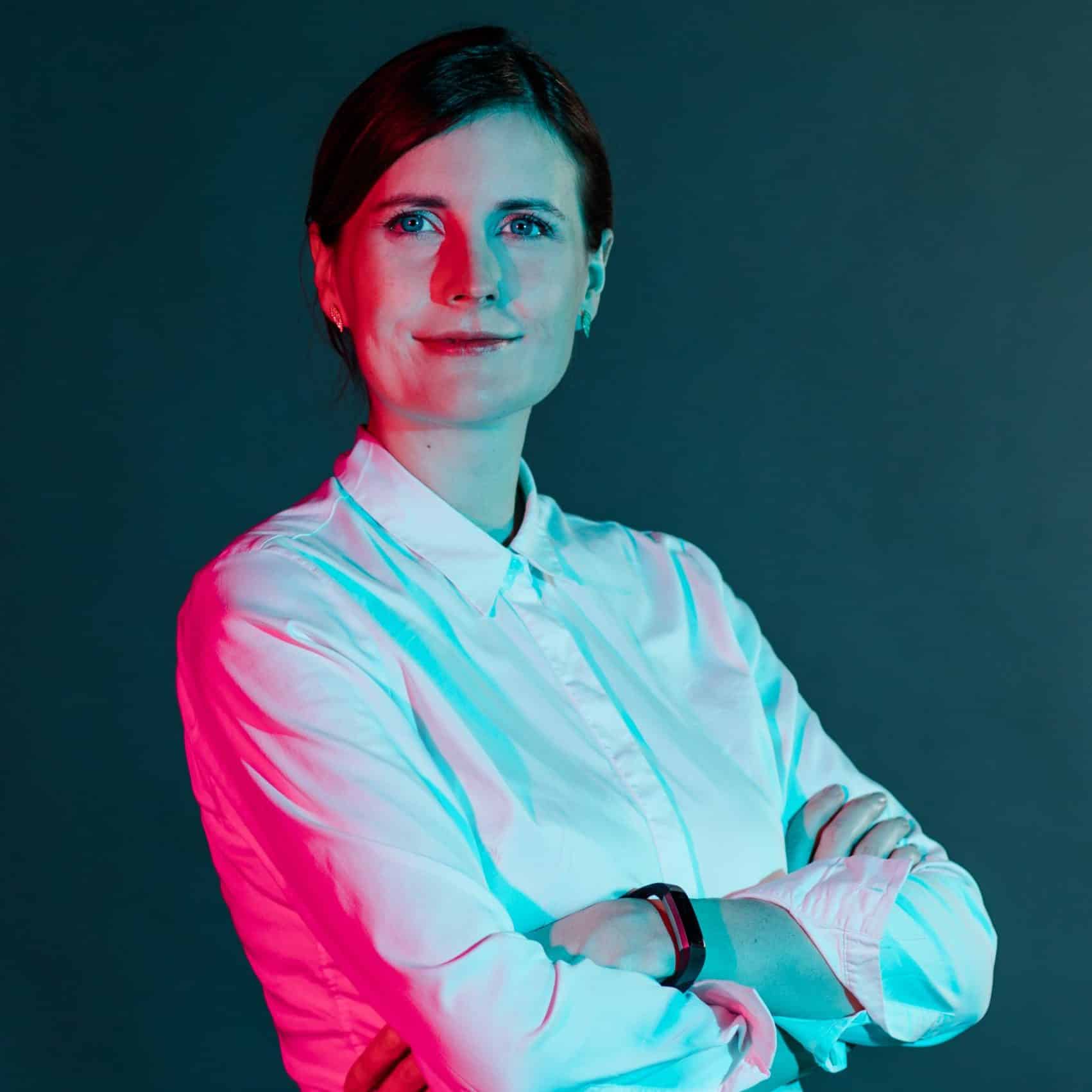 Case
How AI and automation can make media houses more digital
With the AI + Automation Lab, Bayerischer Rundfunk has established an interdisciplinary team of journalists, programmers and product developers that uses machine learning and other forms of automation for investigative research as well as journalistic products. Cécile Schneider gives an insight into the work of the team and how it also solves larger digital challenges for BR with products and prototypes. Cécile Schneider is Head of Product at the AI + Automation Lab Bayerischer Rundfunk, ARD.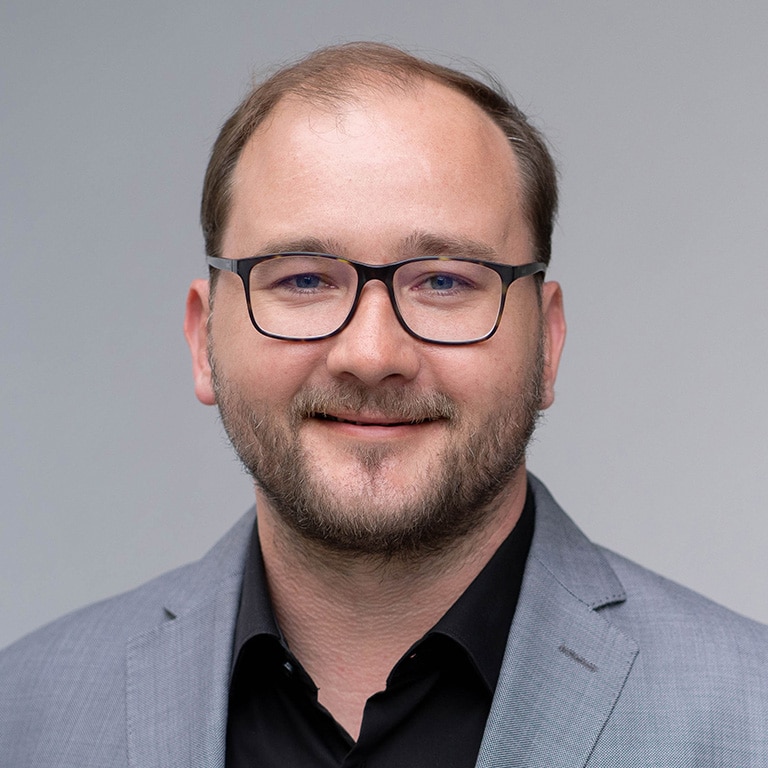 Case
"The revolution through AI has long since begun in media"
"Generative artificial intelligence has the potential to revolutionise the way we do media," says Markus Franz, CTO of Ippen Digital Germany. In Vienna, Franz explains how artificial intelligence is used at Ippen for topic research, topic planning, topic understanding, topic generation and even personalisation.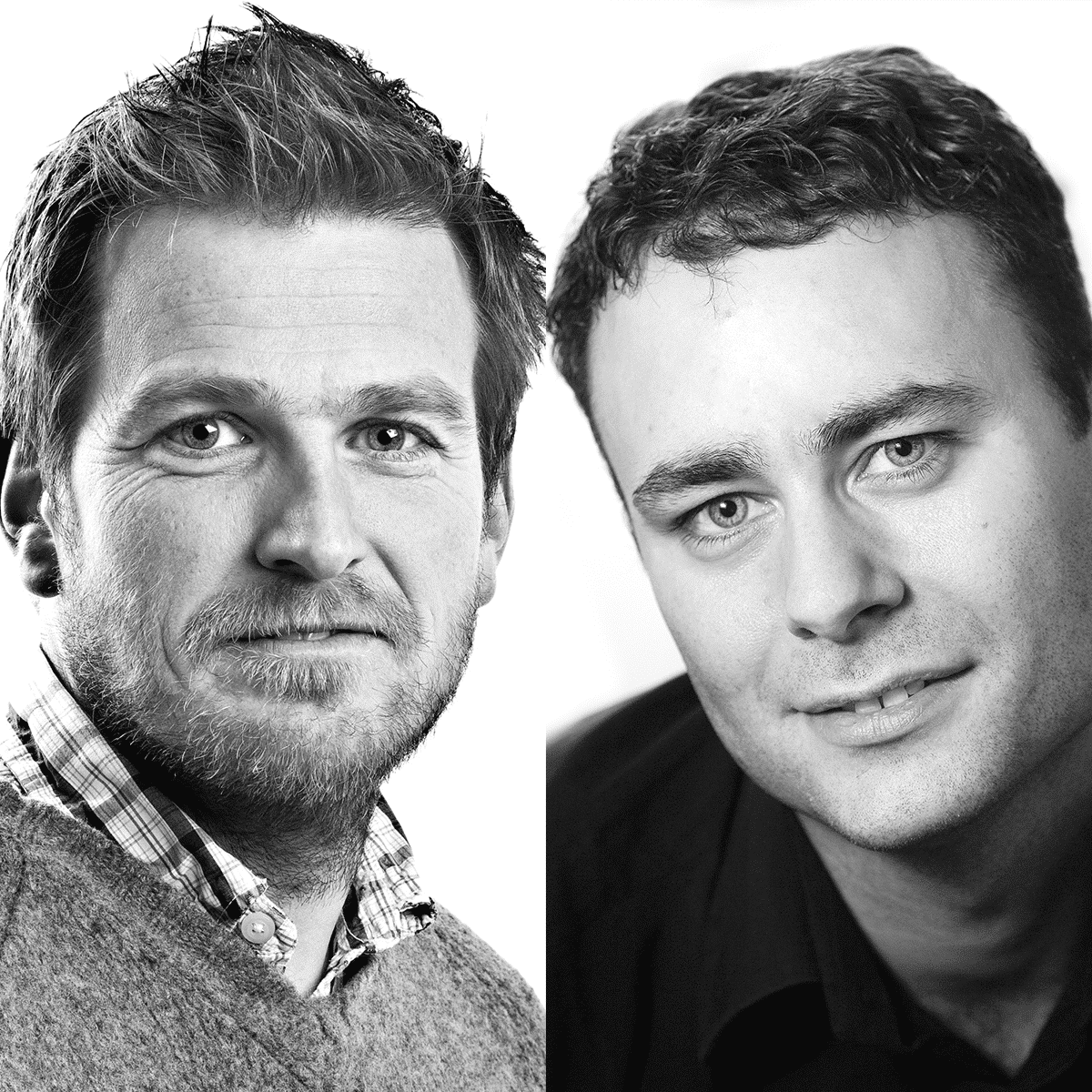 European Regional Newspaper of the Year
Automated production of the pages
"Bergens Tidende" is one of Norway's largest daily newspapers. It is published in tabloid format seven days a week. It has a circulation of about 35,000 copies and employs 60 editors, 8 photographers and 9 layouters. What is immediately striking about this newspaper is the clear order: Big stories are at the beginning of a section. They run over the entire double page and always have a single large picture. Normal section pages have much smaller pictures. In this way, readers are automatically guided through the newspaper: They recognise the important topics by the hierarchy in the layout. "Bergens Tidende" always looks generous. Working with white space is deeply rooted in this editorial office. The pages are produced largely automatically with "Aptoma". Print Editor Tore Nilssen and Art Director Endre Lilletvedt explain how this is done.
Here is a look at the award-winning pages of "Bergens Tidende".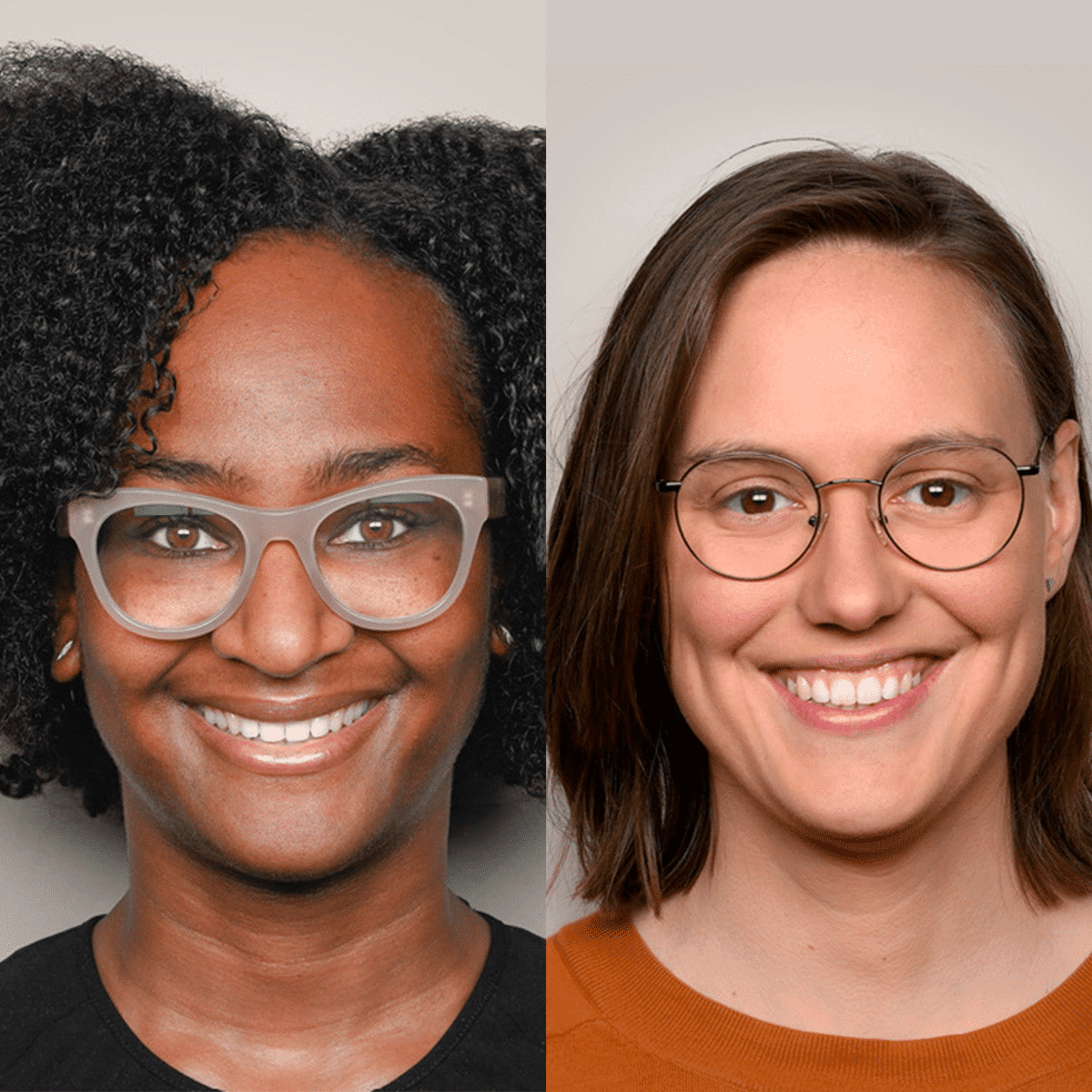 European Newspaper of the Year Judges' Special Recognition
Spectacular covers, highly creative interior, text and image on an equal footing
Weekend editions of newspapers continue to be in vogue. They fulfil the readers' need for relaxation. "Het Financieele Dagblad" has therefore given its Saturday newspaper a new look and introduced "Voor.kennis". This supplement reflects the conviction that print is alive. "Voor.kennis" is stapled and printed in bleed, which is unique for a newspaper. This reduces the gap between a newspaper and a magazine. The full-bleed printing technique offers the design team great opportunities for spectacular covers and creative design possibilities in the inner section. The editorial team invests in young photographers, works with more than 20 international illustrators and is supported by its own infographics team that realises big data-driven productions on a weekly basis. Text and image are on an equal footing at "Voor.kennis". "Het Financieele Dagblad" has a total of 115,000 subscribers and an editorial staff of 100 journalists. The design team consists of 20 graphic designers, infographics, digital designers and picture editors. The concept of Voor.kennis is presented by Head of Design Tahirah Salomon and Art Director Merel Buijs.
Here is a look at the award-winning pages of "Voor.kennis".